Why Live Off Base?
Posted by PCSmoves Team on Tuesday, June 23, 2020 at 10:13 AM
By PCSmoves Team / June 23, 2020
Comment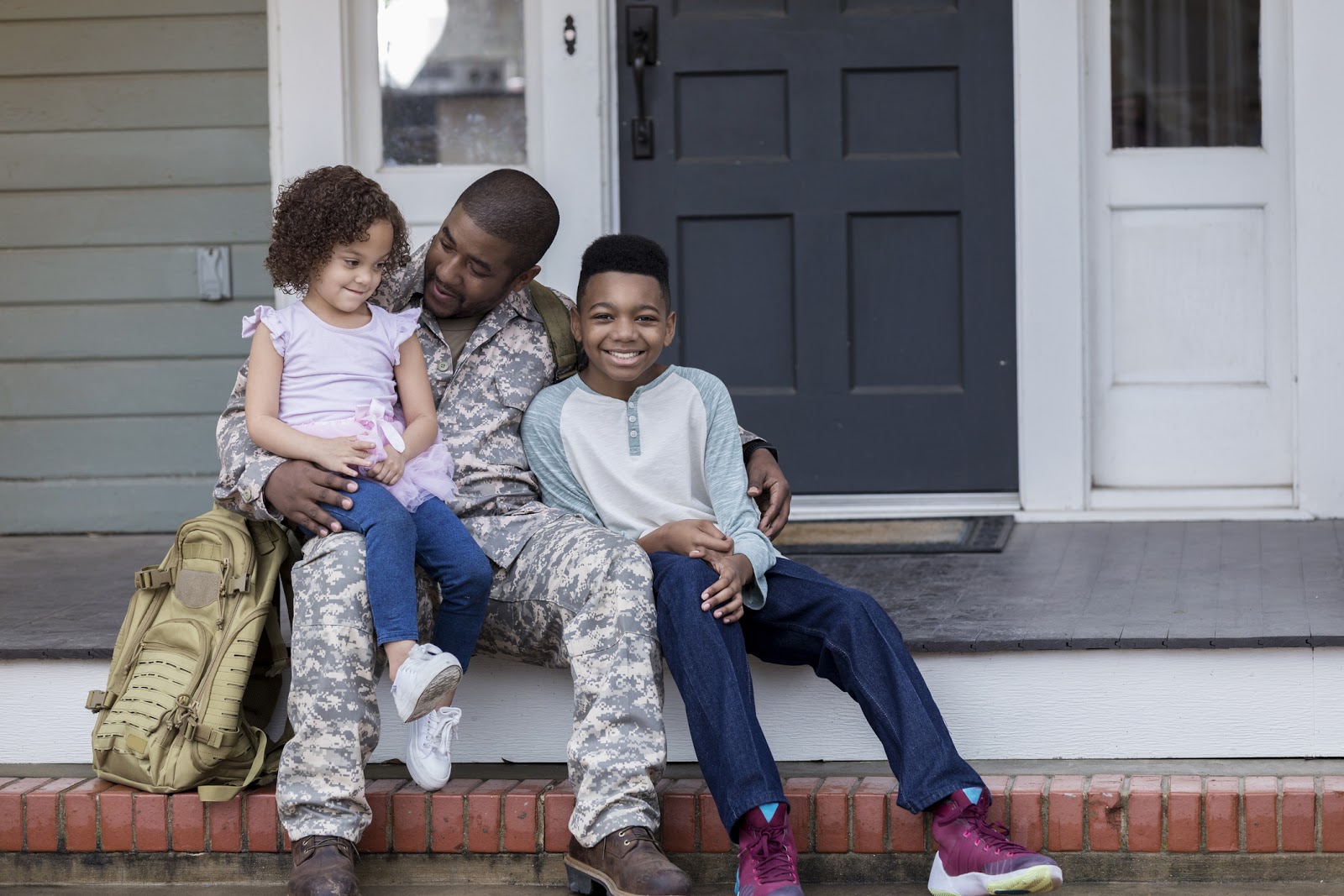 When it comes to relocation and housing, there are so many factors that go into whether or not you'll be staying on base. There is no right or wrong answer, it's simply just what will work best for your unique circumstances. If you're considering living off base, here are some advantages to keep in mind!
Keep housing allowance
When you live off base, you are still are able to keep your housing allowance. You can pick a place priced below what you're receiving in BAH, this way, you can put the rest of your allowance towards anything else you might need. Unlike living on base, when you buy or rent elsewhere you're able to build equity (if you buy a home), have more privacy, have more options to fit the needs of your family, and make connections with people outside of the base.
Overall convenience
While there are many conveniences to living on base, no commute to work, security, sense of community, there are also things that may be an inconvenience. It may be difficult getting friends and extended family members on base since they most likely don't have a military ID. Also, your home may be located by a gate that closes early, which will make it increasingly harder for visitors to get through potentially trafficked areas during peak times. Living off-base completely eliminates these potential issues and will allow your guests to easily come and go without any troubles.
Unlimited options
When you choose to live off base, you'll ultimately have more privacy since you're not surrounded by other military members and their families. You'll also have more choices as far as where you want your potential home to be. As opposed to being restricted entirely to on base housing, you can now go anywhere you want. You're free to rent or buy in any neighborhood or area that you choose. If you have children, you'll have the freedom to move within the school district you want your child to be in. Overall, living off base gives you more options as to where and how you want to live.
Work/life separation
Living off base is a really good option if you want to have home-life and work-life separation, or would like to get more in touch with your local community. While being surrounded by likeminded people in similar situations as is a plus, if you're new to the area and want to familiarize yourself with your surroundings, living off base offers you a great opportunity to do so.
Freedom to personalize
When you live off base, you have more opportunities to personalize your property with paint, outdoor furniture, yard work, etc. If you're into home projects and DIYs, you'll have all the freedom you want to be creative with your space.
Remember, any important decision you make comes with both pros and cons. The best thing you can do is stay open-minded and flexible when it comes to what is best for you and your family.
Have any questions about specific relocation resources for you or your family? Contact us today! Thinking about buying your new home this Summer? Start your search with us!