When on Active Duty, What is the Best Option for You, Renting or Home Purchase?
Posted by PCSmoves Team on Tuesday, September 29, 2020 at 4:46 PM
By PCSmoves Team / September 29, 2020
Comment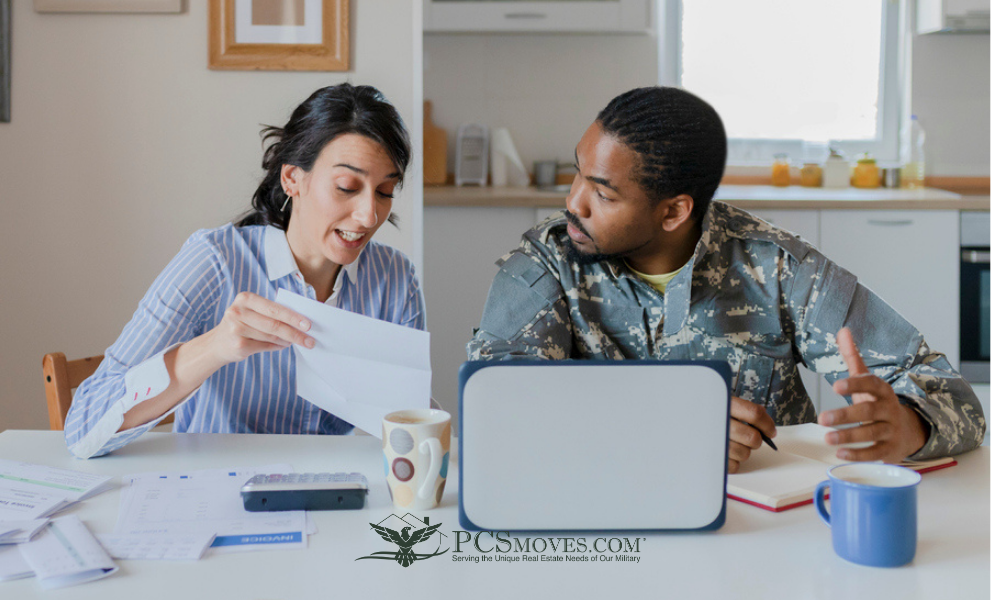 When looking at a PCS move or transfer, do you ask… should we buy or rent? This question can take on many forms. If you own a home, should you keep it and become a landlord? At your new duty station, should you rent or buy? Potential first-time home buyers, should we rent or buy?
This is a complicated decision, and your answer may change with every PCS move. There is no correct answer for everyone. There are questions and guidelines that you can contemplate to assist with the decision, but you also need a comfort level with the financial stakeholders involved.
Brush Off Your Calculator
We are all not a math whiz, so an easy first step may be a reputable online calculator. These will help you make an educated comparison to determine whether renting or buying makes more sense for you. You will need to have data on your new location such as purchase/rent prices, length of assignment, etc. If you are early in your research and do not have all the financial information you need, consider the affordability predictor function often found within rent vs. buy calculator programs. With so many calculators online, we suggest that you try at least three. Here are 2 additional calculators - New York Times, and SmartAsset.
Look At The 1% Rule
Most often we view purchasing real estate as a good investment and a way to create wealth. The growth of the market is not guaranteed though. As a military member looking at future PCS moves, purchasing a home should depend mainly on this factor -- will the property make a good rental once you move away. In other words, Is the property a good investment.? Do not buy unless this is the case. Try not to make an emotional home purchase.
A simple way to determine whether a property will make a good rental is the 1% rule. The rule is this, if a property can be rented for at least 1% of its purchase price per month, it will make a good rental property. In other words… a good investment.
These tools will make for a good start when you begin your home search at your new duty station. They do not take the place of a real estate professional who is knowledgeable about your area. We invite you to contact one of our Military Relocation Specialists to discuss your best options. Real estate agents and mortgage professionals track local housing trends and can be invaluable resources for you.