What Should You Send Someone Who is Deployed?
Posted by PCSmoves Team on Wednesday, July 8, 2020 at 3:46 PM
By PCSmoves Team / July 8, 2020
Comment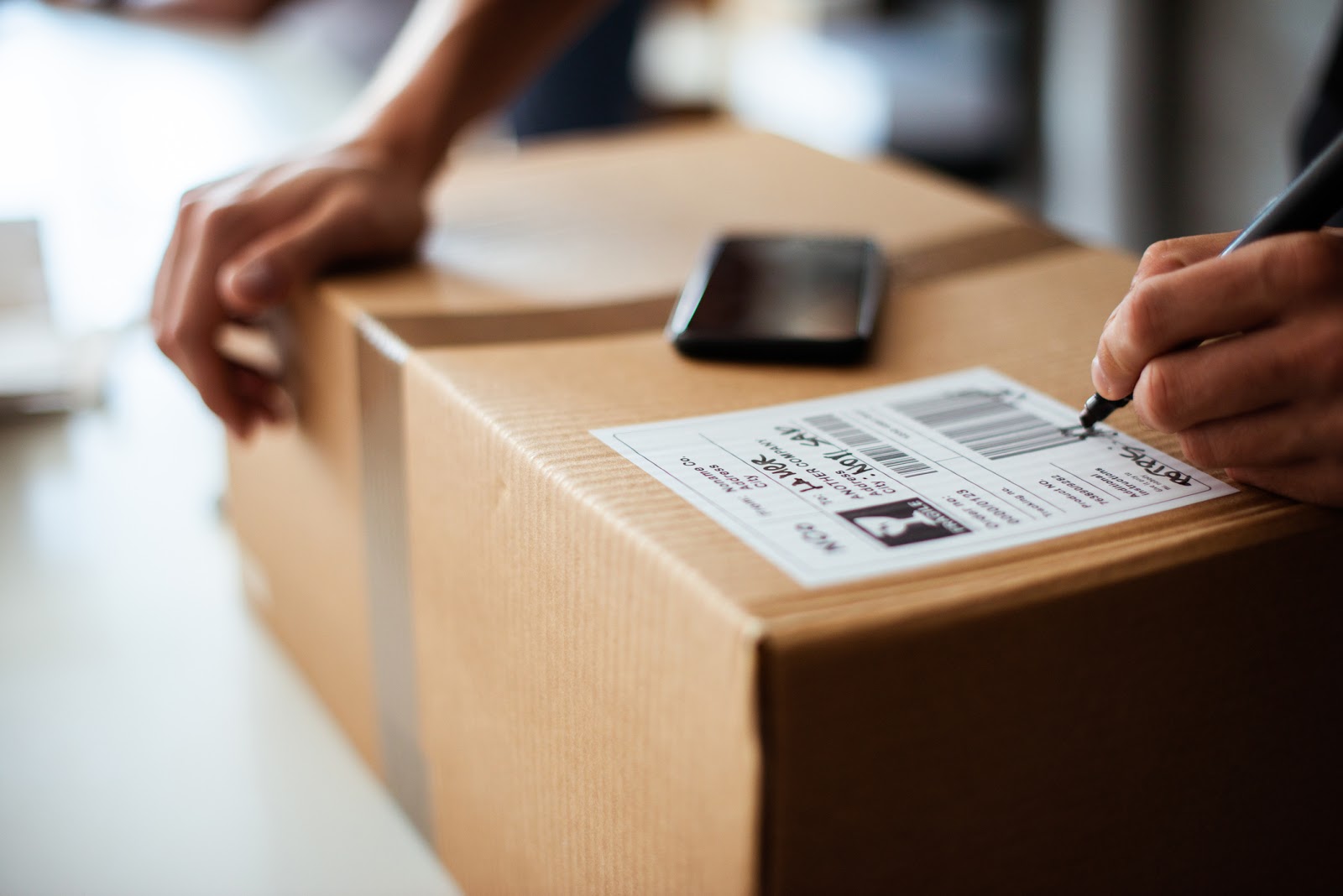 Being deployed overseas comes with its ups and downs, a way to brighten a service member's day can be as easy as sending a care package. Through a few special programs, anyone can send a care package to a soldier in need, you don't even have to know them personally. Regardless, your kindness goes a long way. Whether you are sending something to a loved one, or even a stranger, we've put together some suggestions for what to include and what to avoid when sending care packages overseas.
Downtime activities
This could be any kind of reading material such as books or magazines. Or include playing cards, board games, puzzles, word searches, etc. You can even send a portable music player with uploaded playlists or podcasts, a disposable camera, or a notebook for writing, the possibilities are endless.
Personal care items
Some of the best items that can be sent will help keep service members clean, comfortable, and dry. Consider packing some of these personal items:
Hand sanitizer
Sunscreen
Handwarmers
Hand cream/lotion
Lip balm
Deodorant
Tooth paste/toothbrush
Soap
High quality socks
Topical pain relieving cream
Food and drinks
Powdered drink mixes are a good item to include in your care package. In the winter you can include coffee, tea, creamers, and hot chocolate. In the summer, consider packing lemonade mix or iced tea.
Quick proteins are also very solid items to include. Healthy energy or protein bars, canned tuna, or beef jerky. Make sure the expiration date is fine before sending these items over and check to make sure meat is labeled USDA beef.
Don't forget quick prewrapped snacks! Avoid bags and look for hard containers of nuts, trail mix, chips, pretzels, etc. Also, although food is provided on base, some of it can get a little bland. Pack some extra sauces and flavoring packets to make meals more enjoyable.
Sentimental items
If you're sending a care package to a loved one, be sure to include a special reminder of home. Here are some ideas:
Include your children's projects or school work
Family photos
Handwritten letter
A USB with recent photos or videos of family events/activities
A special homemade treat (make sure to package correctly)
Don't send the following:
Alcohol
Perishable food
Aerosols or pressurized products
Remember to keep in mind that not everything you send will make it in the condition you expect. During the route, it's possible items may get damaged, wet, or overly hot and/or cold. Prepare for the route your package may endure by making sure to use non perishable items, hard plastic containers, and seal your package firmly.
Do you have any tips for sending care packages overseas? Let us know in the comments below!