Veterans Day 2022
Posted by PCSmoves Team on Thursday, November 10, 2022 at 12:59:28 PM
By PCSmoves Team / November 10, 2022
Comment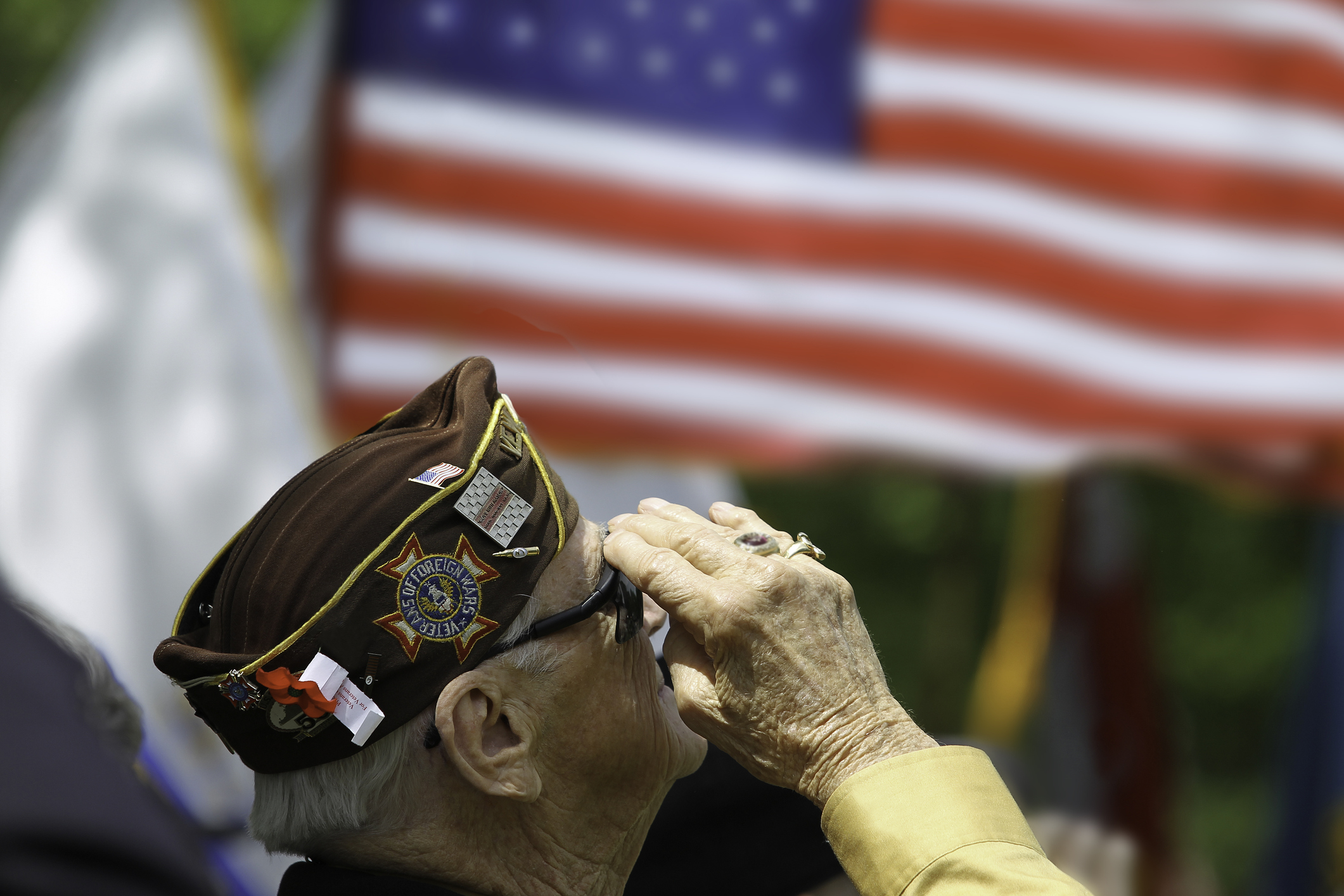 Celebrating Veterans Day 2022
Whether you are enjoying one of the hundreds of free or discounted meals offered by local restaurants and eateries, marching in a local parade or observing a wreath laying at a local cemetary, we thank you for your service.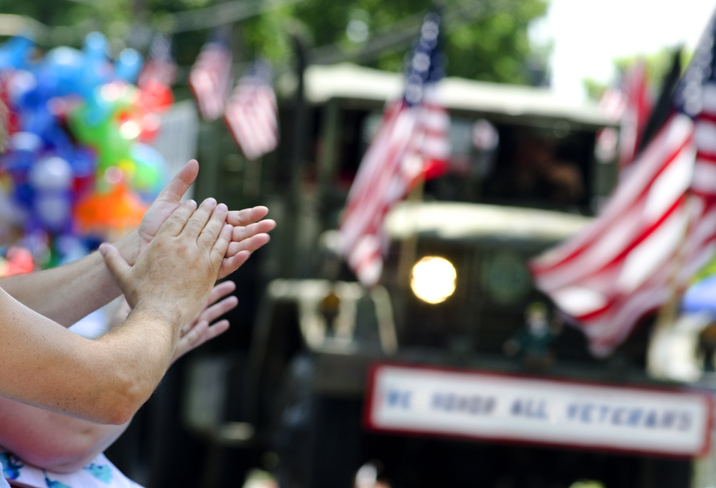 Your sacrifice (along with that of other veterans) allows everyone in America to enjoy the freedoms and liberties that we do.
"Better than honor and glory, and history's iron pen, was the thought of duty done and the love of his fellow-men." -Richard Watson Gilder
PCSmoves.com honors all of the heroes who have served the country and their fellow man with honor and bravery. We appreciate your service and we hope your Veterans Day is meaningful and an uplifting day for you.