VA Teams up with Non-Profit to Provide Covid-19 Quarrantine Kits to Veterans
Posted by PCSmoves Team on Monday, July 27, 2020 at 1:51 PM
By PCSmoves Team / July 27, 2020
Comment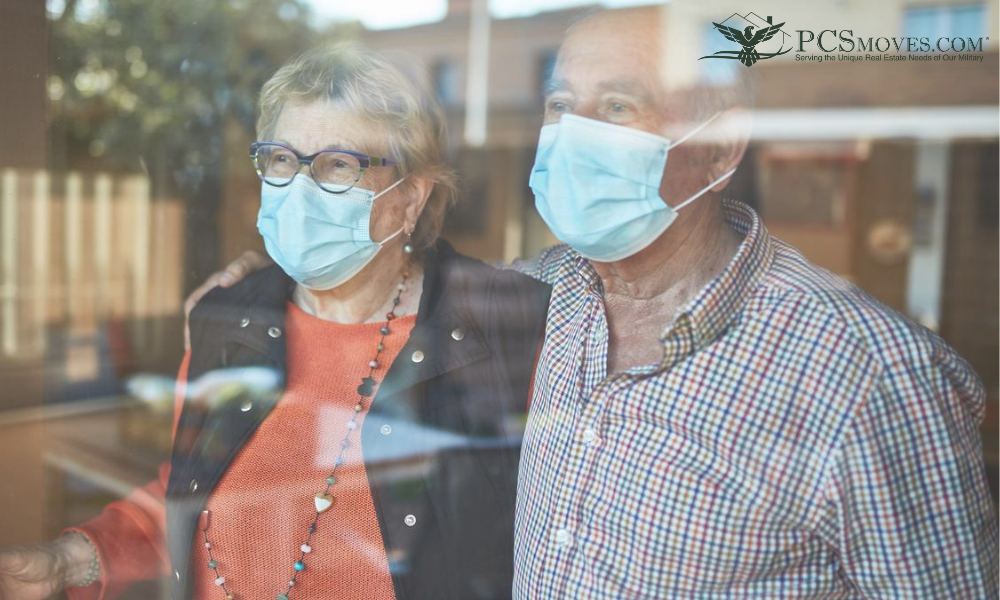 Non-profit group Help Heal Veterans has teamed up with the Department of Veterans Affairs to provide quarantine kits for veterans who are confined at home as a result of a positive COVID-19 test. The kits contain items to keep veterans who are in isolation at home, health centers, and long-term care facilities occupied. Craft supplies, educational and reading materials, and supplies that can be used to help create face masks are included in the kits.

The kits also contain information regarding local resources and organizations that can provide assistance to veterans who are experiencing anxiety, stress, and boredom as a result of prolonged quarantine and isolation. Most COVID-19 quarantines are recommended for at least 14 days to help prevent unintentional spread of the virus. Boredom is often harder to deal with than injury or illness, and these kits are specifically designed to provide recipients with several hours of activities and projects to engage and interest them.

Currently, ten VA locations are participating in the program and if need and availability of resources continue, more locations may be added. The kits are being shared with local VA facilities, Community Living Centers, Veterans' service organizations, and nursing homes. Home caregiver programs, home-based primary care, medical foster homes, and mental health programs are also being provided with kits for their participants. More than 140,000 free craft kits have been distributed since the beginning of the pandemic. If you would like to request home delivery of a kit, you can sign up here.
Sabrina Clark, director of VA Voluntary Service stated, "This craft kits pilot program has been a lifesaver both for our inpatient veterans as well as those in the community, particularly as we have had to suspend those recreational activities from outside organizations during COVID-19".
Crafting provides rehabilitative and therapeutic benefits including improving fine motor skills, cognitive functioning, memory, and dexterity, and can help alleviate feelings of anger and other negative behaviors triggered by those suffering from PTSD, and TBI.

We invite you to learn more about this program and the Help Heal Veterans organization's COVID-19 efforts here. For the latest COVID-19 benefit changes and resources from the Defense Department, you can sign up for newsletter updates from Military.com.