VA Refinance Options to Save Money
Posted by PCSmoves Team on Tuesday, August 18, 2020 at 1:53 PM
By PCSmoves Team / August 18, 2020
Comment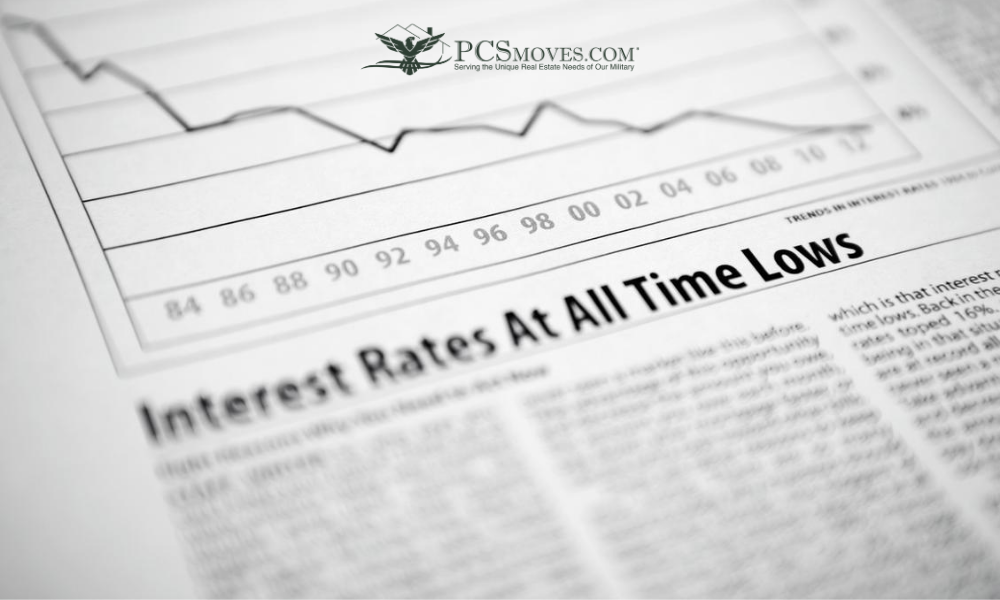 Amid Historically Low Interest Rates,
Here Are VA Mortgage Refinance Options to Consider
With a refinance, you change the terms of your mortgage, paying a new monthly amount for your principal and interest. Two loans that are provided by the U.S. Department of Veterans Affairs are the VA Interest Rate Reduction Refinance Loan and a Cash-out VA Loan. Either refinance option is available to veterans or active duty military, and could save hundreds of dollars a month on your mortgage.
VA Interest Rate Reduction Refinance Loan (VA IRRRL) | You may not need an appraisal. You may refinance the loan with no money out of pocket by including all costs in the new loan. You can also take out the new loan at an interest rate high enough for the lender to pay all costs. But, you cannot receive any cash from the loan proceeds.
This refinance loan must pay off a VA loan that meets the following requirements. Your existing loan must be current, meaning that during the six months preceding the new loan's closing date, you can't have more than one time 30 days past due occur. The IRRRL loan must close seven months after the closing of your original loan and you must have made six full monthly payments on the original loan. Another requirement is that you must be able to demonstrate that you can save the amount of the costs that you are rolling into the refinance within the next 36 months of your monthly payments.

With an IRRRL refinance, you can change from an adjustable rate mortgage to a fixed rate mortgage ensuring that your rates will remain the same over the course of the loan. If your home that was financed with a VA loan is no longer your primary residence, you can still qualify as long as the veteran or the spouse of the active duty service member can certify that they previously occupied the property as their home. This is different from the requirement for other VA loans where the veteran must intend to occupy the property as their home.
Cash-out VA Loan | If you own a home and have debt in several common ways (credit cards, education loans, or medical expenses for example), you may want to consider a cash-out VA refinance. This loan may allow you to take up to 90-100 percent of your home's equity to use at your discretion. The total of your existing loan and the equity funds taken is the new loan with revised terms. This option is not only for paying off debt. It can be used for remodeling expenses, tuition, to fund a wedding, or any other need. It is appealing to spread out debt over a 30-year mortgage. The cash-out option is only available for your primary residence.
We invite you to contact us to connect you with a mortgage professional to discuss taking advantage of either of these VA refinance options, and see if you can reduce your monthly mortgage payment.