Update: Pentagon Lifts Almost All Travel Bans, Excludes 3 States
Posted by PCSmoves Team on Tuesday, June 30, 2020 at 11:58 AM
By PCSmoves Team / June 30, 2020
Comment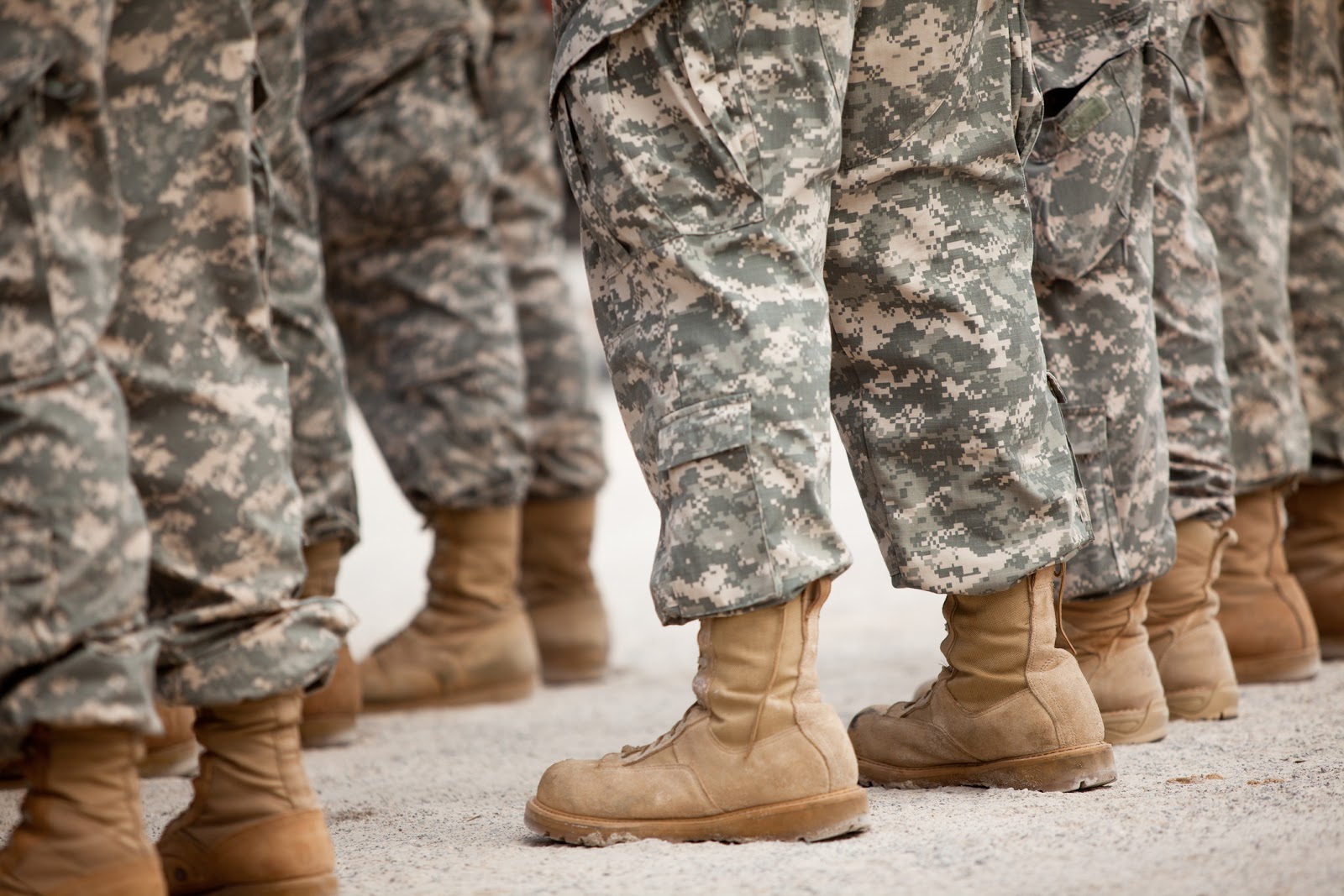 Many troops and their families across the country have been seriously impacted by the military stop move order since it's introduction in March. As of Monday, June 29th the situation is starting to look up. The Pentagon has officially lifted all travel bans except for three states, California, Michigan, and Florida. These states are still currently on the rise for new Coronavirus cases. The lift on the travel ban allows more service members and their families to resume permanent change of station moves and recreational travel.
For earlier travel bans, locations were required to meet a list of specific criteria before bans could be lifted. That criteria included the removal of shelter in place orders and travel restrictions, a two-week downward trend of new COVID-19 cases or positive tests, and a two-week downward trend of flue or COVID-19 like symptoms.
For the states that remain in limbo, Florida and California, increasing new cases have hit hard. Some deem Florida as one of the new epicenters as positivity rates and hospitalizations hit new heights in just one day. California has seen a record number of cases in recent days as well. Though Michigan cases seem to be climbing, several other states including Arizona and Texas have also seen a daily climb in numbers but continue to be marked okay for travel. Overall, 48 states and territories and eight countries have been given the green light since this past Monday.
"In general we are doing more testing, which can lead to more positive cases, which prompts more testing," Air Force spokesman Lt. Col. Malinda Singleton told Military Times. "Many of our installations are in current hotspots (Texas, Arizona, Florida), which is also leading to an increase in positive cases."
For more Coronavirus updates for the military community, visit here.