Upcoming PCS Move to Southeastern Virginia? Explore These Communities.
Posted by PCSmoves Team on Friday, February 12, 2021 at 2:24 PM
By PCSmoves Team / February 12, 2021
Comment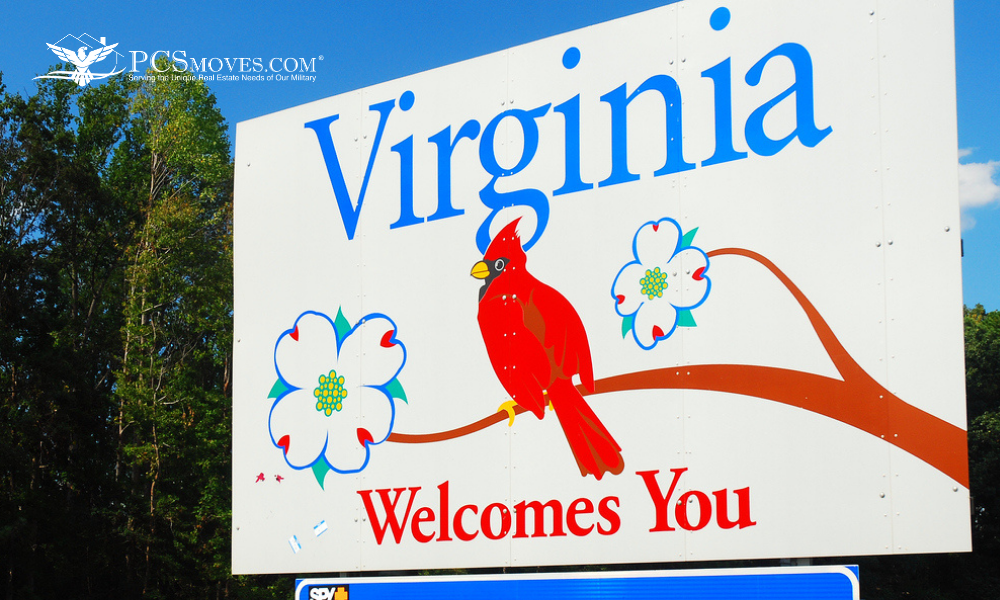 Upcoming PCS Move to Southeastern Virginia?
Explore These Communities.
How do you begin your search for a new home when you receive PCS orders? Many military families start by researching schools to narrow down a community. On PCSMoves.com, you can search by your new duty station, city, zip code, price, features, and more. In this article, we will highlight a few communities in order for you to get a taste of our local 'flavor'. We hope it helps you begin your search, and as you will see, Military Town Advisor will be a valuable resource to you during the process.
The Peninsula | Homes here are tucked among mature trees. Spacious yards and lovely gardens abound in established neighborhoods with architectural features in keeping with the Early American feel of the historic location. Three neighborhoods of note are Denbigh (Newport News), Fox Hill (Hampton), and Tabb Lakes (Yorktown). Denbigh is noted in a Military Town Advisor review as a very safe neighborhood, even at night. When assigned to Newport News, you will be living in a historical part of Virginia, but you will also be close to shopping, and great beaches. Tabb Lakes has provincial charm and well regarded Yorktown schools. Fox Hill is near museums, historical sites, Grandview Nature Reserve, and beaches. A Fox Hill Military Town Advisor review states, "It's far enough from businesses that we get deer in the yard at night, but still close enough that it isn't a hassle to go shopping…"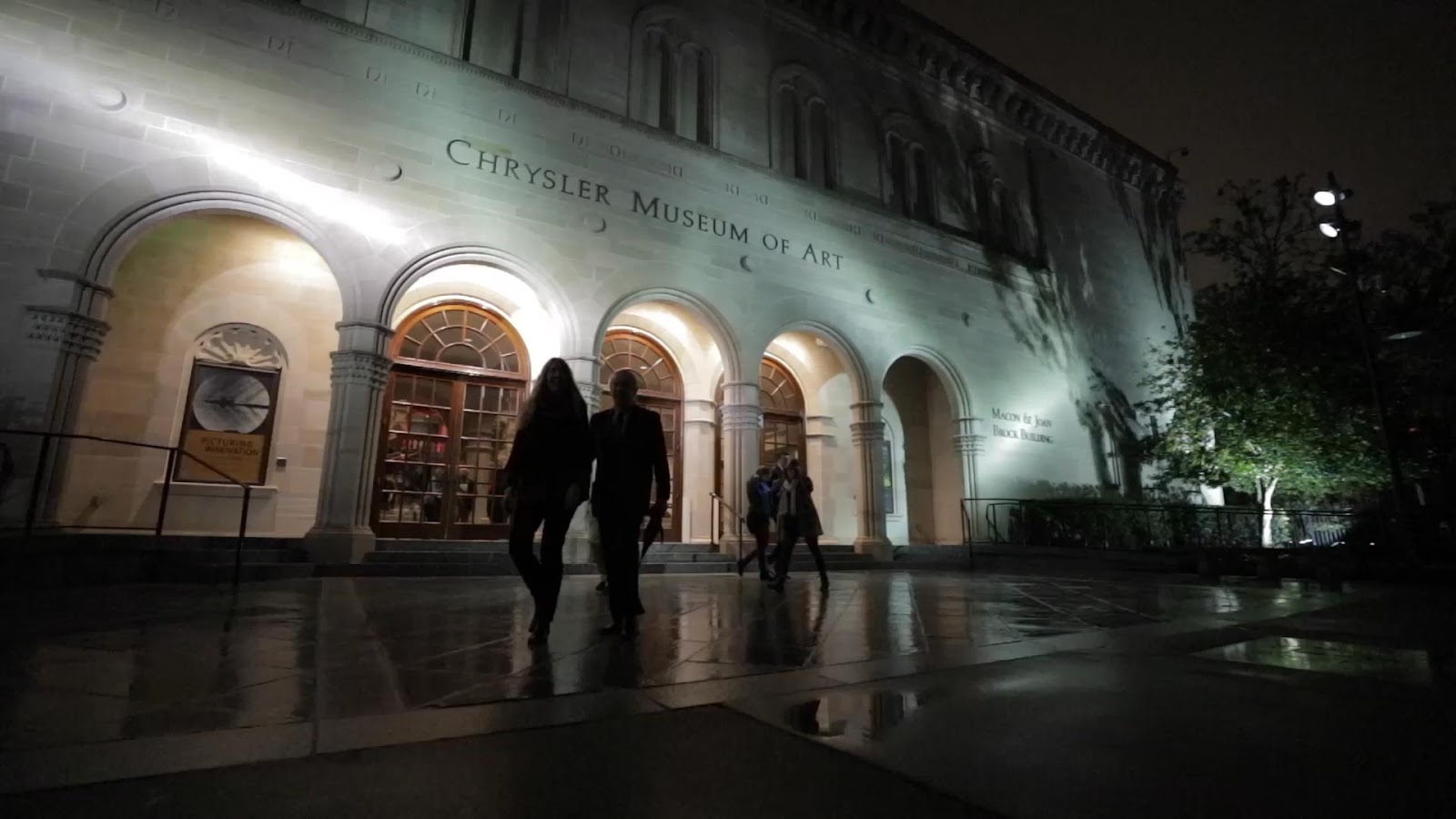 Norfolk | As home to the largest Naval base in the world, Norfolk is a proud navy community. The established neighborhoods around the base feature New England inspired Cape Cod cottages, nostalgic brick ranch style homes, and North Carolina style beachfront homes. Traveling home will be easy with close proximity to Norfolk International Airport. Downtown Norfolk is a cultural center with many museums including Nauticus Maritime Center, The Battleship Wisconsin, the Chrysler Museum of Art, plus great area dining and shopping. Larchmont is a neighborhood very close to Naval Station Norfolk and Old Dominion University. The community is adjacent to Norfolk's Ghent which has an abundance of dining, activity, and shopping choices. If you want to live very close to the base, Larchmont is a wonderful, family-friendly option.
Portsmouth | Right across the Elizabeth River from Norfolk is the military-friendly city of Portsmouth. The city boasts a quaint historic downtown, and is known for its industrious shipyards. There are a lot of options in Portsmouth for those looking for town home or condominium living, many with views of the working harbor. Additionally, Long Point is a delightful area of well-kept homes, with roomy yards and welcoming neighbors. It is an easy commute to Naval Medical Center Portsmouth, Norfolk Naval Shipyard, or Coast Guard Base Portsmouth. A reviewer on Long Point from Military Town Advisor describes this area this way, "...the day we moved in, all of the neighbors came over and welcomed us. The people here are extremely friendly. This is an awesome place to live."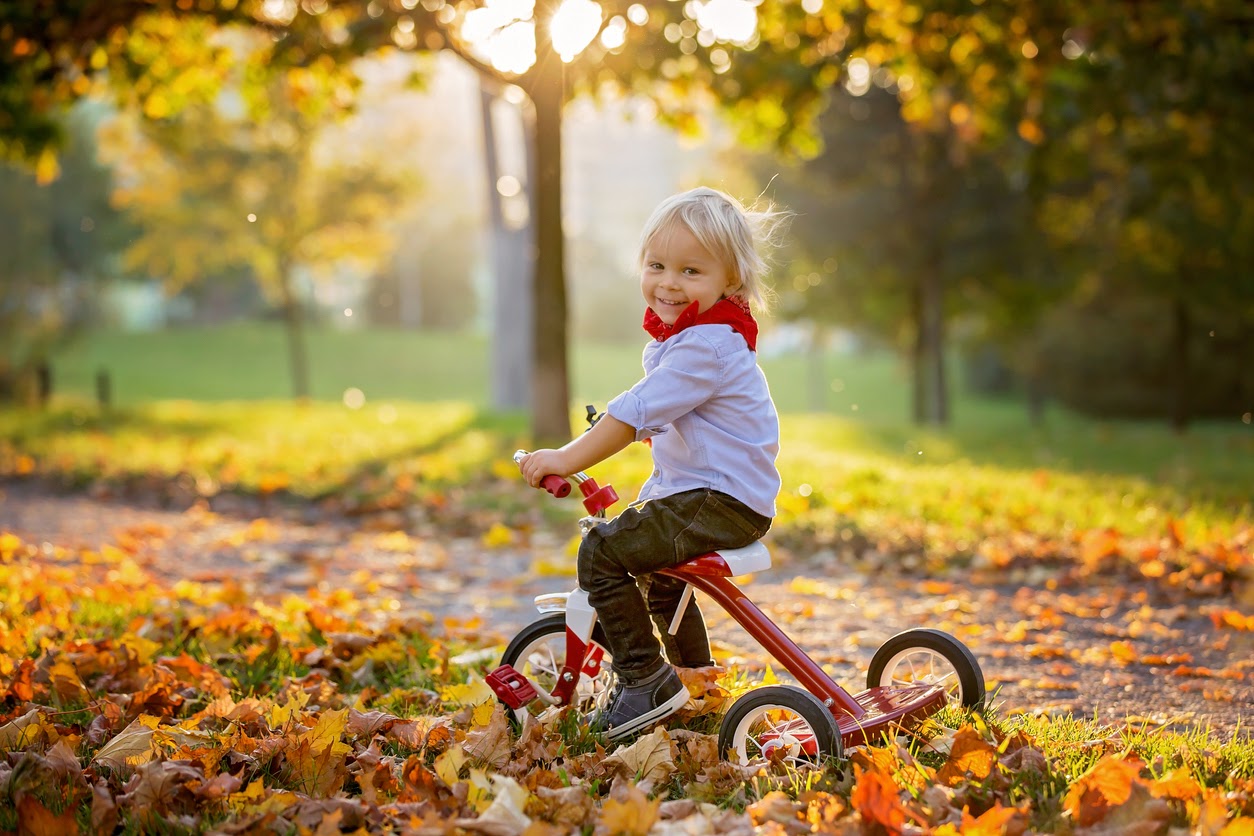 Carrollton | This community is in a unique position, away from city life but within commuting distance of both Peninsula and Norfolk bases. You can embrace the simple joys of country living, kid's pool parties, bicycling in your cul-de-sac, and lemonade stands here. Eagle Harbor is a planned-community offering single-family homes and townhomes, plus a clubhouse with pool, walking paths, and lake. The Eagle Harbor subdivision earns grand reviews on Military Town Advisor, including "Just a few years ago, it was a bunch of soybean fields, and now it is a lovely neighborhood with a grocery store, pharmacy, dry cleaners, a few restaurants, and more".
Chesapeake | Many military families love living in Chesapeake. It tends to feel like the places they have come from. It is a family-friend city. Chesapeake has many options including new construction neighborhoods. The Western Branch area of Chesapeake is surrounded by wilderness and wetlands. If you enjoy the outdoors, Western Branch has well-groomed parks and homes here tend to have spacious yards. Its location is convenient to all Hampton Roads' military installations via the interstate system. The reviews on Military Town Advisor for Western Branch include, "I-664 runs through this neck of Chesapeake, making easy access to Newport News and Norfolk shipyards, Naval Hospital Portsmouth, and the Portsmouth Coast Guard base. Western Branch has great schools, parks, and plenty of shopping options. As a family community, there are many soccer, baseball and football leagues, scouting groups, dance groups, and clubs to keep your children busy".
Virginia Beach | Virginia Beach is located where the Atlantic Ocean meets the Chesapeake Bay. Water plays a large part in many neighborhoods here. The neighborhood that we will highlight here is a place to make memories, and friendships that will last a lifetime. At Princess Anne Woods you can watch the Navy jets practice overhead because the neighborhood is located near Naval Air Station Oceana. You can jump in the car and reach a private cabana at Dam Neck Annex in minutes. Reviews of the Princess Anne Woods neighborhood on Military Town Advisor speak to, ...well-manicured homes" in a "family-friendly environment". The atmosphere is pet-friendly, and the private cul-de-sac streets lend themselves to children at play, and family walks.
This Southeastern corner of Virginia has something for everyone including a wide variety of communities and neighborhoods, each with distinct personalities. As you look forward to your move to the area, enjoy the search to find a neighborhood perfect for you! You can always contact one of our Military Relocation Specialists with any questions you may have. Welcome!