Unique Ways To Celebrate July 4th
Posted by PCSmoves Team on Wednesday, June 29, 2022 at 3:04 PM
By PCSmoves Team / June 29, 2022
Comment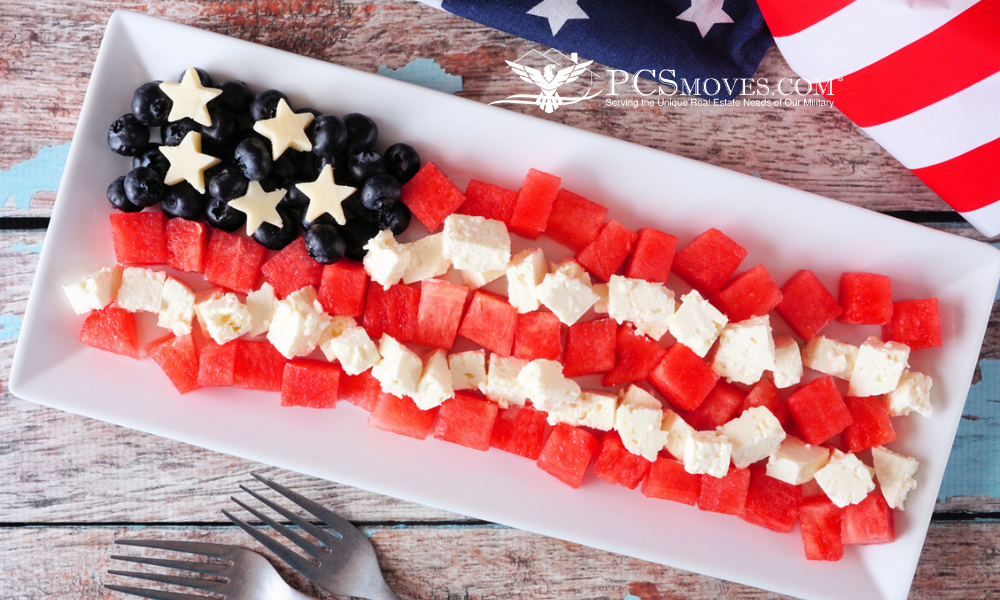 Unique Ways To Celebrate July 4th
Independence Day is all about tradition… traditions of family get-togethers, parades, being outdoors, all culminating in watching fireworks displays. As a military family, you may find yourself in an unfamiliar place, or just wanting to 'change it up' this year. We have some ideas to give your holiday a little patriotic 'twist'.
Patriotic Playlist | Put together a creative list that is inspired by the Great American Songbook. It can include old standards such as 'America The Beautiful', All-American songs like 'Born in The USA', or even songs that feature red, white, and blue in their titles. Let your imagination fly! We are thinking about Katy Perry's 'Firework'. Tell us about your list in the comments below.
Road Trip | Are you stationed near Washington DC? Consider a road trip to the National Mall. Trust us, there is nothing like seeing fireworks with the Washington Monument in the foreground.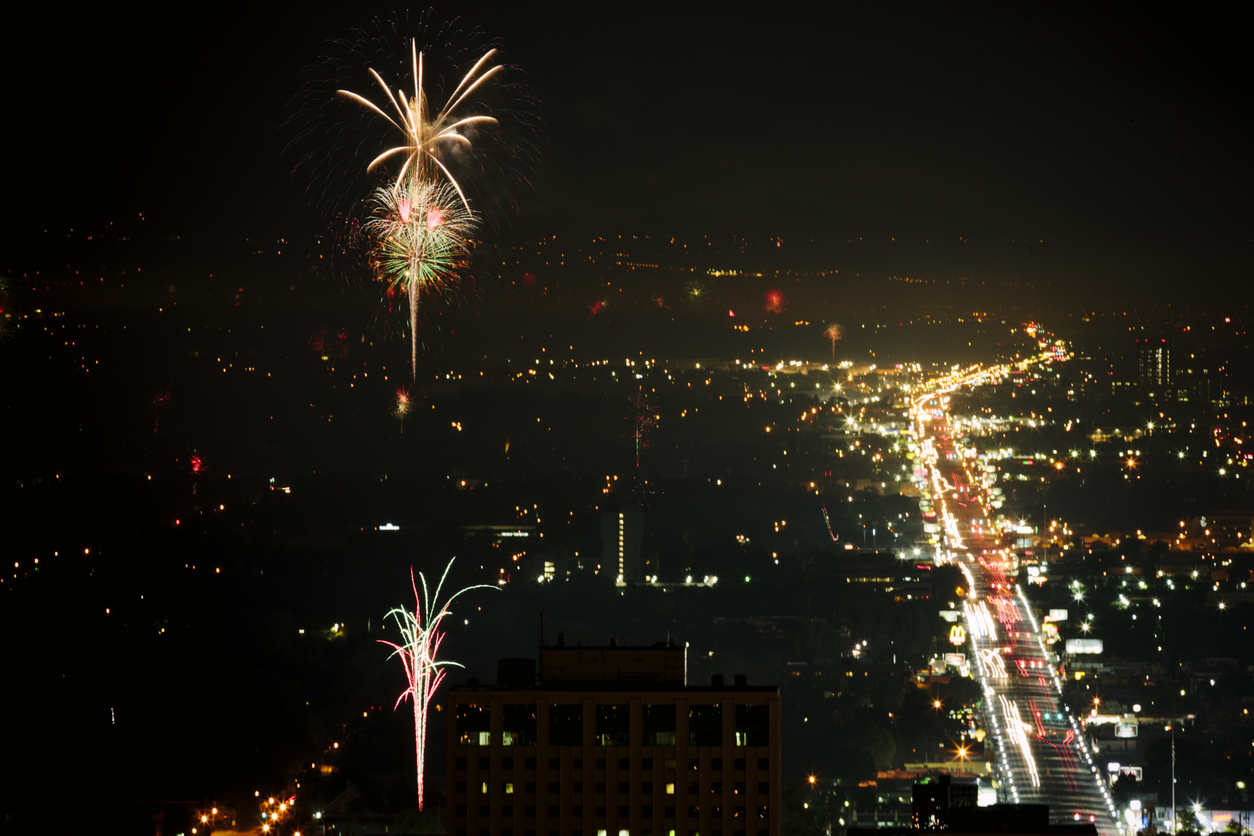 From The Air | If you are planning on going out of town anyway, is it possible to schedule your flight so that you are taking off (or landing) around 9:30pm? In most major cities, you will have a front row seat, and a new perspective of the fireworks displays in your area.
Patriotic Potluck | Organize a red, white, and blue potluck. It can be a fun change from the traditional barbecues that are normally held on the 4th. Ask everyone to bring only red, white, or blue food. Think blueberries, strawberries, whip cream… and Pinterest!
Get Showy | Ask your kids to mount a production for the 4th. Dress up as historical figures, recite the preamble to the constitution, sing patriotic songs, etc. This could keep the kids occupied the entire day, and you entertained that evening.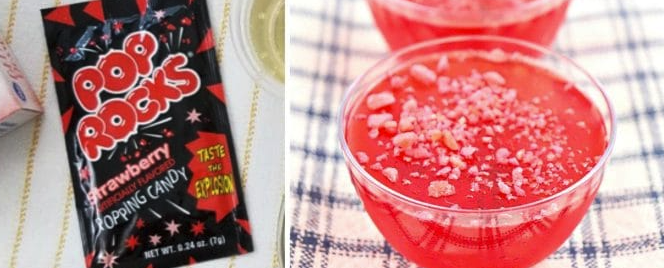 Propose A Toast | Your kids will love toasting to Independence with these kid-friend strawberry jello shots with pop rocks. They have a great flavor and the crunch of pop rocks!

Movies Under The Stars | You can show patriotic-themed movies outside on your patio weather permitting. Don't forget the popcorn!
Secret Uncle Sam | Just like secret Santa but different. Get some red, white, and blue ribbon to tie a few carnations and a festive note to your neighbors door knobs. You can also do this with balloons.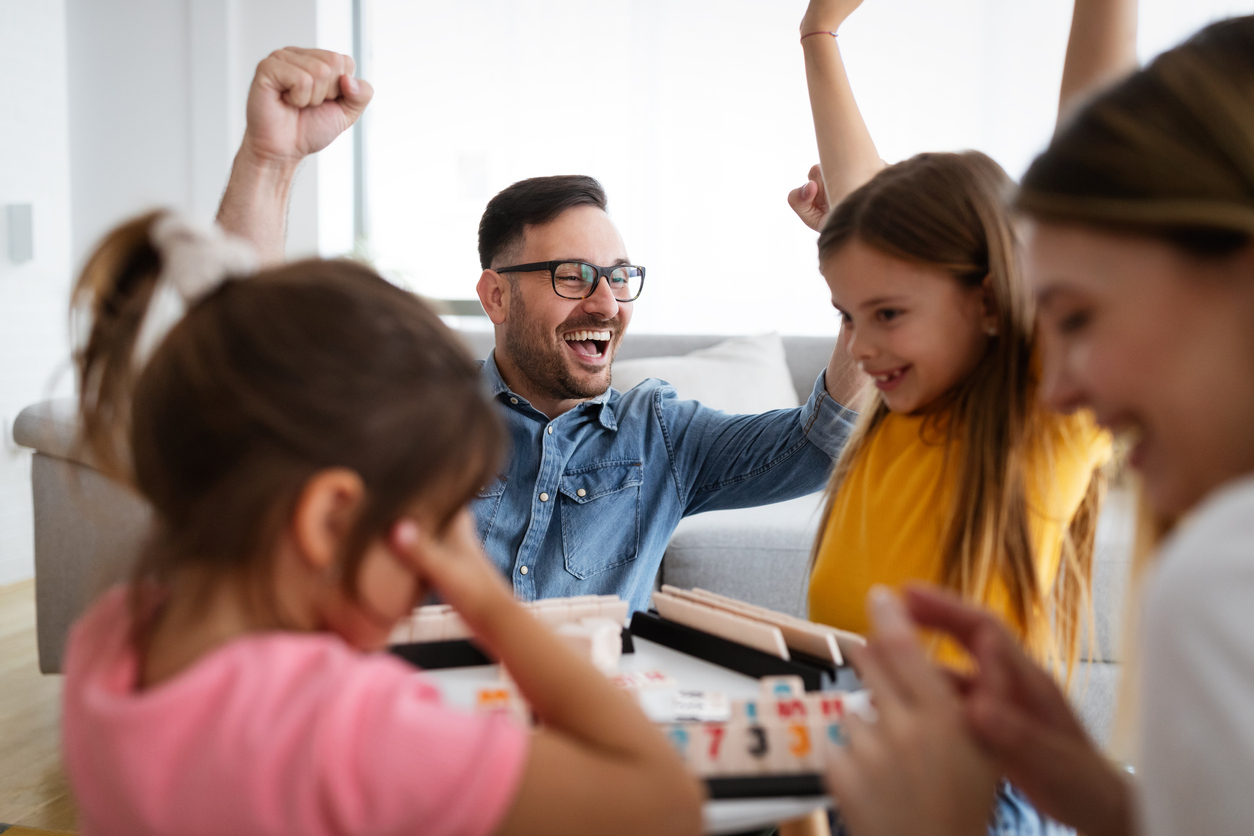 Play A Game | Instead of just watching sports, get out and play! Basketball, dodgeball, baseball, or volleyball are all great fun. If it happens to be a rainy day, play great American board games like Connect Four, Jenga, Monopoly, or Scrabble.
We hope that we have given you some alternative ideas for celebrating Independence Day this year. We extend our sincere thanks to all past and present service members who make our freedom possible, and especially all those who are currently deployed and far from their loved ones.