Tips For Your PCS Move
Posted by Gary Lundholm on Sunday, April 26, 2020 at 3:23 PM
By Gary Lundholm / April 26, 2020
Comment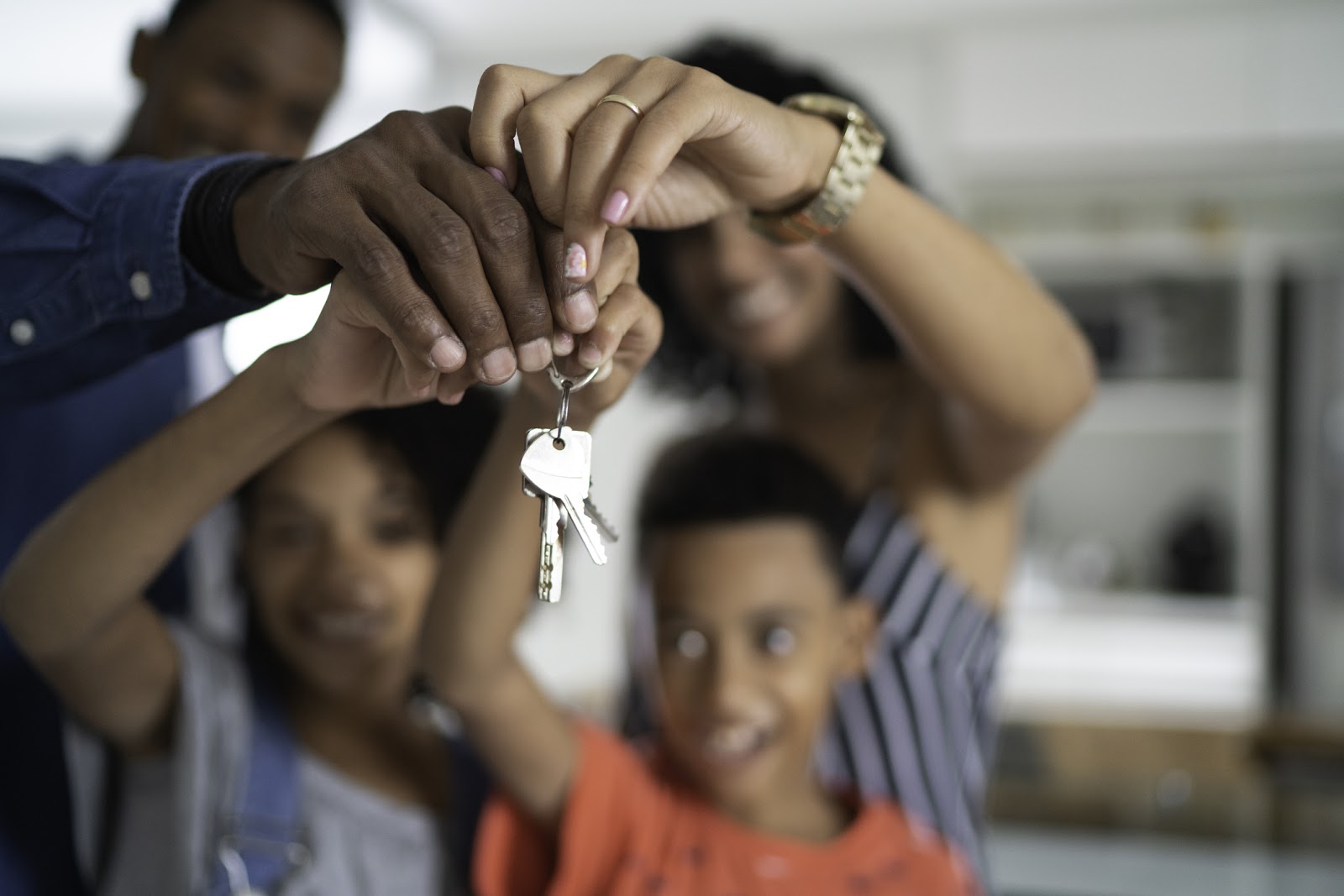 It can be difficult to avoid all unexpected events when moving, especially a during a PCS. Trust us on this and don't stress! All you can do is try your absolute best to organize and create a timeline for things to run more smoothly. Whether this is your first move or you're a serious professional by now, every military family has their PCS "dos" and "don'ts". Based on our research, these are some of the best tips that'll help make your PCS as foolproof as possible!
Garage sale
Having a garage sale before your move can help you lessen your load! Getting rid of all unneeded or unwanted items can make a big difference when trying to unpack in your new home.
Use colored tape when packing
Use a different tape color or print for each room. This will make unpacking and placing the corresponding boxes in the correct rooms a piece of cake for your movers.
Get to know your area ahead of time
Do your part and research all aspects of your new area before you make the move. By the time you settle in, you'll have a good idea of what to expect and have some insider knowledge under your belt. Make sure to look up information about the school district in your new neighborhood, activities to do, good restaurants to try your first week or two, doctor's offices, and vet if applicable!
Document packed items
Take photos of all of your belongings before your movers arrive. If you need to make a claim for missing or damaged items later down the line, you'll have before and after photos that'll help you in the process.
Be good to your movers
Some recommend tipping your movers before they start the job to give them an extra incentive to take care of your belongings. Alternatively, you can also show your appreciation by offering sodas, water, or even an easy lunch! Think portable snacks or sandwiches, you could even go as far as asking your movers what they'd like!
Keep a folder of important documents on you
Keep a PCS folder on you that contains all of the important documents you may need along with a file to hold all of your bills to contact all of the utility companies.
Make time for goodbyes
Although this is the hard part of your PCS, making the time to say your goodbyes will help you ease your mind. Maybe plan a going away party or arrange to meet friends or family over lunch, meet up for coffee, etc. Don't forget to take some photos so that you can bring the memories to your new home!
Have something we missed? Tell us some of your must know PCS tips in the comments below!