Stuck with Moving Boxes? Ideas to Avoid the Landfill
Posted by PCSmoves Team on Tuesday, December 29, 2020 at 4:04 PM
By PCSmoves Team / December 29, 2020
Comment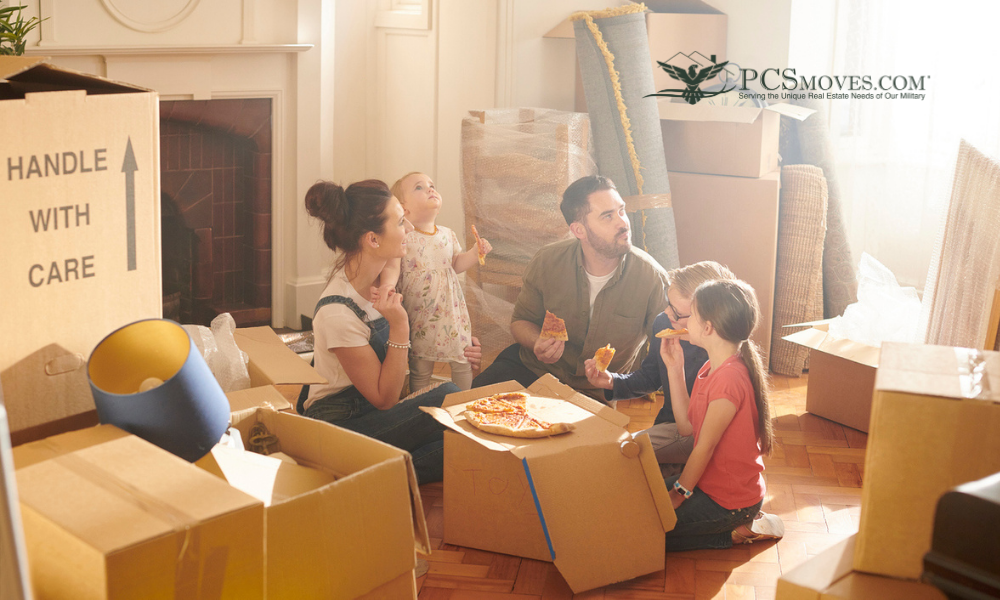 Stuck With Moving Boxes?
Ideas To Avoid The Landfill!
After you unpack and start to settle into your new home, you have to deal with the problem of disposing of your moving boxes. Fortunately most of us have easy access to recycling services, where your boxes are turned into new boxes. But, there are other options that are even more environmentally friendly. Here we will take a deep dive into what you can do with boxes after your move.
Flatten 'Em | Your cardboard boxes are easier to store when they are broken down.Make sure your boxes are empty, remove the tape, and flatten them. The recycling center will have to remove the tape if you don't. It helps if you do it.
Keep 'Em Dry | Once your boxes are flattened, do not leave them outside until collection day. Damp or wet boxes are more difficult to recycle. Store them inside until recycling collection.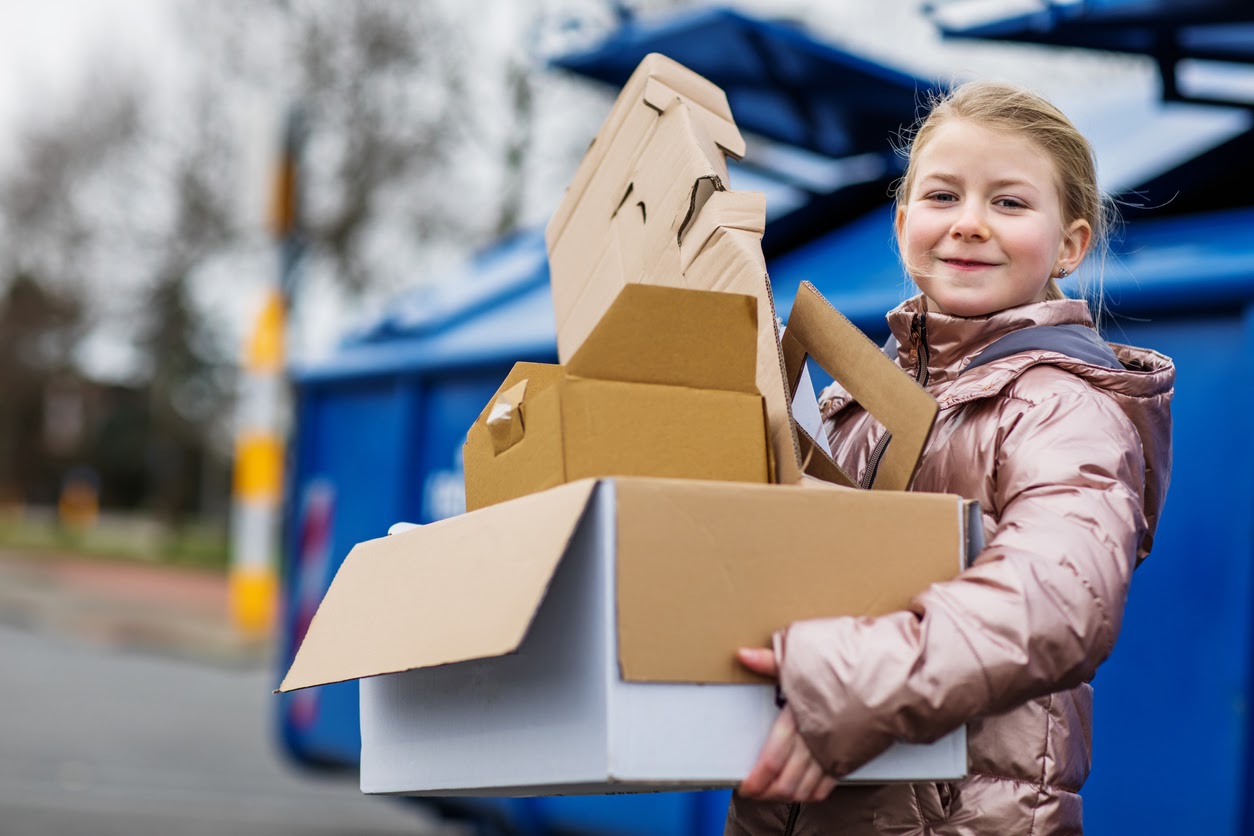 Know The Rules | Make sure you know the rules of your city's waste management company. Some companies do not pick up anything outside of the bin. If your boxes do not fit within the bin, you should be able to find a drop-off center for your recycling material.
Offer 'Em To Others | If your boxes are still in good condition, other people may be able to use them for their upcoming move. You can offer your boxes to others on websites like Craigslist, Next Door, or Freecycle. Many folks are consistently looking for sources of moving boxes. When living in a military community, there should be a good number of people moving at any given time who would love to take the boxes off your hands.
Compost 'Em | Cardboard can be added to a compost pile to create mulch to help your plants grow. This time, it does not matter if the cardboard has been damaged by water. Do not use your boxes for compost if they have had other substances leaked onto them.
Use 'Em For Storage | If you have a lot of items to store in your garage, shed or other out buildings, you can use the boxes for storage. You can cut your boxes to aid in organization projects like using pieces for drawer dividers.
Use 'Em For Home Projects | If you are planning to redecorate your home, cardboard can come in very handy. It can be used to protect your floors during painting or other projects. You can use painters tape to keep it in place.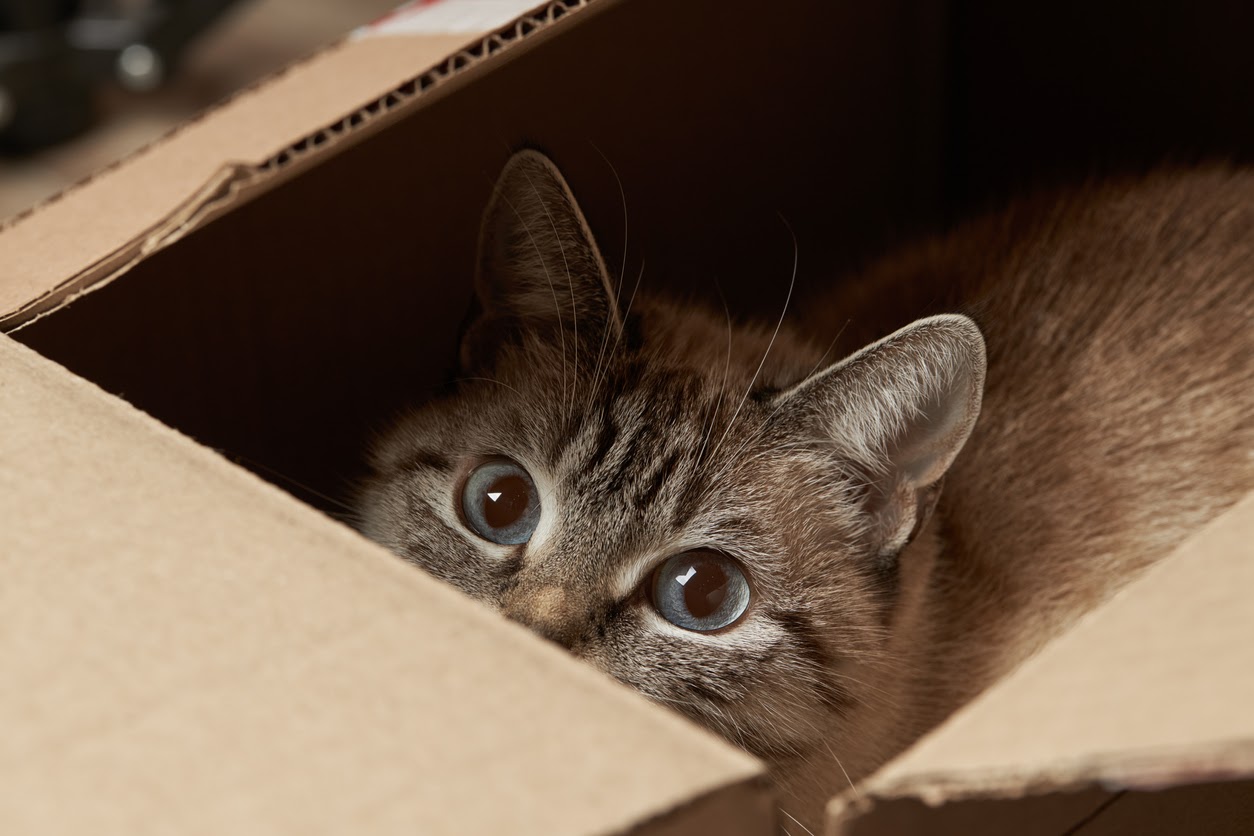 Build A Playhouse | If you have children, they can create a fun playhouse or fort with the boxes. Boxes can keep kids amused for hours on a rainy day. Cats love boxes too!
Keep 'Em | If you have room to store the boxes, consider keeping them for a future move. You may be able to use them to ship something, a care package maybe?
Moving is always a part of military life, so boxes will be too! Contact us if you have any questions regarding an upcoming PCS move, our Military Relocation Specialists are here to help!