See, Go, Do - Memorial Day Weekend Edition
Posted by PCSmoves Team on Friday, May 20, 2022 at 1:48 PM
By PCSmoves Team / May 20, 2022
Comment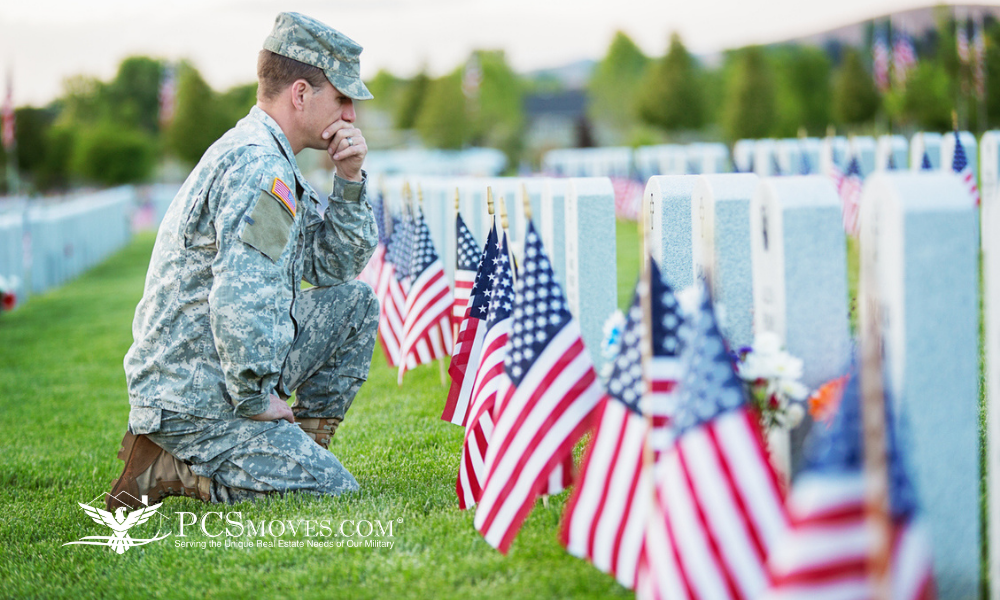 See, Go, Do - Memorial Day Weekend Edition
As you know, Memorial Day is a day to honor, remember, and reflect on those veterans and military personnel who died in military service. May is also Military Appreciation Month and many businesses have special offers and discounts available to active-duty military personnel, their dependents, and veterans.
National Memorial Day Ceremonies & Events For 2022
This list highlights some 2022 National Memorial Day events. You can use this Base Guide to find events that are planned near your local installation.
This ceremony takes place on May 30th at the Amphitheater. The President of the United States typically delivers an address at the Memorial Day ceremony. Free and open to the public.
The National Memorial Day Concert will be broadcast on Sunday, May 29th at 8 p.m. Eastern. You can check your local listings to watch, or go to the concert website.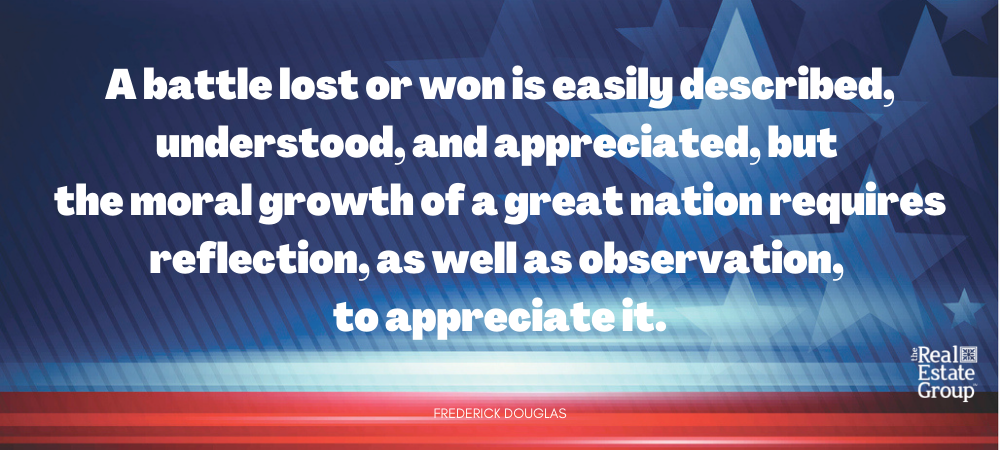 The National Memorial Day Parade returns in person for 2022 along Constitution Avenue in Washington, D.C. The event begins at 2 p.m. Monday, May 30, 2022. James H. Harvey, a veteran of the Tuskegee Airmen and a decorated Korean War aviator, will serve as Grand Marshall. Find out where to watch here.

National WWI Museum and Memorial
The National WWI Museum and Memorial is located in Kansas City, Missouri Their Memorial Day Observance takes place on May 20 at 10am and will feature Retired U.S. Army Lt. Gen. Larry R. Jordan as keynote speaker. Open and free to the public.
Vietnam Veterans Memorial Fund Annual Observance at The Wall
This year's ceremony takes place May 30th at 1pm and features keynote speakers Chuck Hagel, the 24th Secretary of Defense; and retired Air Force Col. Edward L. Hubbard. A virtual showing of the ceremony can be found here.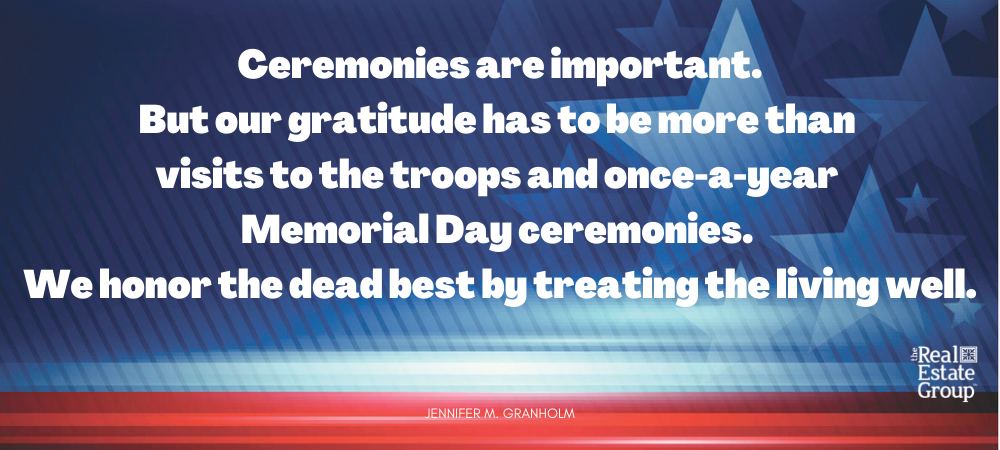 American Battle Monuments Overseas
The American Battle Monuments Commission holds Memorial Day ceremonies at cemeteries throughout the world. This year the theme is - Together, We Remember. You can catch livestreaming on their ABMC social media platforms.
While the weekend is a time to pause and reflect on those who made the ultimate sacrifice, we know that you will, more than likely, also enjoy time out with your family and friends in the sun! Here are some military appreciation discounts to check out. Have a happy and safe Memorial Day weekend. And, thank you for your service.