Preparing for a Home Purchase in 2021
Posted by PCSmoves Team on Thursday, January 7, 2021 at 3:22 PM
By PCSmoves Team / January 7, 2021
Comment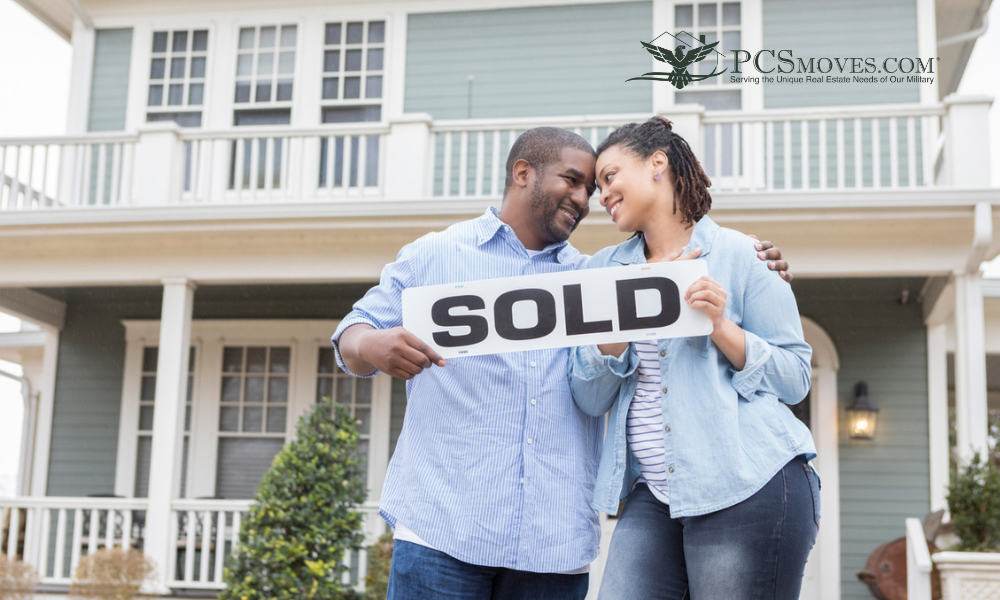 Preparing For A Home Purchase in 2021
Even if you will not be completing a PCS move this year, purchasing a home this year may be one of your goals. Even though the pandemic has created some economic uncertainty, many people are gearing up to take advantage of today's low mortgage interest rates. Before you jump headlong into your search, it is important to determine if you are prepared for this financial commitment. Here are some ways that you can prepare for homeownership in 2021.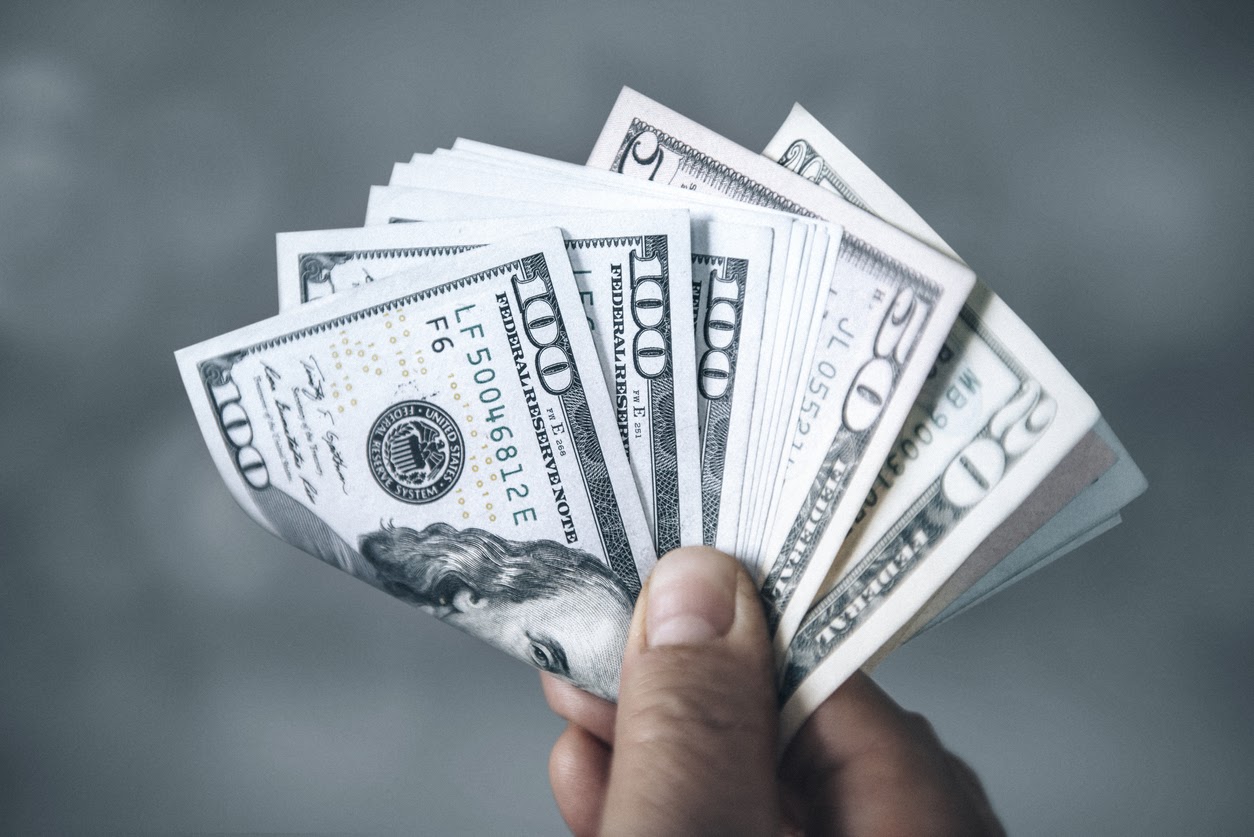 Save, Save, Save | Assume that you will need a decent amount of money saved to purchase a home. A conventional loan can require up to a 20% down payment, while FHA loans will probably require less because they are insured by the Federal Housing Administration. VA loans do not require a down payment but you will probably need funds to pay funding and closing fees. Plus, there are other costs associated with purchasing and owning a home. These costs can include your monthly mortgage payment, insurance, taxes, utilities, and closing costs. The more you save ahead of time, the better equipped you will be to become a homeowner. Don't forget preventive maintenance!!!
Mortgage Pre-approval | Once you select the financing option that makes the most sense for you, it is important to initiate the pre-approval process. Think about today and into the future, as some loans have lower down payments but may cost you more over the life of the loan. Getting a mortgage pre-approval does not mean you have to purchase a home. The pre-approval does allow you to know what you can afford and make competitive offers.
Understand Today's Seller's Market | Uncertainty caused by the pandemic is making sellers reluctant to move. At the same time, interest rates are at all time low making it very attractive to buy. These two factors make this a very strong seller's market where demand exceeds supply. Competition will be tight, and new listings will sell fast, probably for over their listing price. Buying in this market is possible, but you need to be prepared. Talk with your real estate agent regarding counteroffers. It is a smart idea to shop for home slightly below your budget so you can make counteroffers without overspending.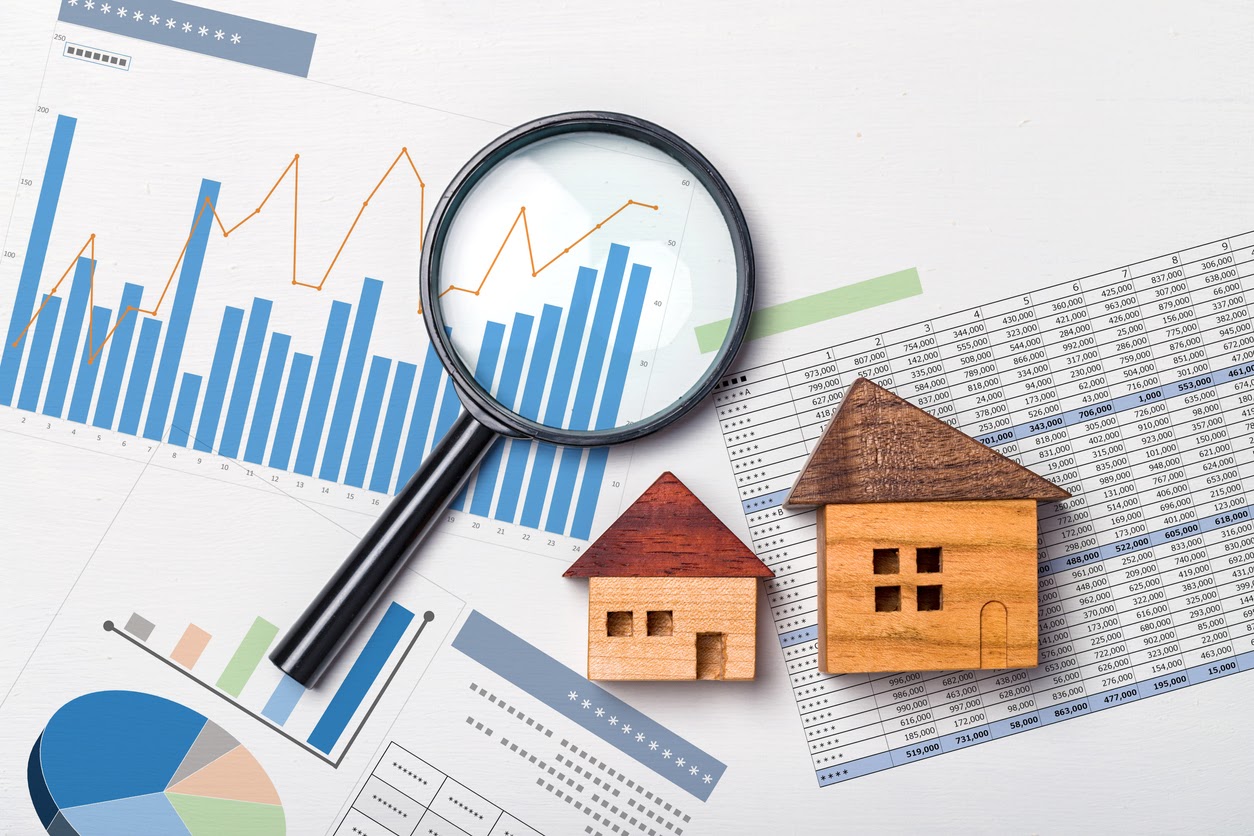 Evaluate Your Local Market | Take some time to understand your local market to determine if it makes sense for you to buy now. Forecast your future in the coming years. Employment, affordability, and housing supply can all impact your decision. Military buyers should be keenly aware of their rotation schedules in relation to home equity projections around the time of your next move, or consider becoming a landlord if you may return to the area.
Seek A Professional | Purchasing a home in today's market will not be easy. Enlist the help of a local REALTOR® to assist you in making informed decisions. A real estate professional should have a greater understanding of your market's trends, and today's buying process. Knowing what may come can help to prepare you to make informed and not emotional decisions.
Preparation and planning will lead to success in the home buying process. If you are ready to start your home purchasing journey, contact us. We will match you with a Military Relocation Specialist.