Practically Perfect Gifts for Military Members
Posted by PCSmoves Team on Thursday, December 3, 2020 at 1:56 PM
By PCSmoves Team / December 3, 2020
Comment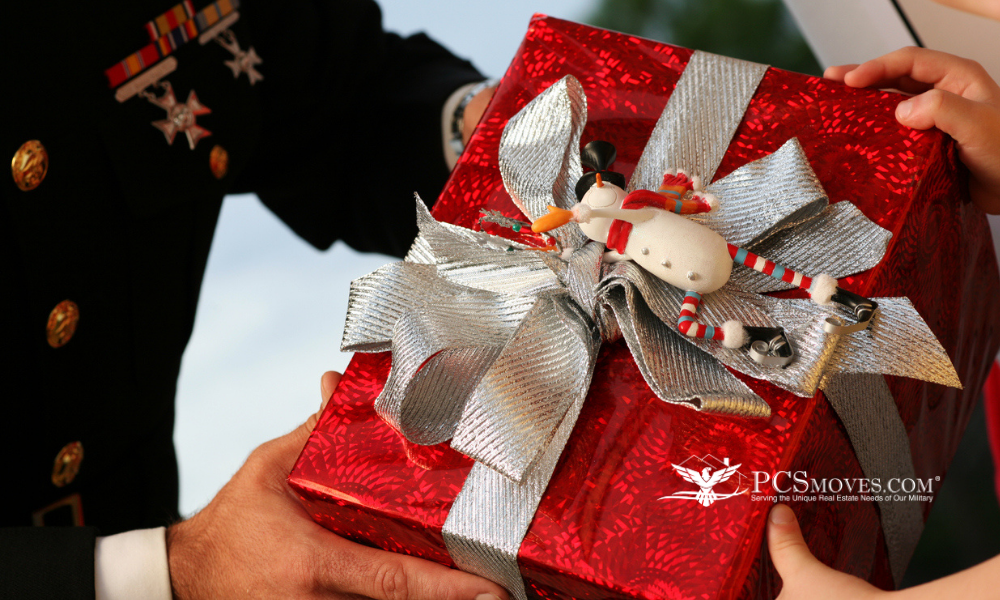 Practically Perfect Gifts For Military Members
The gift-giving season is here, and we have some of the best, most asked for, and practical gifts for military members right here. Use our links to save time and make ordering easy.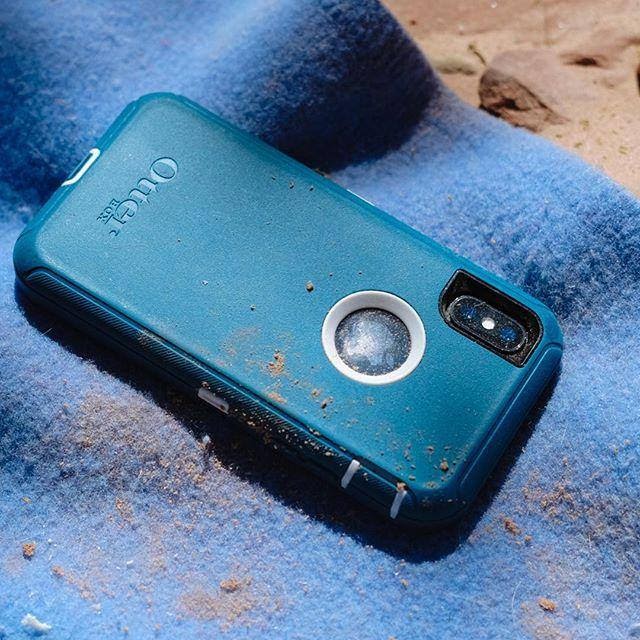 A Durable Phone Case
A durable phone case will be a most appreciated gift. These cases will protect their phone during all of their outdoor adventures. Plus, we saw discounts offered on first-time orders.
Otterbox | Pelican | Lifeproof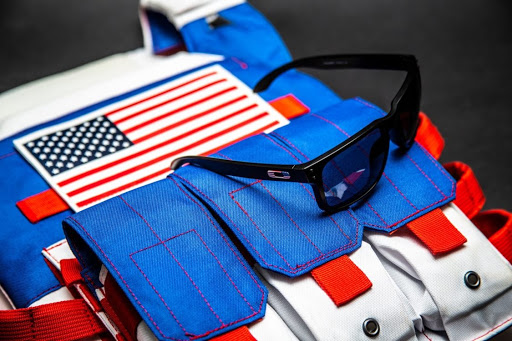 A Pair of Sunglasses
For driving, being out in the field, on the water, or down at the firing range - sunglasses are a terrific practical gift. The military is serious about eye protection. Being stylish as well as protected is a gift indeed. Oakley sunglasses is a partner with the U. S. Armed Forces, so we have recommended them.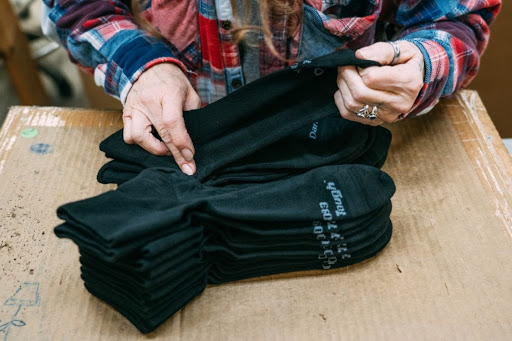 Socks, Socks, Socks!
Not much is worse than blistered feet when you are in the military. Having quality, moisture-wicking socks is a quick and easy way to ensure blister-free feet. Tactical socks are our best bets!
Fox River | Farm to Feet Socks | Darn Tough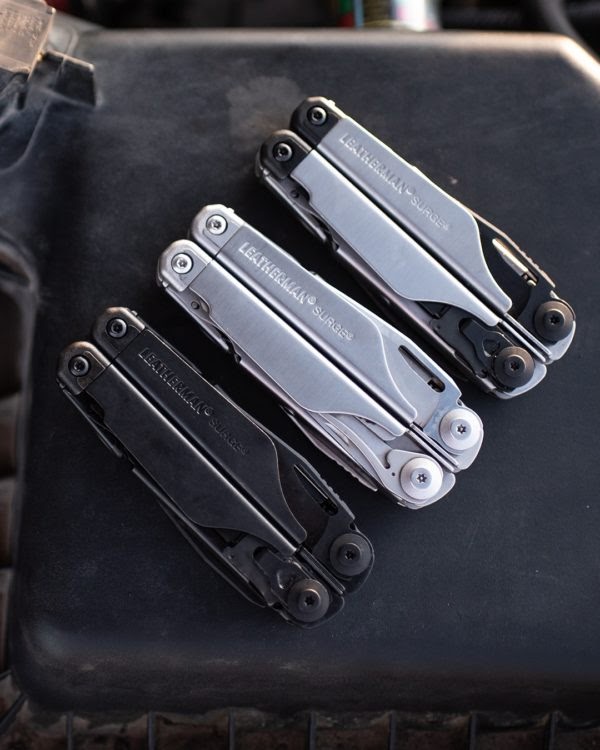 A MultiTool
A multitool is a wonderful practical gift for any service member. We all may need scissors, a screwdriver, pliers, etc. from time to time. Many times in the service, these tools get broken or misplaced. Having a backup is never bad. The most used multitool in the military is the Leatherman.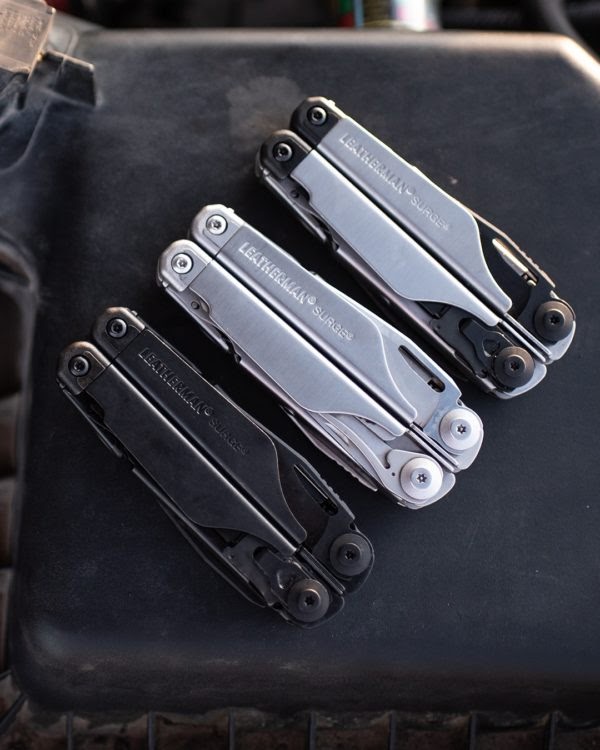 A Silicone Ring
Many service members don't wear a ring because they are concerned that it will get ruined. Here is a stylish and practical solution - rings made of silicone. They are affordable and even allow you to change up the rings if you feel like it.
Enso Rings | Qalo Rings | Roq Rings
Durable Coffee Tumbler
Seemingly, the military runs on coffee. With early mornings and long nights, coffee is a real part of a service member's diet. These tumblers can withstand the elements and challenging work environments.
Black Rifle | Yeti | Pelican | Hydro Flask
A Watch
In the military, nothing is more important than being on time. Watches get beat up pretty quick in the field. The gift of a durable watch would be most appreciated. Remember if your recipient works in a classified area, they will not be able to wear a watch with GPS capabilities. Here are some popular brands.
Suunto | Garmin | G-Shock | Rockwell

If you have any other great gift ideas, please share in the comments below. We would love to hear from you. And, if you have any questions regarding your upcoming PCS move, do not hesitate to contact one of our Military Relocation Specialists. Happy Holidays.