PCS Deals!
Posted by PCSmoves Team on Wednesday, July 15, 2020 at 8:34 AM
By PCSmoves Team / July 15, 2020
Comment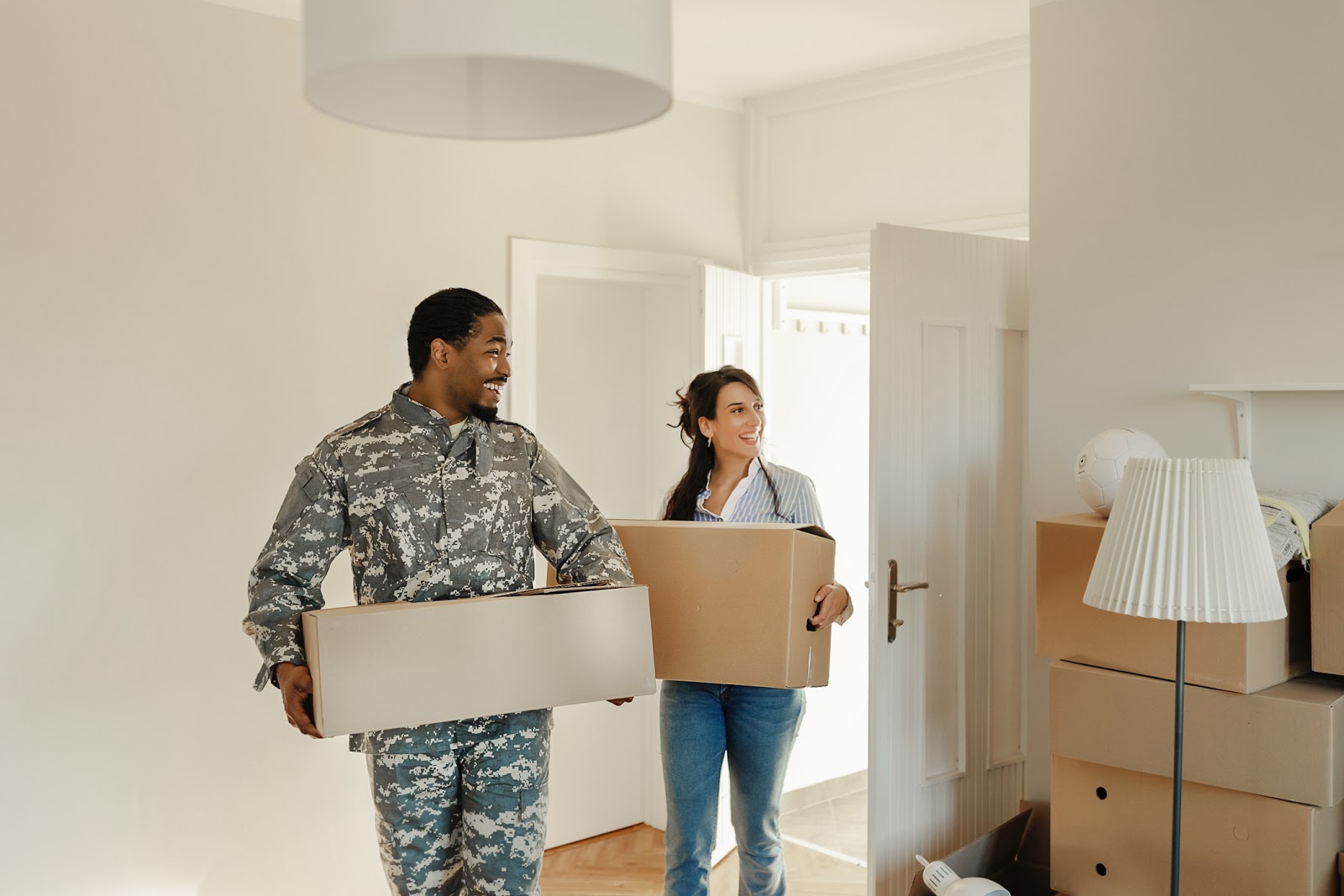 If you know you have a move coming up in the near future, you're likely already trying to save for the big day. Let's face it, moving can be stressful, time consuming, and even expensive. Then add on a cross country move, or even out of the country move- this is the reality for a ton of service members and their families. Here are some resources to help with the possible financial burden of PCSing.
UShip allows you to price, book, and ship anything you'll need to move to your new home. They have a partnership with ID.me to offer exclusive promotions and discounts for service members, retirees, military spouses, and veterans. With UShip, you can save up to 61% on relocation services with special discounted listings and no transaction fees.
UPack will pack and load a moving trailer or container along with doing the drive for you. They also offer assistance with a do-it-yourself move and all of the planning with comparable rates. UPack offers a $50 discount for all military moves.
If you're planning on having a "do-it-yourself" move, Penske offers a military discount off truck rentals. There is a 10% discount available for those with a military or veteran ID card. Penske also has a dedicated call center to assist active and veteran members of the military and their families with do-it-yourself moves.
Budget Truck Rental will give military personnel traveling with orders 20% off a rental.
Pet Air Carrier has specials for families traveling overseas, they will give a $125 discount for the first pet and $25 for each additional pet. If all health travel documents are completed and only booking and airline documents need to be produced, the discount will increase to $150 for the first pet and $50 for each additional pet. The company is also able to clear customs and forward your pet when returning to the US from overseas.
Cube Smart is a self-storage company. They offer a 10% discount on self-storage for all active duty service members.
Have some more helpful resources for military families on the move? Let us know in the comments below, we'd love to hear your recommendations!