Offering a Helping Hand
Posted by Gary Lundholm on Friday, April 24, 2020 at 2:50 PM
By Gary Lundholm / April 24, 2020
Comment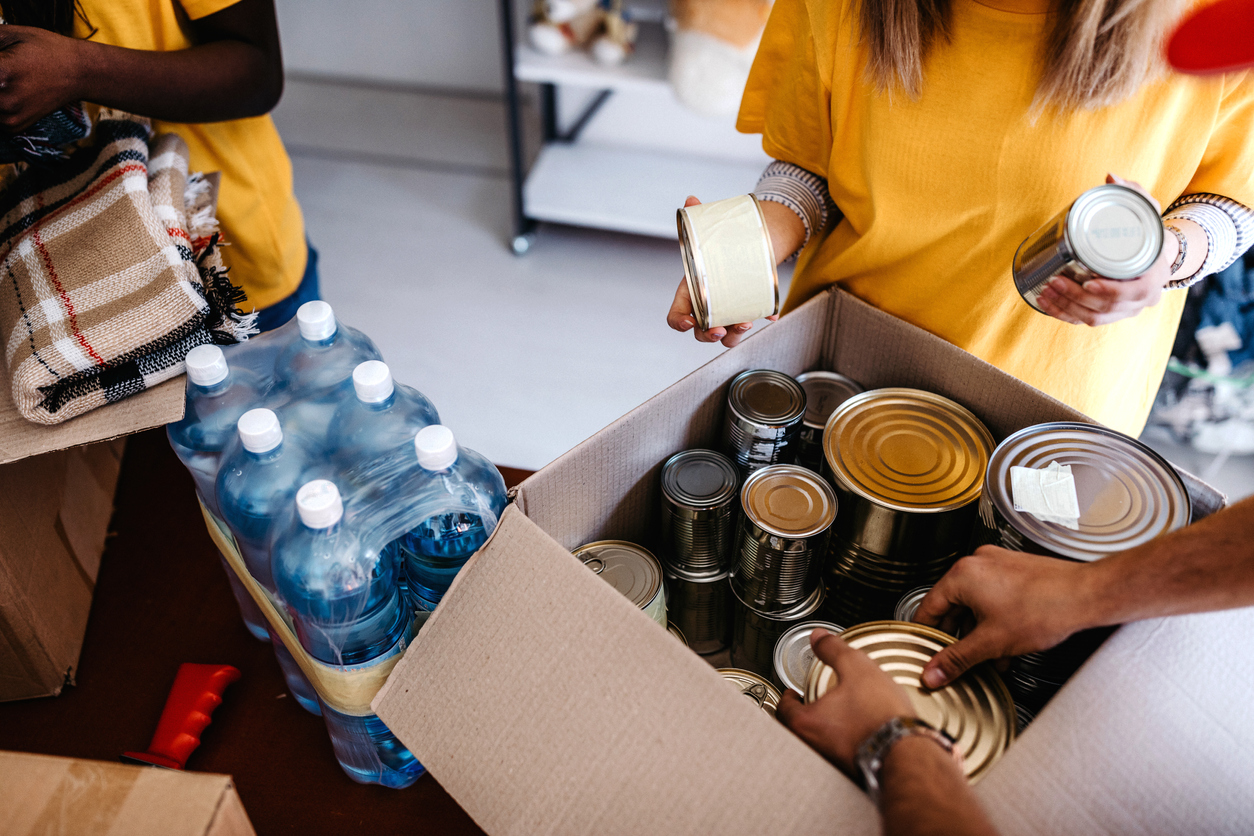 The recent COVID-19 (Coronavirus) pandemic has raised many questions and has caused a world of uncertainty for everyone. Although it's easy for most people to be anxious about what the future may hold, a way to take action against a sense of helplessness is to service others and work together during this difficult time. High risk groups are more susceptible to the effects of the outbreak and the same goes for local businesses.
Of course, the number one priority and solution to combating this virus is to follow the rules: refrain from touching your face, practice social distancing, wash your hands, wash your hands some more, and do not come into work if you're feeling under the weather. Here are some ways we can offer some help to those who are seriously affected!
Support local businesses
A ton of non-essential businesses have been ordered to close or significantly reduce their offerings. This includes coffee shops, restaurants, gyms, etc. If you have the option, buy a gift card to your favorite dinner spot, order some takeout, or pick up a bag or two of your favorite local coffee beans. Small gestures like this really help level out the impact of slowing traffic and cash flow.
Don't stockpile essentials
Social media has shown us shock worthy photos of increasingly empty grocery stores, aiding in the panic to buy in bulk. The truth of the matter is that there's enough to go around for everyone. But, bulk buying could inevitably affect other people down the line or those with an immediate need for an item. To put this in perspective, keep in mind that everyone may not have the same access to the resources you have, or your current health state.
Distance yourself
Keeping yourself at home as much as possible is important in trying to limit interactions with others. Withdrawing yourself out of the equation is a great way to flatten the curve. Flattening the curve is said to slow things down so that illnesses don't spread exponentially.
Help out a local food bank
The closure of public schools means that kids won't have the breakfasts and lunches that are typically provided for them on a daily basis. Find your closest food bank and donate either food or money to benefit your community during this time. You can locate your nearest food bank by entering your zip code here.
Shop for those at risk
According to the CDC, those who are of 60 years of age and above and those who are immunocompromised have a higher risk of contracting COVID-19. If one of your neighbors or someone you love falls into one (or both) of these categories, offer to pick up prescriptions or food shop for them. A little time out of your day will allow those at risk to be able to sustain their overall health.
As always, remember to be smart and stay safe during this time! We wish health and wellness to all. For more Coronavirus updates, resources, and information on how to protect yourself, please visit the official CDC website here.