Must-read VA Home Loan Tips
Posted by PCSmoves Team on Friday, June 24, 2022 at 10:19 AM
By PCSmoves Team / June 24, 2022
Comment

Must-read VA Home Loan Tips
New to the VA home loan process? Using your VA home loan benefits to purchase a home is exciting, but can also be confusing. You'll quickly learn new acronyms like APR (Annual Percentage Rate), GFE (Good Faith Estimate), and MPR (Minimum Property Requirements). Loan officers and underwriters will be asking for tax returns, pay stubs, and other documents. If you come to the process with some preparation and education, you will set yourself up for the best possible experience. We have included some tips that will be helpful along the way.

Begin Without a Certificate of Eligibility | Your VA Certificate of Eligibility (COE) is not needed to start the VA loan process. Normally, your lender will procure this document for you down the road. If you are concerned about your entitlement amount, or would feel better having the proof early, you can use the VA eBenefits portal to get started. Be sure to get with your lender of choice to start your pre-qualification/pre-approval process though.

Review Your Credit Report | Before pursuing your loan prequalification, get a free copy of your credit report. Examine the report for errors. About 25% of credit reports contain errors that have the potential to derail your home loan. A good thing to know is that lenders see different scores than consumers, and use a formula weighted for mortgage lending.

Problems With Job Gaps | The preference for lenders is to see that you have had your current job for at least two years. That may not be feasible, especially if you have separated from the military recently. If you fall under the two year threshold, the lender will want to see continuity between previous employment, education, MOS, and your current employment. The lender may require that you are at your current job for a certain number of months. If you fall into this category, better to ask questions now.

Pre-approval is Not a Guarantee | Pre-approval is important because it tells you how much home you can afford, and how much the lender will likely extend to you. VA loan pre-approval and pre-qualification will help. Pre-approval shows sellers that you are a serious buyer who will likely be able to close. Your pre-approval letter is a welcome sight to both home sellers and their real estate agents, and your offer to purchase should get serious attention.

Find a VA-Savvy Agent | Your VA home loan is a specialized product that some lenders and real estate agents are more familiar with than others. Find an agent who understands the VA home loan benefit, saving you time and money. An important consideration is an agent who understands the VA home loan appraisal process, and will steer away from properties that may not meet the VA's minimum property requirements.
Money Needed Up Front | Most VA homebuyers will not need to make a down payment. But you will need funds for an earnest money deposit, an appraisal, home inspection, and possible closing costs. You may get some of these returned to you at the closing table.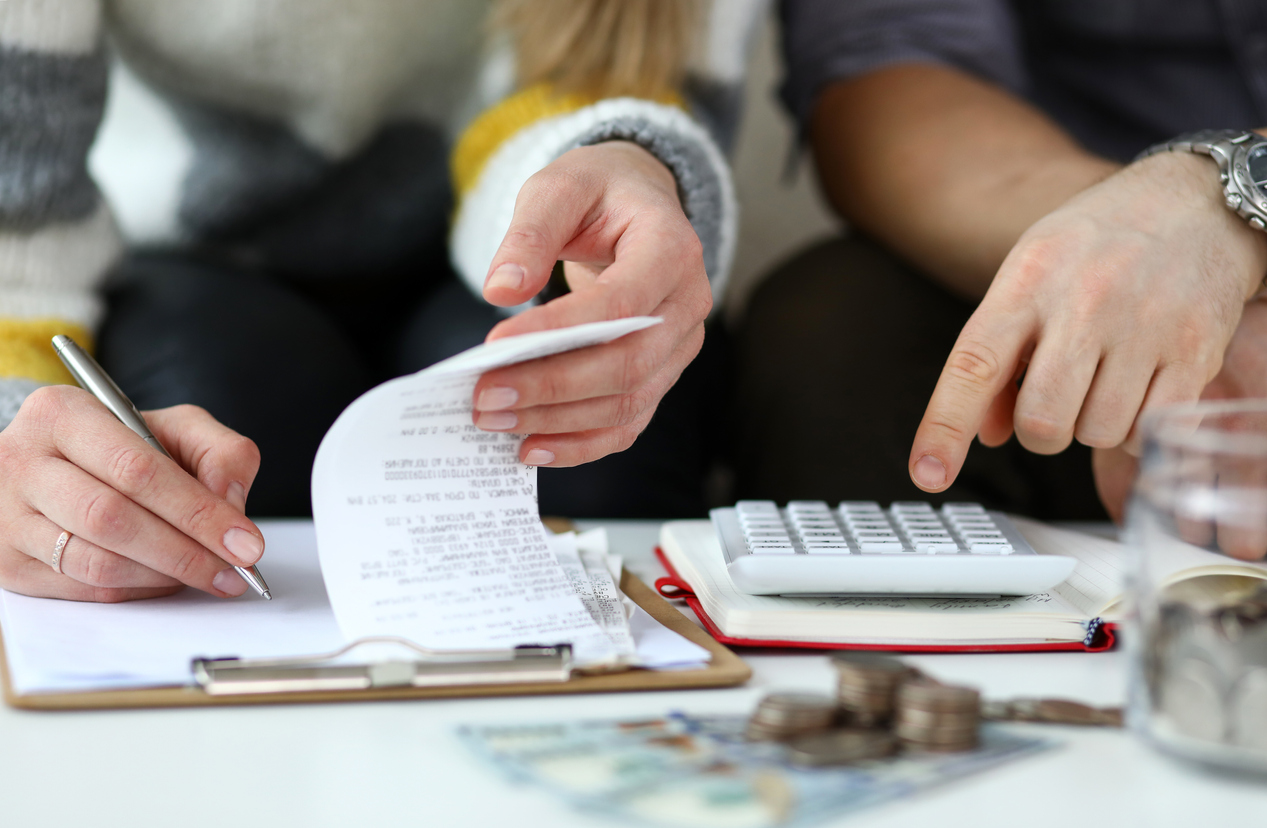 Understand Residual Income | Residual income is a very important requirement that is unique to VA home loans. The VA wants you to have a minimum amount of money left over each month after the mortgage payment and other major expenses. This benchmark changes by your family size and geographic location. It is important to understand this guideline.

Home Inspection | A home inspection is not required, but it is highly recommended. A home inspection allows you to get a clear look at the home you are purchasing and any potential problems that lie under the surface. You can renegotiate items with the seller after the inspection or you can use it for 'informational purposes only'.

Occupancy Requirements | The VA home loan is a program for primary residences so it has occupancy requirements. You are supposed to occupy the property within 60 days of your closing. A spouse can fulfill this requirement, which allows service members to purchase a home during a deployment. If you think that you may have potential occupancy issues, be sure to discuss them with your VA loan specialist.

Buying New Construction | You can purchase a new construction home using your VA home loan benefit. You may need to get a short-term construction loan from the homebuilder or another financial institution to fund the home's construction, then refinance that loan into a VA home loan using a construction-to-permanent refinance.

Buying a Condo? Start Looking Early | Condominium homes are an acceptable property type for your VA home loan, but the condominium development needs to be on the VA's list of approved condominium communities. If your chosen property is not in an approved community, you may be able to get it added, but the process can take some time.

Community Property State? | If you are purchasing a home in a community property state, your lender can check your spouse's credit score even if they are not going to be obligated to the loan. Plus, your spouse's debts will likely be counted into your overall debt-to-income and residual income calculations. By providing income documentation, you may be able to offset the debt of your on-purchasing spouse.

Child Support | If you are receiving child support, it may be able to be counted as effective income. Most lenders will want to see documentation that the support will likely continue for a few years after your loan closes. Conversely, if you are paying child support, that will be counted as debt.
We hope these tips will assist you along the road to home ownership using your VA home loan benefit, and give you food for thought during your initial home purchase planning. Please do not hesitate to reach out to one of our Military Relocation Specialists for further assistance.