Mother's Day Ideas When You Are Home And Your Spouse Is Deployed
Posted by PCSmoves Team on Thursday, April 29, 2021 at 5:00 PM
By PCSmoves Team / April 29, 2021
Comment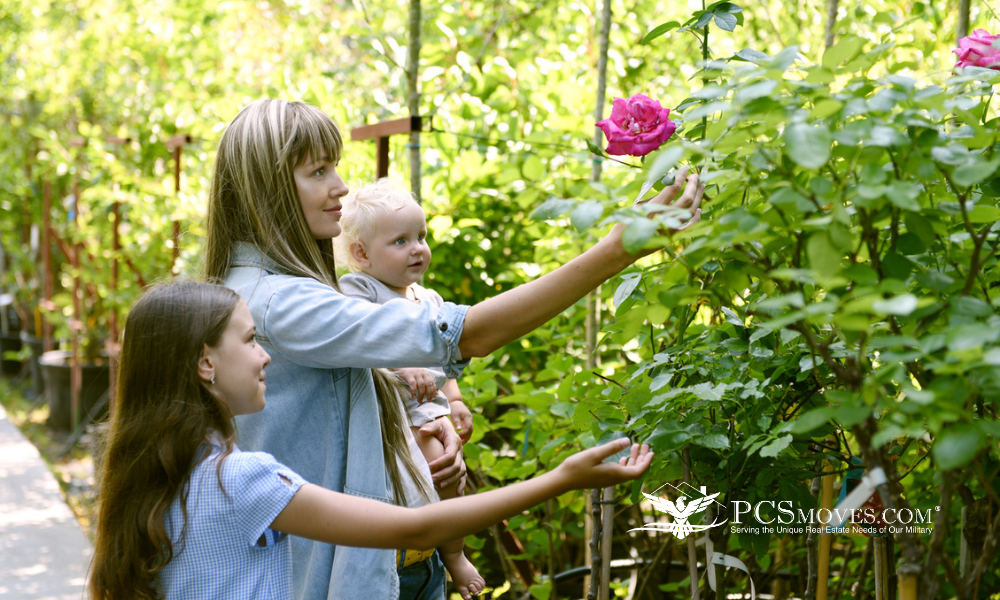 Mother's Day Ideas When You Are Home And Your Spouse Is Deployed
If your spouse is deployed on Mother's Day, you probably will not be celebrating like you normally would… but wait, you can change your frame of reference and do something equally as fun and rewarding. Think of ways to include the kids, and different takes on traditional Mother's Day activities.
Relaxing vs. Pampering | Instead of breakfast in bed and an afternoon at the spa, think about making (or ordering) your favorite meal and enjoying it with your kids. Also, plan your day to be relaxed, don't try to schedule too much. Instead of spending on the couch with a book, you can all enjoy a favorite movie or board game together. Do things that are fun and easy. If you'll miss getting flowers, buy some yourself, or take the kids to a local nursery and purchase a plant for your garden. You will then have a long-term reminder of the day.
Get Outside | With relaxing as a theme, go out with the kids. Do something that is fun, but not stressful. Take a walk, or visit a park. If you like bikes, take a ride through your neighborhood, and perhaps stop somewhere for an ice cream. What about miniature golf? Remember not to heavily schedule your day, leave time for spontaneous fun.

Invite Your Mom | Whether for the afternoon, or for a full-blown visit, invite your Mom to spend Mother's Day with you. You can enjoy lunch together, or take the kids to the park and find a bench to sit and have a nice chat while the kids play. This will allow you to celebrate Mother's Day as the child, enjoying time with your Mom (or Mother-in-law), while creating some new traditions for your family. If your Mom can't be there, invite a friend. At a certain point in a deployment, you will like having another adult around.
While it can be difficult to celebrate holidays alone during deployments or other separations, with a little creativity and planning you can still make the day special. Don't forget to take photographs to share with your deployed loved one. How will you celebrate Mother's Day this year? Share your ideas in the comments below.