Military Travel and Move Restrictions Ease
Posted by PCSmoves Team on Thursday, June 25, 2020 at 12:58 PM
By PCSmoves Team / June 25, 2020
Comment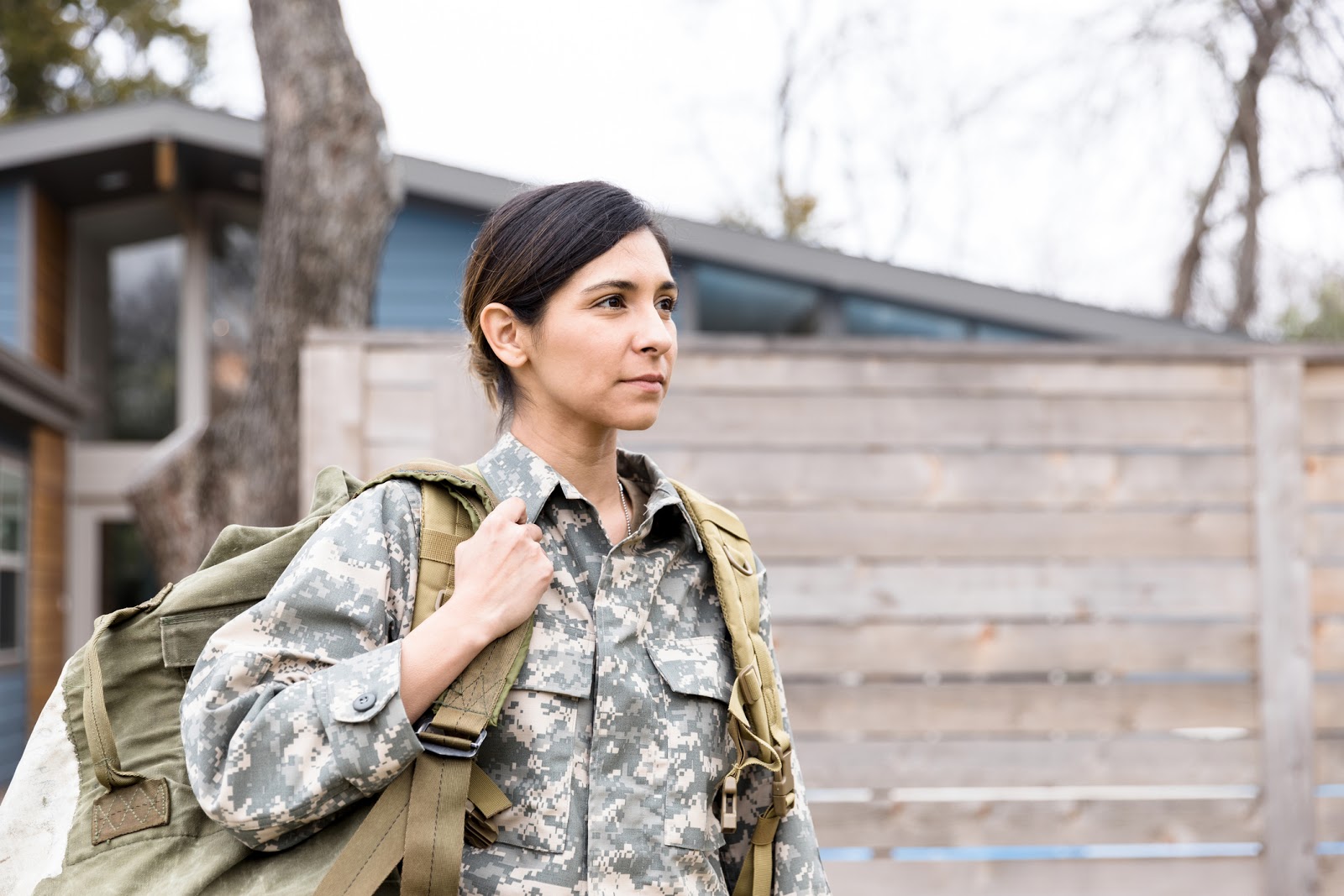 The stop-movement order is a DoD mandated order from March 2020 that paused PCS moves for service members, civilians, and family members to try to contain the spread of COVID-19. According to the Defense Department, a big portion of states will be able to begin lessening moving restrictions as part of the military's condition-based approach to reopening.
Strict criteria set by Defense Secretary, Mark Esper will allow states to begin tapering down moving restrictions. So far, 39 states have met the criteria. As for the families of military troops, being able to move is still under the decision of local base commanders which is dependent upon the condition of the specific installation.
Some of the criteria include:
Removal of shelter-in-place orders and travel restrictions
A two-week downward trend of new COVID cases or positive tests
A two-week downward trend of flu or COVID like symptoms
Originally the stop-move order was scheduled to be held until June 30th, however, the new guidance for the condition-based reopening has replaced it. Over 100,000 service members have had their plans to move greatly impacted by the original stop-move order in March.
The moving delay will ultimately put more pressure on the military's PCS systems as moving season hits its peak during the summer. Just about 40% of military personnel are moving in the summer. The Army has stated it is looking for ways to stagger moves to help ease the delay.
Here's an example of how the Navy has taken action.
Currently, the Navy has a system that breaks down exactly who is allowed to move and where. There is a color-coded map available on the MyNavy portal, the colors indicate where travel is allowed and where travel is restricted. All immediate stops between departure and destination must be green, which signals travel is okay. Navy families can also travel on vacation as long as all stops are green. It's important to note that the colors are subject to change based on COVID-19 trends and other factors. Anywhere that is red on the map is prohibited.
A prioritization system is also in place, select assignments are at first priority (mission essential personnel, special operations, etc.). Some moves will still have to be delayed or changed and orders may be adjusted up to six months in either direction.
The current system only applies to those with orders between March and September. Because of the ever-changing circumstances, the stop-move is being reassessed every 15 days for adjustments as needed.
Click here to view more information about travel restrictions and what they may mean for you.