Military Educational Opportunities are a huge asset
Posted by PCSmoves Team on Tuesday, July 21, 2020 at 3:21 PM
By PCSmoves Team / July 21, 2020
Comment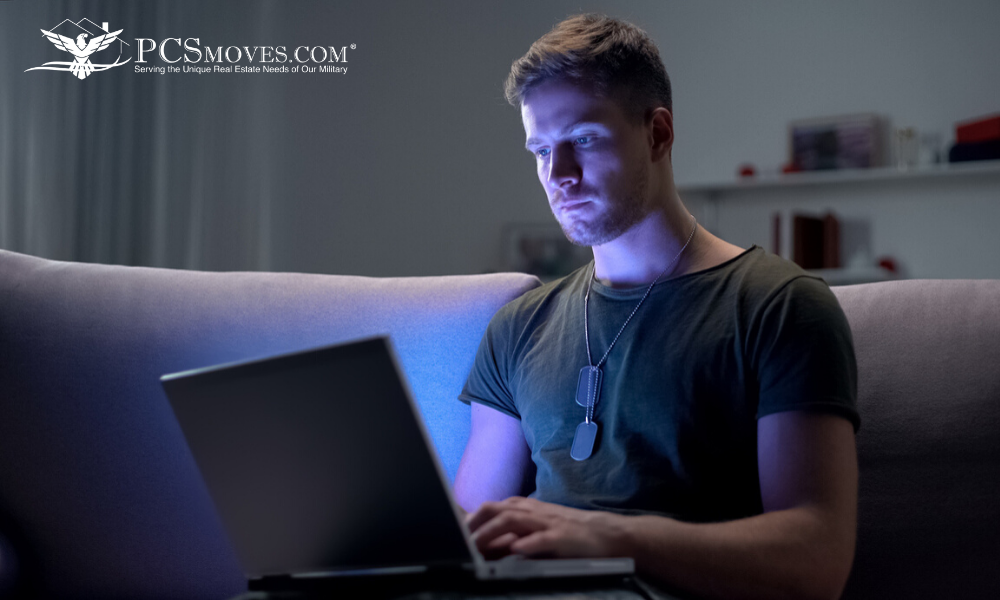 Don't leave money on the table. Make sure that you educate yourself on all the benefits that are available to you now and in the future. Benefits are specific to you, your branch of service, length of service, when you joined, etc. The following is a general overview.
TUITION ASSISTANCE | This is intended to cover a portion or the entirety of the service member's tuition costs to obtain a degree or professional certificate at accredited universities, colleges, or technical schools. The current maximum is $250 per credit hour, with no more than $4,500 per fiscal year for active-duty. Benefits may differ for reserve or National Guard unit members. Other factors may include time remaining on the service member's contract, and type of courses requested.
POST 9/11 GI BILL | These benefits apply to service members who have completed at least 90 days of active duty since September 10, 2001. The amount you qualify for depends on active-duty days served. Some of the benefits include 100 percent tuition coverage (paid directly to qualifying institutions on your behalf), a monthly living stipend (based on school zip code), book and supply stipend, one-time relocation allowance, and the ability to transfer benefits to a spouse or dependent.
MONTGOMERY GI BILL | The eligibility requirements and payouts for this bill vary greatly from the Post 9/11 bill and are more complicated and situation specific. Benefits are paid monthly directly to service members. Your best assistance with information on this program is through the Veterans Administration.
STUDENT LOAN REPAYMENT | You may be eligible for student loan repayment or forgiveness depending on your qualifications and contractual commitment at time of enlistment.
COLLEGE CREDITS | You can earn college credit while completing the requirements for your military service! There is a joint Defense Activity for Non-traditional Support and American Council on Education program where you can apply your military service toward college credit hours. Many times this can be used to fulfill your elective requirements, but the determination needs to be made by the school you select to receive your degree from. You can shop for schools that will consider these credits. The College-level Examination Program allows service members to earn college credit by taking college subject tests, nearly 3,000 colleges accept satisfactory scores on these tests for college credit.
SUPPORT PROGRAMS | You may be eligible for scholarships, interest-free loans, college funds, and other education programs. Each branch has different programs and we have added links to additional resources here:
ARMY | NAVY | AIR FORCE | MARINES | COAST GUARD
MILITARY SPOUSE BENEFITS | Begin with Spouse Education and Career Opportunities (SECO), this program provides you with resources you need to get into school. The SECO website is a tremendous resource, start there. They can assist you in your education path, connecting you with a career coach. You will also find information on financial assistance for spouses, scholarship information, and more! Online and satellite campuses are available, so do not let the mobile nature of military life discourage you from continuing your education.
This is just an overview, we invite you to use the resources and links above to start or continue your educational goals while receiving the benefits that you are entitled to. We thank you for your service!