Military Deals for Active Duty and Retired Service Members
Posted by Gary Lundholm on Monday, April 25, 2016 at 4:14 PM
By Gary Lundholm / April 25, 2016
Comment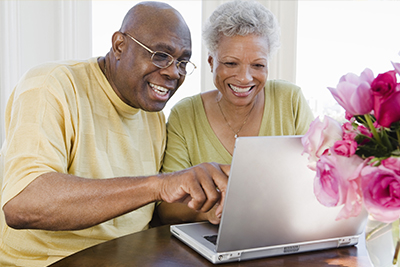 National Military Appreciation Month is coming up quick! May is almost here and we wanted to share these links for all our service members and their families. Saving a few dollars is a top priority for all of us and we hope you can find some deals you never knew about for the everyday purchases and for other things like vacations and fun events!
NMAM.org is a great website for info on National Military Appreciation Month, but for the best and most up to date information on deals and special events celebrating those who serve, be sure to head to their Facebook page.
The MilitaryBenefits.info website is also a great resource on discounts and they offer a search by state. Check out the deals in the state you live in or look at deals around your next duty station or vacation destination.
Military.com has been a really great resource for discounts and they even have pages for large military communities around the country. Check out their Military and Veteran Discount Center for all sorts of military discounts and special programs available to those who serve.
MyMilitarySavings.com helps you find military discounts, Commissary and Exchange coupons, and savings for members of the United States Armed Forces and their families- a great place for making the most of your money as a military member.
MilitaryBridge.com allows you to choose your branch of the military and duty station for ultra local lists of discounts available to service members. A nice feature for finding new places close to the base or the area you live that honor our military members for their service.
Do you have a great online resource for discounts? Let us know in the comments!