Last Minute PCS Tips
Posted by Gary Lundholm on Wednesday, February 19, 2020 at 11:30 AM
By Gary Lundholm / February 19, 2020
Comment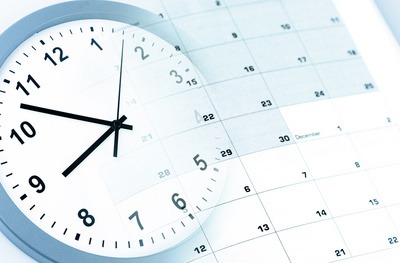 A last minute PCS can be overwhelming, but there are a few steps you can take to make even last-minute transitions go smoothly.

First, learn as much about the new installation and surrounding area as quickly as possible. This will help with finding child care, military spouse job searching, getting kids used to the idea of a new school and the entire family becoming comfortable with a new location. You also need to decide if you are going to have a do-it-yourself move, partial military move or full military move.

Also be sure to submit your change of address form with the postal office, pick up copies of family medical records, cancel local gym memberships and refill or transfer any prescriptions. A schedule with benchmarks to meet for each day can help break the move into smaller, manageable tasks.

For instance, set a deadline for getting the kids' things packed and then set a deadline for getting your own things packed. Don't forget to make a list of essentials you need to keep on hand such as favorite toys or activities and games to help survive long car or plane trips.

If you are having a full military move scheduled, make sure to remove everything from the walls, unplug your electronics, wash and put away dishes and remove all curtains. Just make sure to also transfer any school records and return all borrowed library books and rented DVD's before making the move.

Also remember to cancel services like internet and cable as well as newspaper subscriptions, and don't forget to save moving expense receipts!