It Is A Great Season To Show Gratitude For Our Military
Posted by PCSmoves Team on Wednesday, November 25, 2020 at 11:36 AM
By PCSmoves Team / November 25, 2020
Comment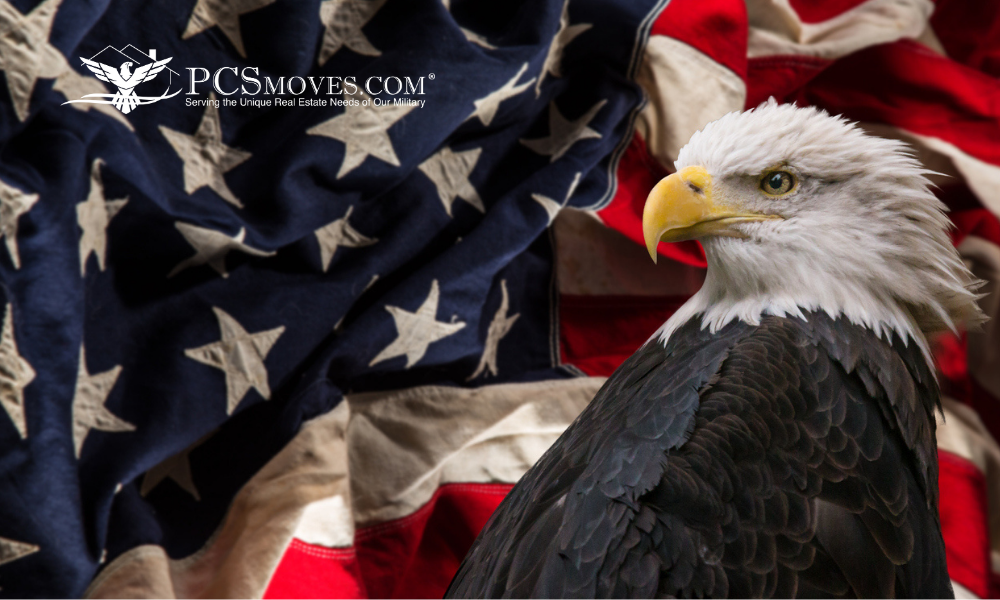 It Is A Great Season To Show Gratitude For Our Military
As we pause to give thanks, let's take a moment to acknowledge the tremendous role that the United States Military plays in keeping us safe. We have gathered a few ideas on ways you can show your appreciation and thanks.. every day.
Wear Your Pride | Show members of the Armed Forces that you support and appreciate them by wearing military-themed clothing, colors, pins, or hats. They notice!
Donate To A Military Charity | Whether giving time or financially, military charities can use your help. There are a lot of charities out there and it is difficult to sort out those that are worthy of your gifts. We suggest researching before you decide. A few top rated military charities are: Homes For Our Troops, Fisher House Foundation, and The Gary Sinise Foundation.
Fly The Flag | Displaying the United States flag is always the number one way to show your appreciation and pride for those who protect our country every day.
Your Treat | When you are out, offer to pay the tab of a military member at a restaurant or a coffee shop. Random acts of kindness are a perfect way to show (and share) gratitude!
Send A Note | With thousands of men and women deployed across the globe, a note or card can be a great way to tell them how much you appreciate their service and sacrifice. Your kids can get involved too!
Put Together A Care Package | Care packages are always appreciated by deployed service members. Check out Operation Gratitude for information on how to get care packages to members of the Armed Forces.
Support Military-owned Businesses | Veterans, Service Members, and their spouses own many small businesses. You can find some in your region and patronize them, especially at the holidays! You can also recommend them to your friends and share information on social media.
Say Thanks | Often a simple "thank you for your service" is a wonderful way to show your gratitude and appreciation. When you see a service member, take a moment to smile, nod, and say thanks. Those gestures mean more than you know.
We wish you a very happy and healthy Thanksgiving season. If you have additional suggestions on how to show gratitude to military members, please let us know in the comments below.