Inventive Care Package Ideas
Posted by PCSmoves Team on Thursday, February 18, 2021 at 11:12 AM
By PCSmoves Team / February 18, 2021
Comment

Inventive Care Package Ideas
We are going to share some of the military community's favorite gifts to send in care packages gathered at a recent PILLAR: The Digital Retreat For Deployment Countdowns. You can use this list as inspiration and an idea starter!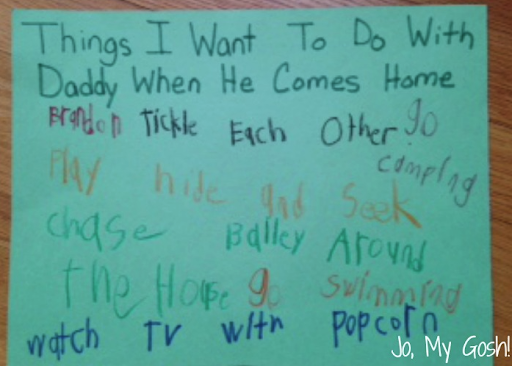 Photo courtesy of JoMyGosh.com
Artwork From Your Kids | A universal favorite that keeps your kids engaged with their deployed parent. Artwork can look like and be a lot of different things depending on your kids, resources, etc. Examples include pages from a coloring book, art created at school (PS you can also send examples of school work), or projects from a home crafting party.
Healthy Snacks | Your military member can use their deployment as a health reset while away from home-cooked meals. It is easier to be disciplined about nutrition and exercise, so healthy snacks may be especially appreciated. These homemade granola bars ship very well. Amazon can serve as a source to ship favorite snacks to APO/FPO addresses. If you need more ideas, here are dozens of healthy, mailable foods for care packages.
Correspondence | The lost art of letter writing is worth looking at during a deployment. Some spouses commit to writing a letter a day. These letters will serve to bring the deployed back into your family's day-to-day life and is a nice escape from their day. Many military members say that the handwritten letters, notes, and postcards are their favorite gift. They know that you were focused entirely on them when you wrote that note. Even in today's technology-driven world it matters.
Some additional ideas: buy a puzzle and write a letter on the back and then take it apart to send it, write an open letter, don't forget postcards from trips you make no matter how short, and multiple birthday cards are fun to receive!
Blankets & Pillows | Send a super comfy blanket or pillow for their bunk. It is a great way to send physical comfort to someone you love. A photo blanket is a fun option too! A spouse suggests a pillowcase with a special message written on it with a permanent marker.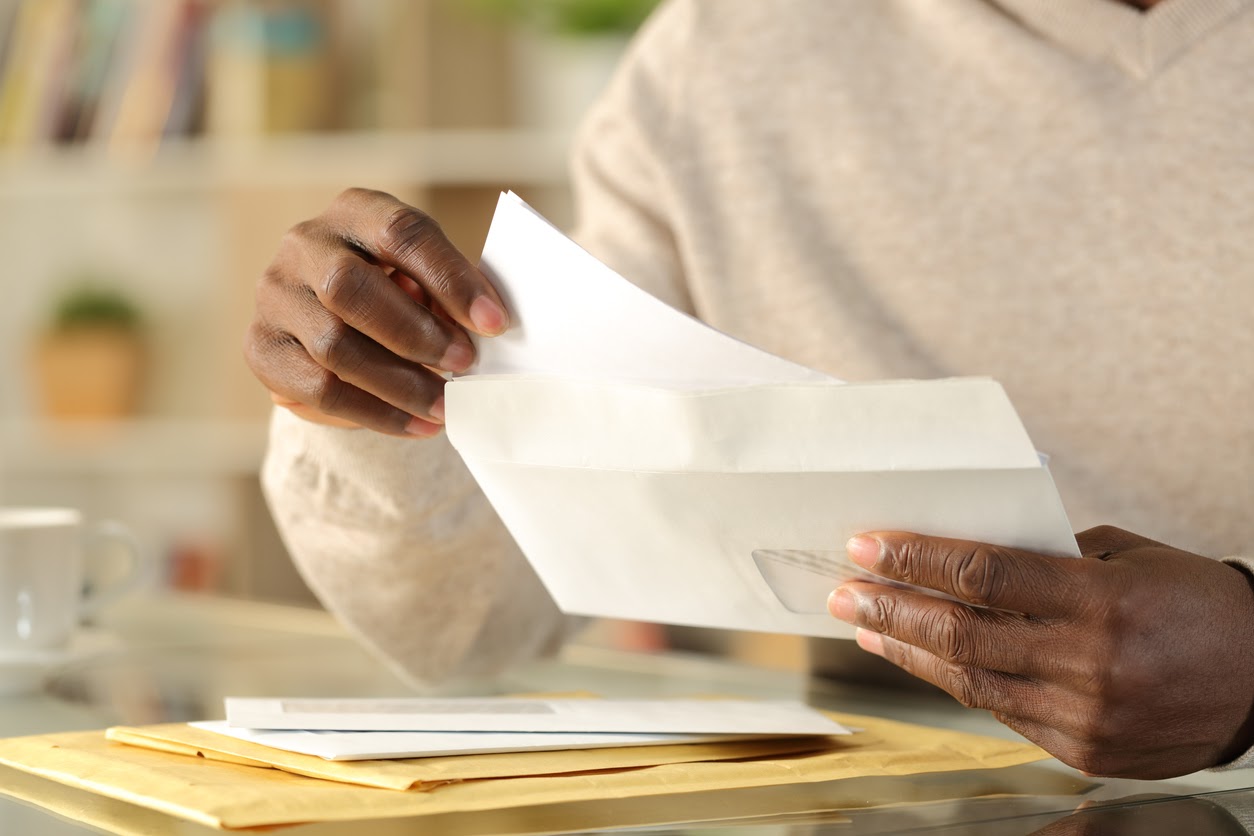 Photo Gifts | Military spouses swear by physical photos, not digital ones. They can be posted and enjoyed in the service members bunk area. Photo books and calendars are nice as well.
Special Touches | If you send clothing gifts think about spraying them with your cologne, or leave scented dryer sheets to remind your spouse of home. Scents have strong emotional ties.
Special Favorites | Sometimes it is a great idea to send something goofy, or a snack that is something they love that may not be especially healthy. My spouse loves lemon oreos and could not get them overseas. He loved that care package. A suggestion came in regarding going to World Market and looking for unique items to send.
With a little thought and imagination, you can put together a great care package. Remember it is the thought that counts. If you will be looking at a PCS move when your service member returns from deployment, contact us with any questions you may have. We are here to help.