Homebuying After Your Military Retirement
Posted by PCSmoves Team on Thursday, October 29, 2020 at 4:54 AM
By PCSmoves Team / October 29, 2020
Comment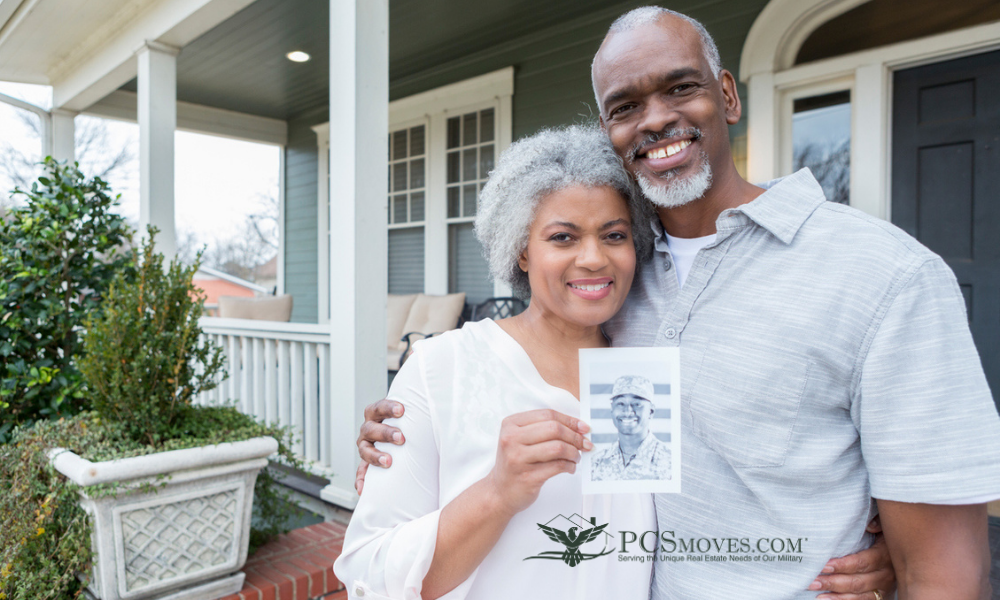 Is your military retirement date coming up soon? First off, thank you for your service. Most likely you are looking forward to your final military move. Back to where you started? Somewhere new? The possibilities are endless, and exciting.
VA Benefits | Do you have questions regarding how to use your VA benefits to purchase your 'forever' home? We will delve into tips, the challenges, and perks of a VA home loan. Your VA loan entitlement is a lifetime benefit that you can use after your retirement. VA home loans have many advantages, including no down payment or private mortgage insurance requirements. If you plan to use your VA loan benefit for a second time, you will need to determine how much entitlement you have for your post-retirement purchase. There are certain rules you must follow like taking occupancy within 60 days of closing, this means you will need to be mindful of the timing of your home purchase. Make sure that you educate yourself on the rules and regulations early in your home purchase process.
Evaluate Your Finances | It is best to determine your financial situation before you go house hunting. A starting point is checking your credit score, you will need a score of at least 620 and a debt-to-income ratio of 41% or less to qualify. The VA loan does not require a down payment, but you may need enough cash on hand to cover closing costs, especially in today's seller's market. You also need to consider your financial transition, are you earning only your retirement pay or are you moving to a new career and earning additional income. It is wise to wait until you can show 6 months of stable employment history in your new position before you apply for a VA home loan.
Pre-approval | Getting pre-approved before you start your home search will allow you to understand the rates and terms you can get. It will also give you negotiating power by knowing your budget and letting you make a confident offer as soon as you find your perfect house.
Your Agent | Procure a real estate agent who has experience working with military families and with VA home loans. These agents will be able to find properties that meet the current VA appraisal guidelines, answer your questions, assist in negotiations, and protect your interests. Our Military Relocation Specialists can connect you with an experienced agent to answer your specific questions.