Genius PCS Moving Tips
Posted by PCSmoves Team on Friday, April 2, 2021 at 6:43 AM
By PCSmoves Team / April 2, 2021
Comment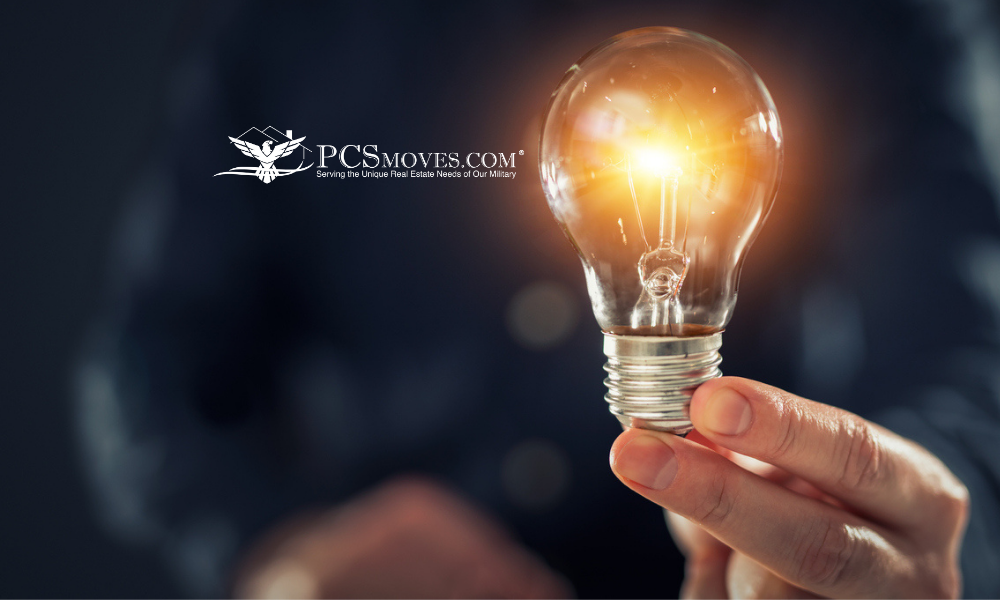 We all learn the basic PCS move instructions like contacting the transportation office, researching the place you will be moving to, and checking your documents, right? Well, these tips are not so obvious, but genius! You'll thank us later.
WAIT! | Do not start planning until you have orders in hand. We mean legit, tangible orders. Things can and do change. Don't create extra stress.
DIET! | No, no, not for you, for your home! Evaluate each room and sort by - keep, sell, donate, or discard!

BINDER! | This is important. You need a repository for all your important documents. You will need sleeve protectors, labels, and dividers to do it right. Organize your email and add a new folder for all PCS related emails so they are easy to find.
WAIT LIST! | Two important lists to get on now are the Military Housing list (if you will be living on base), and the Childcare list. Even if you 'think' that you 'may' be pregnant, get on the list. Childcare wait lists notoriously take forever.
DOCUMENT! | Photograph and/or video every angle of your household goods and furniture in case you need to file a claim later. Damage does happen in transit.

ZIP! | Get some large and small size ziploc bags. These are terrific for packing and keeping similar things together like silverware, utensils, pens, etc. You can also use them to keep hardware and tools attached to their furniture.
ELECTRONICS! | Keep all your high-value electronics together and make sure they are all written down by the moving recorder. Let the movers pack it otherwise they may blame you for any damage. Remember where you packed the remote controls!
LIQUIDS! | Chemicals and liquids do not get packed so in the months prior to your move, do not purchase large quantities of these items. Consider sample sizes for now.
PLAY NOW! | Ask for playdates now. You will be more likely to have friends offer to keep your kids when you are moving out than when you are moving in. Get some play time in for them.
TOSS! | Do not pack plungers, toilet brushes, old sponges, or mops. Use this a time to get new stuff when you arrive at your new home.

SAVE! | Put aside some money to use during moving time. It's the time for take-out. Consider using disposable plates and utensils in the few days just prior to the move.
SET ASIDE! | Save a few toys and activities for the kids for moving and travel days. If you have pets, reserve treats and food as needed.
BUT FIRST! | Make a 'First Day' box and label it brightly. Pack things you will need on the first day in your new home. Stuff like paper towels, toilet paper, a shower curtain, and a few toys for the kids will be needed ASAP!
CLEAN? | Consider using a cleaning service for your last cleaning. You will save on purchasing cleaning products. Cleaners understand move out cleaning standards. And… you don't have to do it!
EMPTY! | Make a last minute check of trash, refrigerator, dishwasher, washer, and dryer for anything left behind.
SMILE! | Stay positive. Moving is not fun. Focus on the positive things about your new home, new city, new adventures, and more. You got this!
We hope you found a few of these tips worthwhile and maybe things that you had not thought about yet. If you have any questions regarding your PCS move to or from southeastern Virginia or northeastern North Carolina, contact one of our Military Relocation Specialists today.