FREE Tax Filing and Tax Preparation Services for the Military
Posted by PCSmoves Team on Thursday, February 25, 2021 at 1:18 PM
By PCSmoves Team / February 25, 2021
Comment

Free Tax Filing & Preparation Services For The Military
Free, FREE, Free! Did we say free? Don't let this year's tax season stress you out. Take advantage of one of these free tax filing services, and breathe easy.
Military OneSource MilTax is a suite of FREE tax services provided by the Department of Defense, and designed exclusively for the military community. Take command of your taxes with this tremendous resource that offers secure preparation and e-filing software designed to leave behind no military service related deduction or credit. This secure and confidential software takes you through a series of questions to help you accurately complete your return. You will have easy access to tax consultants with military expertise to answer your specific questions. There is an option for free in-person tax preparation through the MilTax-approved Volunteer Income Tax Assistance (VITA) offices.
The TaxSlayer military offer includes a free Federal Return for active duty service members.
Unique features include the ability to import your W-2 and TaxSlayer auto fills your income, wages, and more for you. Get all the tax breaks that you are entitled to. The service will work with you to resolve IRS inquiries regarding your federal return for up to one year after e-filing. 100% accuracy on calculations is guaranteed including tax law changes.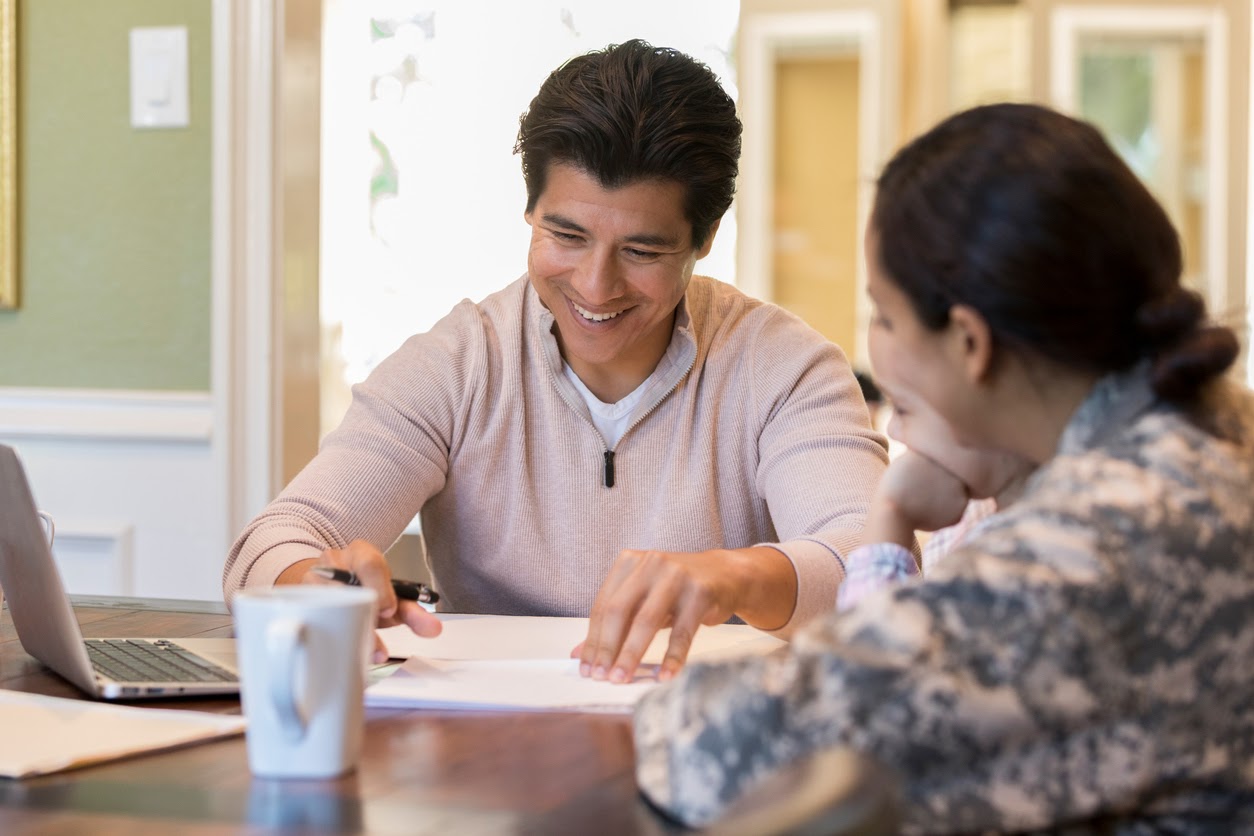 TurboTax federal and state tax preparation and filing services are free for enlisted active duty military and reservists (E1-E9). TurboTax has been designed with input from military personnel to address specific challenges that arise for military filers. This offer is not valid for officers, and excludes TurboTax Live.
Volunteer Income Tax Assistance (VITA) Program
This is a program sponsored by the Internal Revenue Service that can be found on the majority of larger military installations worldwide. VITA offers military members and their families free income tax preparation and filing assistance. The program's volunteers are trained by the IRS, and can assist with even the most complicated tax returns. You can contact your local base to see if VITA services are available.
IRS Free File service allows you to prepare and file your federal tax return for free using its tax preparation and filing software. If your adjusted gross income is below $72,000, you can file your taxes with this free software.
Remember, your tax return is due on Thursday, April 15, 2021. We suggest that you start getting all your paperwork together now to make it easier to get started.