Flag Day 2020 - June 14th
Posted by PCSmoves Team on Tuesday, June 9, 2020 at 9:38 AM
By PCSmoves Team / June 9, 2020
Comment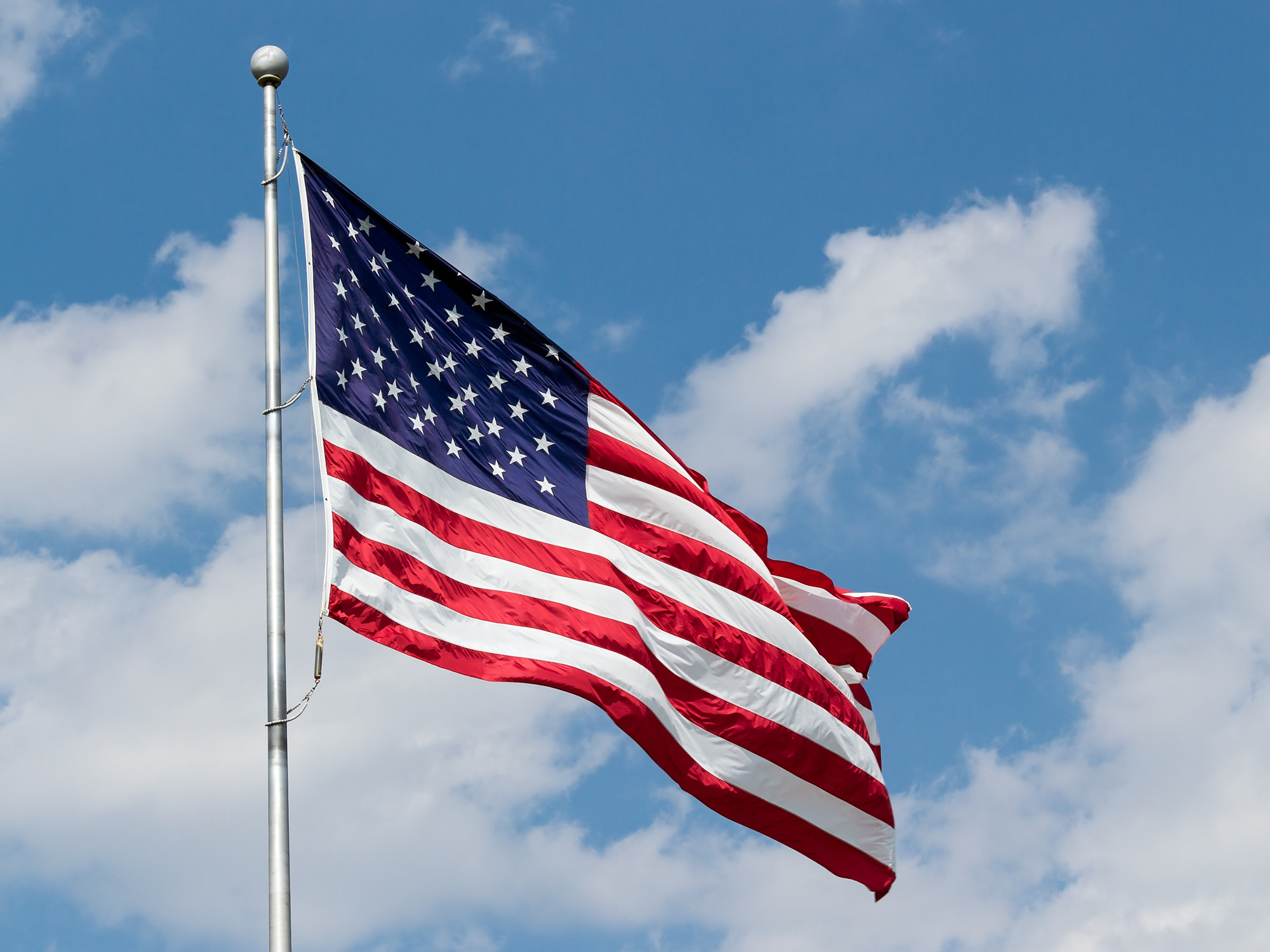 Every year on June 14th, Flag Day is commemorated by Americans. On this day, the history and symbolism of the American flag are celebrated.
The origin of the US flag
The "Stars and Stripes" were adopted by the continental congress in the midst of the Revolutionary war on June 14th, 1777. The first official flag was composed of thirteen alternating red and white stripes and thirteen white stars on a blue field. Historically, this was to represent the first 13 original colonies established in North America. Today, there are 50 stars to represent each state in the country and the same 13 stripes remain.

On Flag Day, red, white, and blue is displayed in front of businesses and in homes. While not an official holiday, the president will traditionally announce it's observance. Some communities celebrate their patriotism by hosting parades, awareness campaigns, ceremonies, and celebrations at home.
The flag has conveyed different messages over time, in some cases to represent victory over a defeated enemy (raising the flag) or to show solidarity over unsolved conflict or troubling times (lowering the flag to half-staff).
Flag etiquette
There are right ways and wrong ways to handle and even fold the American flag. Here is a quick list of flag DON'TS:
Don't dip the U.S. Flag for any person, flag, or vessel.

Don't let the flag touch the ground.

Don't fly the flag upside down unless there is an emergency.

Don't carry the flag flat, or carry things in it.

Don't use the flag as clothing.

Don't store the flag where it can get dirty.

Don't use it as a cover.

Don't fasten it or tie it back. Always allow it to fall free.

Don't draw on, or otherwise mark the flag.

Don't use the flag for decoration. Use bunting with the blue on top, then white, then red.
For a complete list of flag etiquette dos and don'ts, visit here.
Flag day itself actually falls as part of National Flag Week, and from flag day there are just 21 days until July 4th. This period of time is called Honor America Days.
Does your family do anything special to honor flag day? Share with us in the comments! Thinking about looking for a new home due to a PCS move? Start your search with us!