Financial Planning For Your Next Deployment
Posted by PCSmoves Team on Wednesday, March 17, 2021 at 1:11 PM
By PCSmoves Team / March 17, 2021
Comment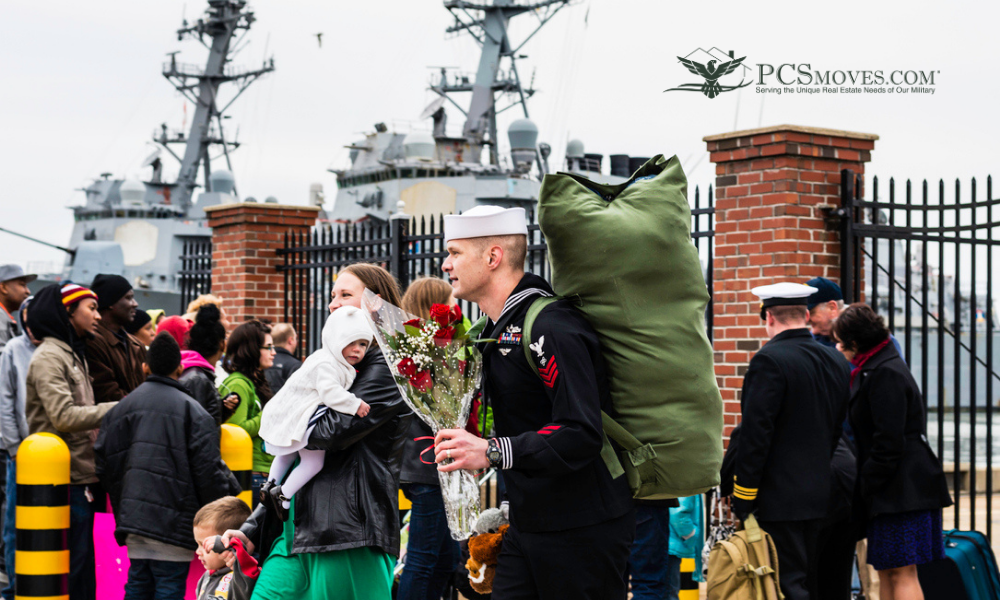 Financial Planning For Your Next Deployment
If you are in the military, deployments are a reality that you will most likely experience. Deployments mean change and potential stress for families. One of the top stressors during deployments can be finances. You can alleviate some of the stress by planning prior to your deployment.
You may qualify for special pay and incentives as a part of recruitment and retention programs. You may also qualify for additional hazardous duty pay. Most units have full-time pay staff available to assist you when a deployment is on the horizon. Below we provide useful tips for financial health during deployment.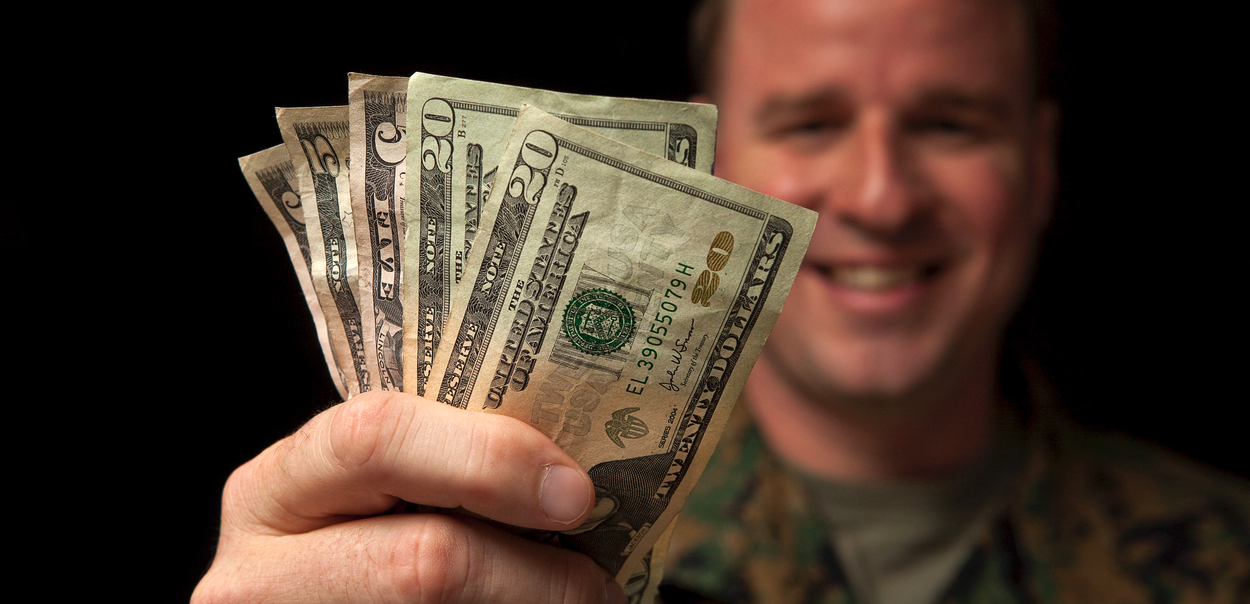 Verify Your Pay Before You Depart | This is the most important pre-deployment step for your financial wellbeing. You should verify that you are getting paid properly prior to deployment. Problems are commonly found in National Guard and Reserve units, but can affect active duty as well. Make sure that you updated dependents and marital status in the Defense Enrollment Eligibility Reporting System (DEERS) if needed. This will ensure proper health care coverage while you are away. You may need to have dependent documents processed by your unit's Personnel Services to make sure that you are getting proper financial benefits for your family.
You need to stay educated regarding what pay you are entitled to. The Defense Finance and Accounting Service (DFAS) provides information for Service Members to research the pay that could be available by location. Remember that your pay is mission dependent, you may need to get additional information from your Unit Personnel or Pay Branch.

Visit A DoD Provided Financial Planner | It is strongly suggested that you visit a Department of Defense (DoD) provided Financial Planner. Managing your money and legal affairs are actually part of mission readiness. Military OneSource provides strategies for paying down your debt, saving for retirement or college, and creating a financial plan leading to financial security for you and your family. They also provide you with legal resources at your installation.
Pro tip: look into the Savings Deposit Program, a savings account that earns 10% interest if your deployment is in a combat zone.
National Guard/Reservist Contact ESGR | Employer Support of the Guard and Reserve (ESGR) promotes and develops supportive work environments for service members through recognition, outreach, and educational opportunities that will increase awareness of laws, and works to resolve employer conflicts with service members.
Take Advantage of All That's Available to You | Your deployment lifestyle only lasts for a limited time, don't let the monetary boost lead to a 'living in the moment' mentality. No one is going to force you to be financially responsible. Conversations with your dependents and legal services (i.e. power of attorney, wills, etc.) are needed to ensure proper coverage for your recurring debts. Each branch of the military has legal and financial resources available to you.
By conducting your personal business in a responsible manner, you can eliminate most financial stress now and in post-deployment.
Let us know in the comments below whether you found this article helpful.