Easy Harvest Season Recipes
Posted by PCSmoves Team on Thursday, October 22, 2020 at 10:25 AM
By PCSmoves Team / October 22, 2020
Comment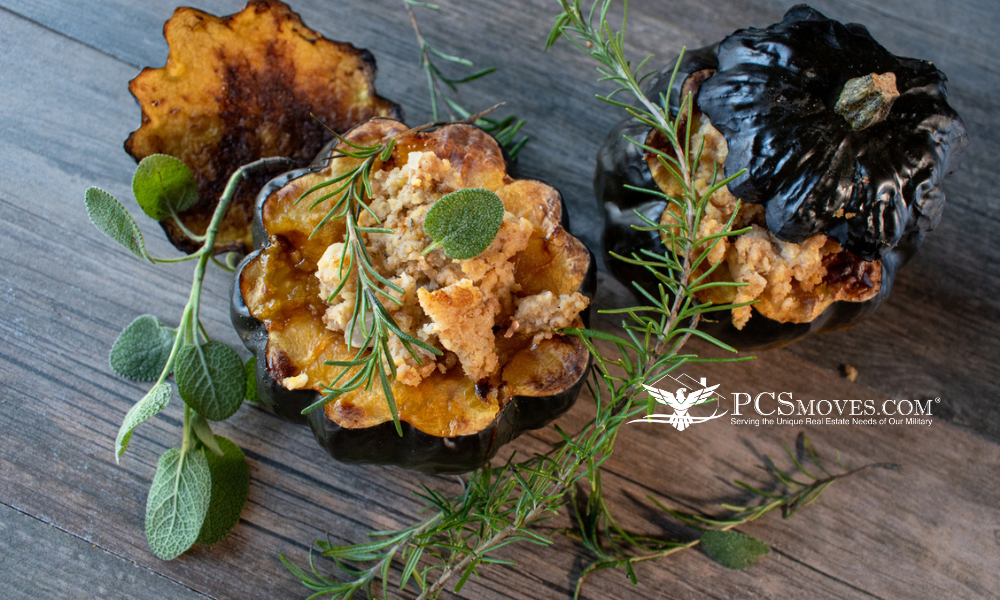 Easy Harvest Season Recipes
During this time of year many of our favorite vegetables and fruits are in season -- apples, sweet potatoes, squash, plums, eggplant, and more. It is also the time of year when the weather gets cooler and we look for comforting and tasty foods to make for our families. We have curated these recipes for you to make the most of the season's bounty. The recipes are all courtesy of Taste of Home.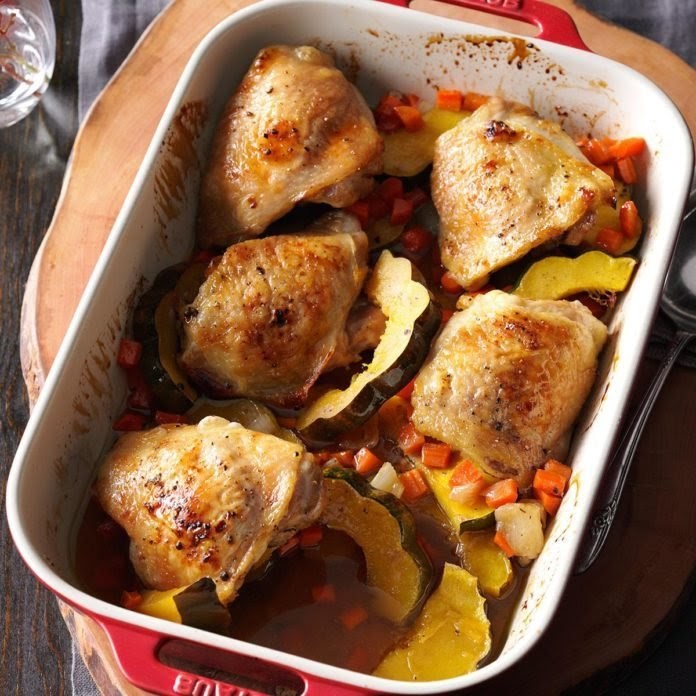 Maple-roasted Chicken & Acorn Squash | The maple syrup in this recipe blends wonderfully with the squash to create a hearty Autumn dish. Only 7 ingredients makes this a quick and easy meal to prepare that is special. Its colors are appealing to your eyes too.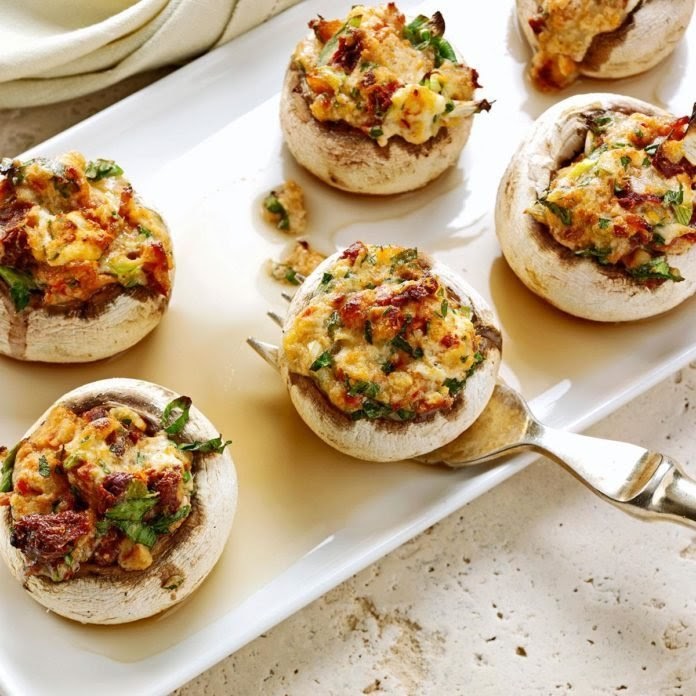 Bacon & Fontina Stuffed Mushrooms | How can you go wrong with bacon and cheese? This recipe will be a family hit! Looks fancy, but is so easy to do!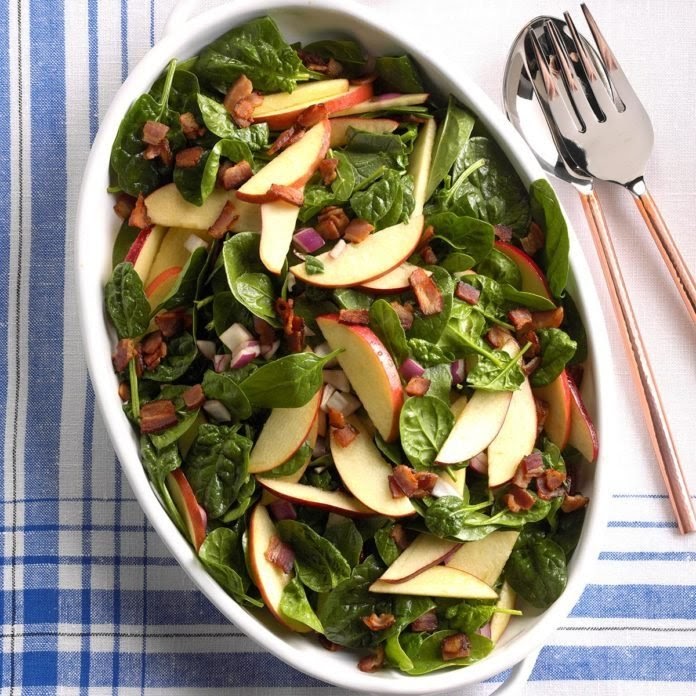 Spinach & Apple Salad with Warm Dressing | This recipe features a warm sweet and tangy dressing so the spinach does not wilt and the apples retain their crunch. Add some crusty bread and you have a light meal.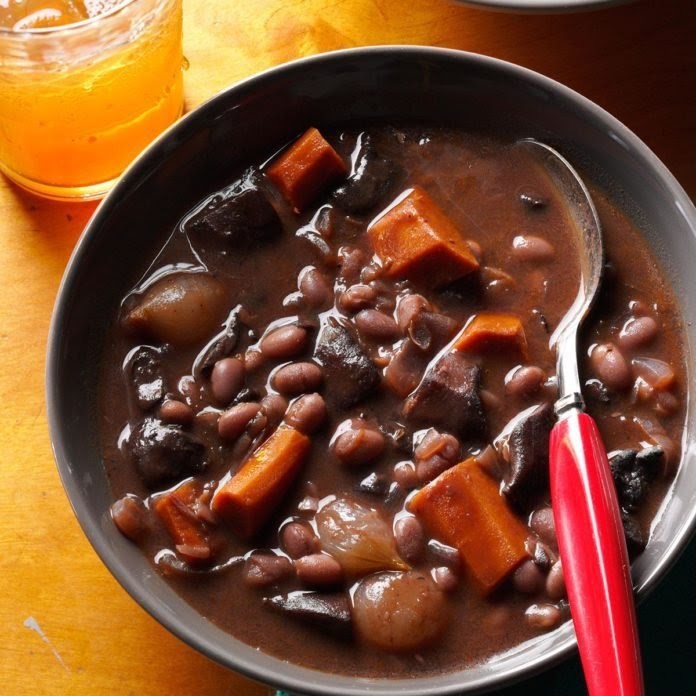 Mushroom-Bean Bourguignon | Boeuf Bourguignon has been a staple for generations, this recipe offers a meatless alternative using earthy mushrooms.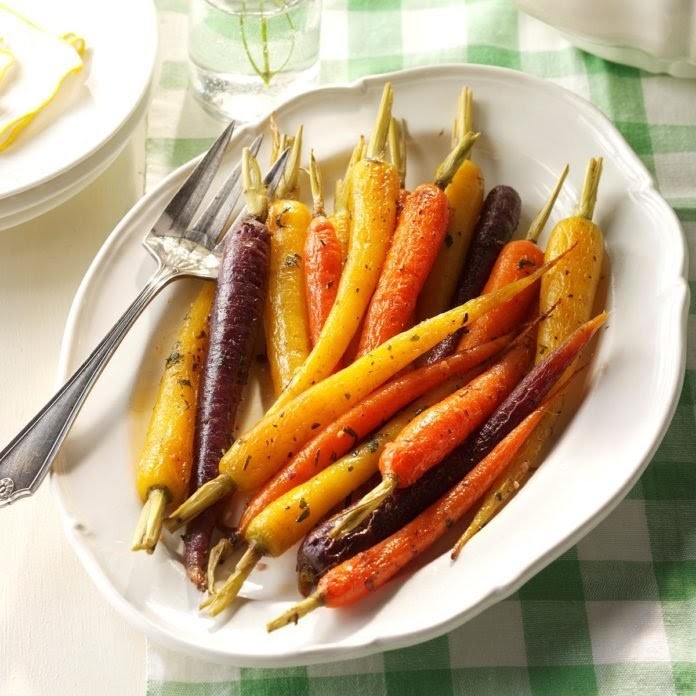 Herb-buttered Baby Carrots | This recipe is a colorful side dish appropriate for many evening meals. The herb-butter can be used for everything too!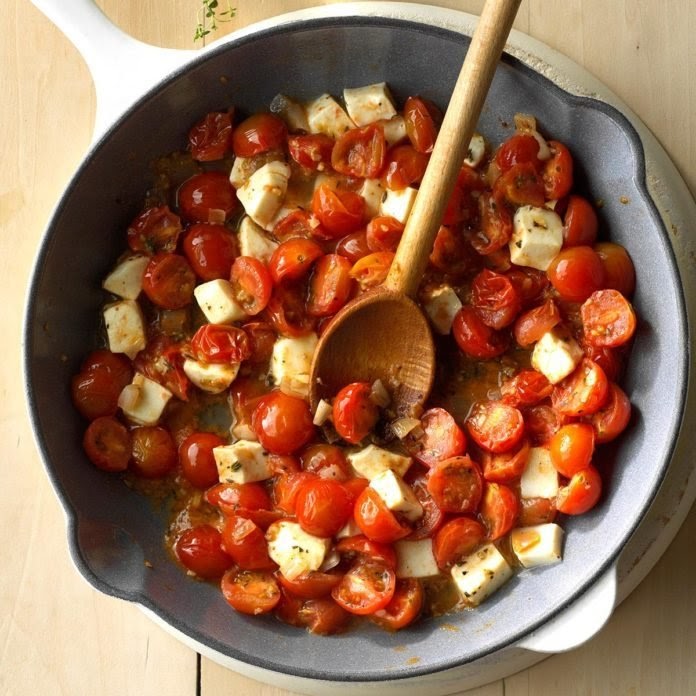 Cherry Tomato Mozzarella Saute | This recipe makes a quick and flavorful side dish for almost any main dish you can think of. It can also top pasta for a meatless meal.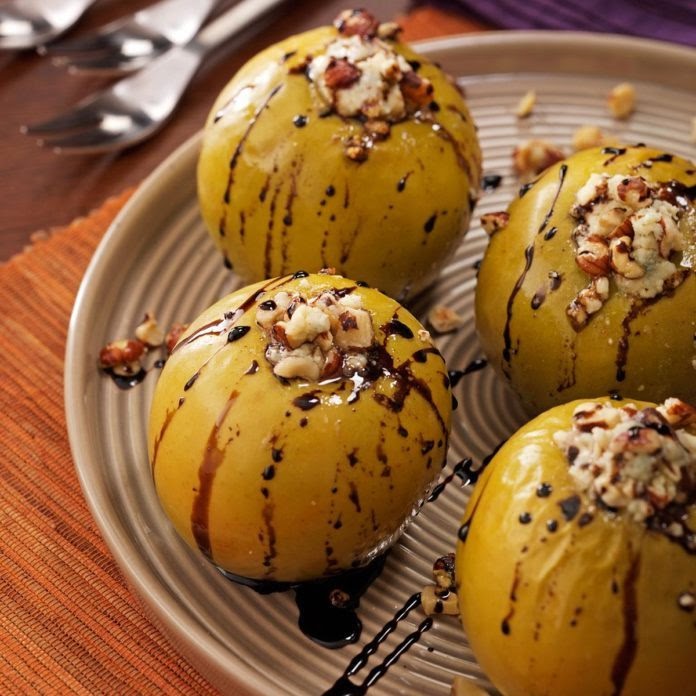 Gorgonzola Baked Apples With Balsamic Syrup | This recipe partners sharp gorgonzola and tangy balsamic with the sweetness of apples for a palate pleasing taste explosion.
Smoky Cauliflower | The smoked Spanish paprika in this recipe gives the roasted cauliflower extra depth. This will be a family favorite.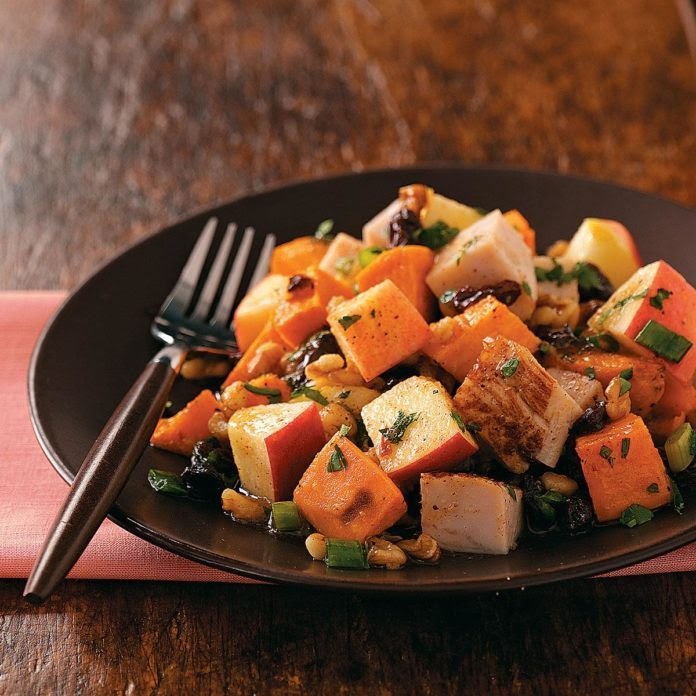 Fall Harvest Salad | This recipe just says Autumn with beautiful colors and flavors. You can use your imagination and swap out ingredients -- roasted butternut squash or pumpkin for the sweet potatoes work well. Any combination of dried fruit and nuts will work, so use your family's favorites.
"Bon appetit!" We hope you enjoy these seasonal recipes. We can suggest Penzey's Spices for wonderful herb and spice additions to your pantry. Let us know if you try any of these and what you think in the comments below.

If you are looking at a PCS move in the near future, contact one of our Military Relocation Specialists to assist you along the way.