Do you have an Entrepreneurial Spirit? That may be the perfect PCS proof job
Posted by PCSmoves Team on Wednesday, September 9, 2020 at 9:06 AM
By PCSmoves Team / September 9, 2020
Comment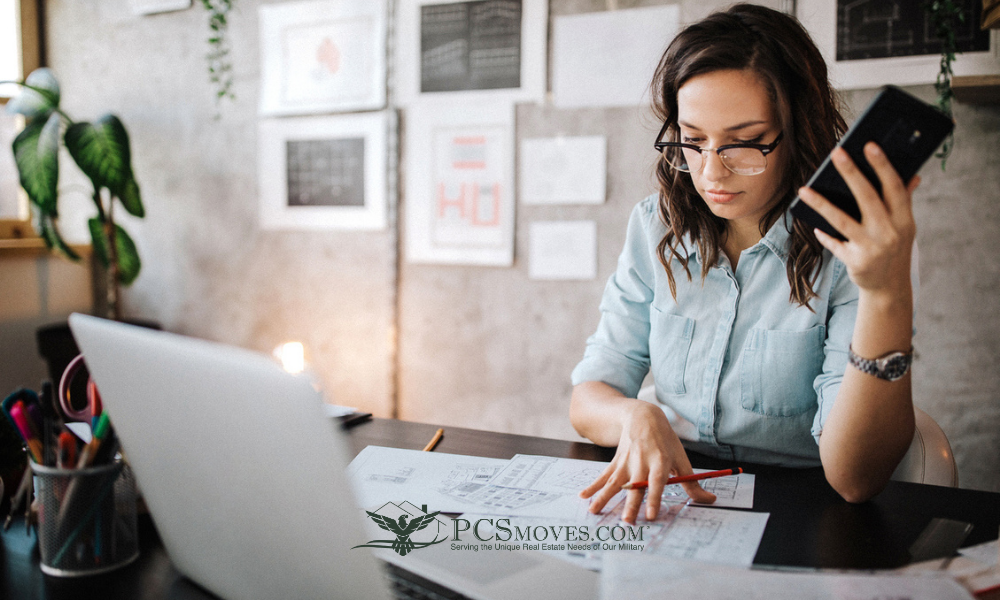 If you are a military spouse building a business or interested in entrepreneurship, PCS orders can give you pause. If you are a working spouse, PCS moves usually mean starting all over again in your new location. If you are an entrepreneur at heart, look beyond a localized business to something you can 'pack up' and bring with you.
Take Steps to Keep Your Entrepreneurial Spirit Alive | Starting over, building a client base, growing referrals only to move again can be frustrating at best. Learn to leverage your PCS status with these strategies to increase followers, leads, and sales that are evergreen. With a little paradigm shift, you can use relationships, social media, and word-of-mouth to foster leads in your new area within weeks. And, you probably will not need to pay for any of these strategies moving forward. Sound good?

Collaborate! | As soon as you get your orders, you can begin to research your new area. Look for the top bloggers. Look for local businesses that are complimentary to your business. Look for new businesses. Look for small businesses. These can be the best opportunities for collaboration. Build as many relationships as you can. A place to start may be just putting out business cards in these businesses, sharing social media status, or swapping services. Create relationships, and offer value to businesses in your new area that may be able to send referrals to you.
Be Social! | Make sure your social media pages are searchable in your new area. Research hashtags in your new area and leverage those in your posts. You can participate in Facebook groups in your new area. Tailor your content to your new area, and also ensure that your current customers know how the move will affect your services. Ask your current customers for reviews and connections/referrals in your new area.
Network! | After your move, go to as many in-person events in your area of business (or related businesses) as you can. Check out local networking professional groups. Meeting in person can create collaboration, spark referrals, and open opportunities. You can begin this networking process online before you move through Instagram, Twitter, Facebook, and LinkedIn. If you build connections prior to your move, you can easily glide into the important in-person meetings. Your goal is not to 'sell' these folks, rather to make them aware of your products and/or services for future referrals.

Act! | If you are proactive about building your business before your move, and creating connections after your arrival, you will position yourself to grow your business regardless of the number of PCS moves you experience.

We applaud your entrepreneurial spirit. Don't lose it! With some creativity and tenacity, your business can survive and thrive through multiple moves. If you need any assistance in getting to know the lay of the land in Southeastern Virginia or Northeastern North Carolina, contact one of our Military Relocation Specialists. Moving out of Virginia? We can also refer you to a relocation specialist in your new area.