Digital Community Spotlight: Resources for Saving
Posted by Gary Lundholm on Wednesday, September 21, 2016 at 3:10 PM
By Gary Lundholm / September 21, 2016
Comment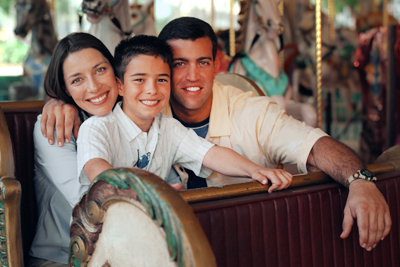 Military discounts and savings can be a real budget saver when trying to orchestrate a trip, plan a family outing, or even find a place to dine out. We rounded up three great websites that we recommend checking out. They are a quick way to discover new places to go and things to do whether you have been at the same duty station for years or you are interested in finding something neat at your new base. They can also help you save a little while traveling or taking a much-needed vacation- check them out!
1. The Frugal Girls
Heidi at The Frugal Girls rounds up neat travel tips, delicious recipes, and great info for saving some money. She updates regularly, and her list of places, goods, services, and other military discounts is HUGE!
http://thefrugalgirls.com/military-discounts
2. Military.com
This is a list of 10 "freebies" available to service members and their families. Get free signs for homecomings, find a Blue Star Theatre around you, discover free tutoring resources and more! The last link in this article is a link to all the other money saving links on Military.com. That makes it a great place to start the search if you are looking for possible discounts on something specific.
http://www.military.com/discounts/10-great-freebies-for-military-and-their-families.html
3. The Penny Hoarder
Looking for some travel discounts and special opportunities for military and veterans? Don't skip this blog and their awesome list of organizations and companies that can help make your vacation a little easier to afford.
http://www.thepennyhoarder.com/military-discounts-on-travel/
Do you have a go-to resource for saving money as a military member? We'd love to hear about it from you! Leave us a comment or email [email protected]!