Community Coming Together: Coronavirus Response
Posted by PCSmoves Team on Saturday, April 25, 2020 at 3:13 PM
By PCSmoves Team / April 25, 2020
Comment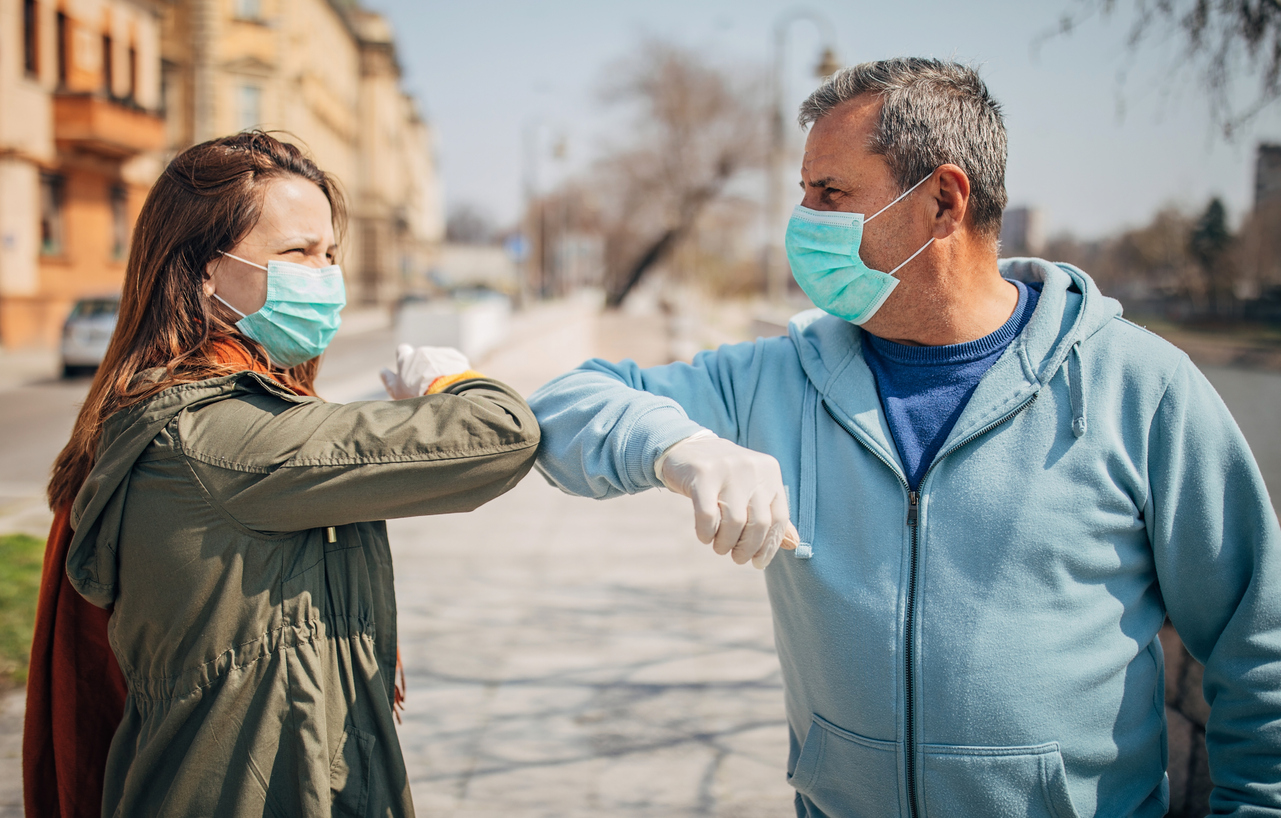 The way communities all over the world have come together as a result of Coronavirus is very inspiring. Even though there is a level of uncertainty surrounding the pandemic that has many people worried, many are banding together to search for ways to help others during this time. Here are some ways companies and local communities have come together to support healthcare workers and first responders who are working on the front lines daily to save lives.
BP Offers 50 Cents per Gallon Off
BP has officially announced that they will be offering 50 cents off gas per gallon to local first responders, doctors, nurses, and hospital workers. "Thank you for being on the front lines and keeping our communities healthy and safe. We are honored to be supporting you and helping you get where you need to go.", the company said on its website.
Starbucks Offers Free Coffee to Workers
Starbucks is offering a free hot or cold tall brewed coffee for " any customer who identifies as a first responder or front-line worker supporting the healthcare system" through May 3rd. These people definitely have their work cut out for them and we are so grateful for their service. We're sure they really appreciate this nice gesture!
7-Eleven Provides Free Car Washes
7-Eleven is thanking medical staff and first responders in Virginia Beach and Norfolk by providing free car washes!
Restaurants Offer Discounts / Food
Many local restaurants are offering food specials to help support those who are hard at work saving lives. A local favorite in Virginia Beach, Ynot Pizza, recently donated over 300 pies to a Sentara hospital in the area. Tropical Smoothie franchises in the area are also offering free smoothie delivery to all medical professionals and first responders. Every Monday until May 12th, Krispy Kreme is giving away free donuts to healthcare workers. All that they have to do is stop by a local driveby location and have a hospital badge ready to show. What's a better morale booster than a delicious treat?
DIY Face Masks
Amid a nationwide shortage of medical face masks, dozens are at home getting to work on sewing and putting together masks for the medical community and people in need. Many people and healthcare professionals are turning to homemade fabric masks to do their part in preventing the spread of COVID-19.
Above all, the support received from the local community - our neighbors, friends, and family will be the driving force that guides us through. No matter what, this is only temporary and we look forward to resuming normal life in the near future. Until then, we wish everyone health and safety during this time!
Have a great local story or any offers that could benefit first responders and healthcare workers? Let us know in the comments below, we'd love to hear from you!