Calculate Your PCS Move
Posted by Gary Lundholm on Tuesday, April 21, 2020 at 3:46 PM
By Gary Lundholm / April 21, 2020
Comment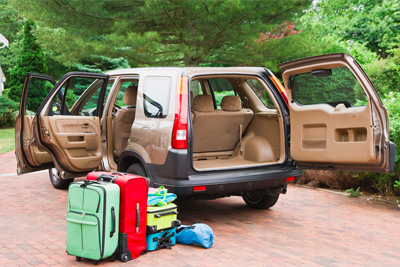 In the early stages of getting new orders? Orders in hand and need a starting point for your budget? Curious about BAH, DITY or PPM, COLA or just need an estimate on general PCS expenses? Listed below is also a website that provides an automated valuation for your home (if you are needing to sell as you move.)
Check out these calculators for more info. These sites are a great tool to help you come up with estimates for moving. They are not the final say in what your move will cost, but a great jumping off point as you start to get your budget and plans for relocation going!
Home Value Calculator - Get an Estimate of Your Homes Value
Defense Travel Management Office BAH Calculator
http://www.defensetravel.dod.mil/site/bahCalc.cfm
DITY Move and PPM Calculator
http://ditymovecalculator.net/
PCS Estimation Calculator
CONUS COLA Payment Calculator
http://www.military.com/benefits/military-pay/allowances/cost-of-living-allowance-cola.html
Do you have a site that you use to help plan your move? Sound off in the comments and share the info!