Big Changes for 2021 PCSmoves
Posted by PCSmoves Team on Monday, January 25, 2021 at 10:34 AM
By PCSmoves Team / January 25, 2021
Comment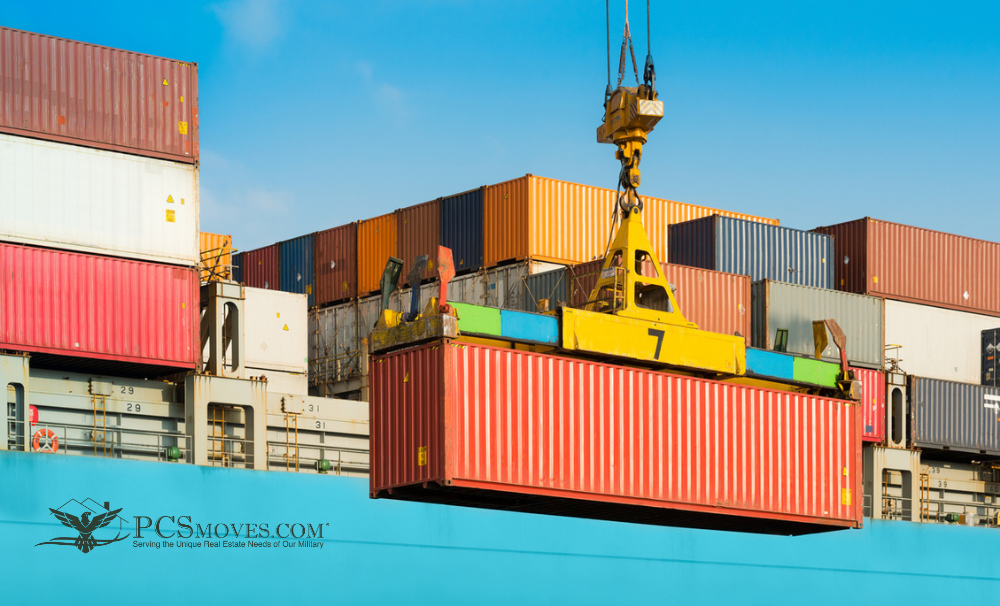 Big Changes for 2021 PCS Moves
If you have PCS'd in the past, you have probably experienced 'issues' while moving your household goods - dropped contracts, broken furniture, damaged vehicles - making these mandatory moves even more stressful. To address these past issues, USTRANSCOM has overhauled the Defense Personal Property Program (DPPP) to affix accountability and responsibility that was lacking in the previous program. The DoD will retain responsibility for household goods shipments.
The new contract was awarded to American Roll-on Roll-off Carrier Group (ARC), based in New Jersey. The firm will provide global logistics and shipping support to the government. ARC manages the largest roll-on roll-off (Ro-Ro) fleet under the U.S. flag. ARC competed with six other companies for the Global Household Goods (GHG) contract.
The Timeline | ARC and the DoD are integrating their IT systems and processes and expect to have the first moves under this contract begin in February 2021. ARC then expects to handle 100% of all CONUS moves during this year's peak season. ARC will continue its transition with the goal of managing 100% of both CONUS and OCONUS moves for the 2022 peak moving season.
What Does This Mean For You? | Your 2021 CONUS moves should be part of the new program. 2021 OCONUS moves will remain under the legacy program. 2022 moves will fall completely under the ARC contract. ARC will introduce new digital tools including apps to accomplish moves with the kind of modern resources you use in every aspect of your personal lives. A new entity called Homefront Solutions has been created with the intention of providing apps for customer use.
What To Expect | TRANSCOM reports that you can expect the following:
-Improved communication during your moving process
-Improved service standard from professional movers in the program
-Accountability when issues arise
-A streamlined claims process in the event of loss or damage
-In-transit Transparency with detailed point-to-point updates on a shipments via iOS and Android apps, and website
-24/7 customer service provided over the phone, and online
-Single point of contact throughout your move, with regular communication
Partners Included | ARC announced Team ARC including these companies:
-Unigroup (United Van Lines parent firm)
-Atlas World Group (Atlas Van Lines parent company)
-Suddath (Logistics company and largest supplier of HHG support for the military)
-The Pasha Group (Serving DPPP over forty years)
-Deloitte (IT, engineering, and cybersecurity)
These changes all sound very promising. Rest assured that the USTRANSCOM team that worked on these updates has experienced their own move frustrations in the past and are keenly aware of the shortcomings. The DoD expects that this much needed overhaul will bring the results that our military deserves.