Best Budgeting Apps for Military Members
Posted by PCSmoves Team on Thursday, January 28, 2021 at 3:38 PM
By PCSmoves Team / January 28, 2021
Comment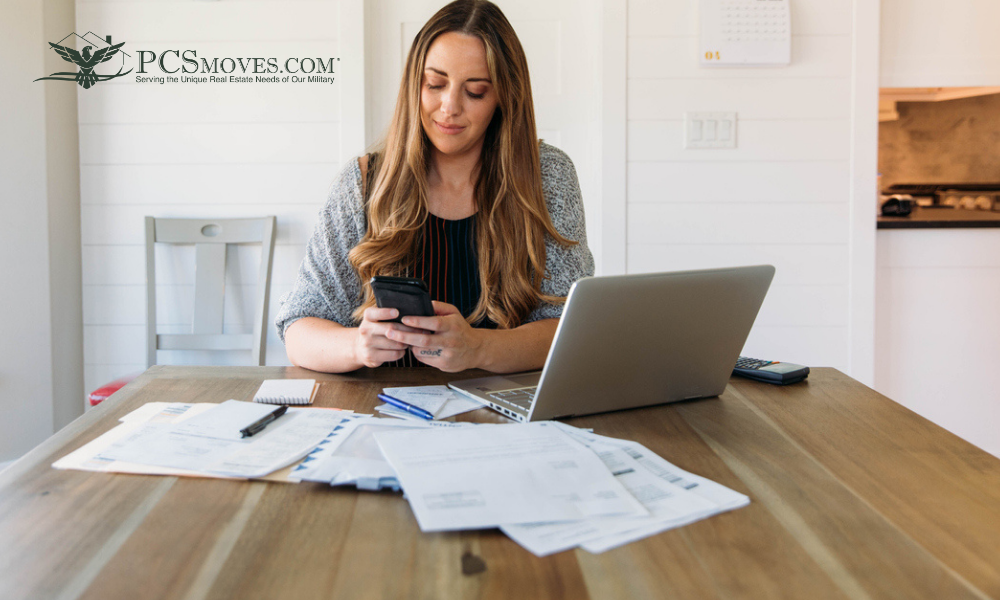 Best Budgeting Apps For Military Members
As a part of the military, long term planning is part of your routine. Enlistments, re-enlistments, deployments, inspections, tests, and promotions are always on your radar. But just like your civilian counterparts, you probably do not enjoy budget planning. Even if getting started sounds painful, we highly recommend starting by monitoring your expenses. With COVID-19 restrictions, you may be spending less than normal on dining out, entertainment, shopping, childcare, fuel, and trips. Are you saving any of that unspent money? A budgeting tool can help you ensure that your money isn't dwindling away on things that do not benefit your long term financial goals. Below, we have noted a few budging apps that you may want to check out.
Platforms: Web browser, iPhone, Android
Cost: $11.99/mo. or an annual fee of $83.99 ($7/month)
Free Trial: 1 month
The YNAB app allows you to track expenses in the following categories: Immediate Obligations (groceries, utilities, etc.), Credit Card Payments, True Expenses (insurance premiums, etc.), Debt Payments, Quality of Life (vehicles, vacations, computers, etc.), and Just For Fun.
YNAB is unique in that it is designed to account for every dollar you have coming in. It budgets with the money you have, not projected monies. This app works best for those who want to be extremely hands on in tracking your money. It is highly customizable, and can be linked directly to your bank account(s) so transactions are automatically sent to the app. YNAB hosts daily live classes to help you make the most of its capabilities. The app claims that most users save an average of $200 a month on the free trial.
Mint: Personal Finance & Money
Platforms: Web browser, iPhone, Android
Cost: FREE
This is a sleek app that does it all without the intensive style of tracking used in YNAB.
Mint allows you to keep track of your savings and debt reduction goals, cash, credit cards, investments, types of spending, credit score, overall budgets, and cash flow. Mint features bank-level encryption to sync to your accounts. The main focus of this app is goal management and tracking. The dashboard is easy to use and uncluttered.
Platforms: iPhone, Android
Cost: Free
If you favor simplicity, Monefy is the app for you. You can log expenditures across various categories that are identified by colorful icons. As you log expenses over time, you will see a visual overview of where your money goes in a color-coded infographic. This graphic also provides easy to understand cash flow numbers. Monefy's pleasing visuals offer a way to keep track of your budget that does not feel too taxing. The app is free but also has a pro version with extra customization features.
Remember, creating a budget isn't only about pinching your pennies. It can be a great way to get a picture of how your money is being allocated for all areas of your life, and a straightforward way to achieve your financial goals. If you try out any of these apps, let us know your thoughts in the comments below.