Back-To-School Military Resources
Posted by PCSmoves Team on Wednesday, September 2, 2020 at 12:09 PM
By PCSmoves Team / September 2, 2020
Comment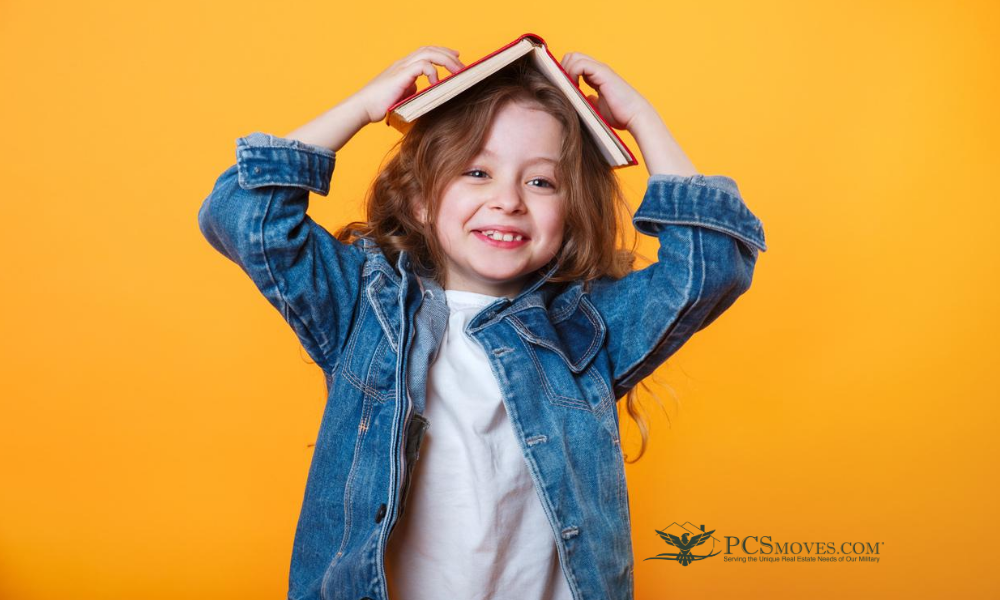 It is normally more of a challenge to be a child in a military family, especially with the frequent PCS moves. This year probably brings even more challenges with the uncertainty of school structure during the pandemic. Fortunately there are a lot of great organizations offering educational and family support resources to military families.

Military Child Education Coalition (MCEC) | MCEC provides a wellspring of educational and enrichment resources for military children and their parents. Be sure to check out their 'Call For The Arts' and 'Tell Me a Story' programs. Also look into the 'Student to Student' and 'Parent to Parent' peer-based programs in your local community. If you have an educational challenge, MCEC will be there to direct you to the resources you need to solve or cope with the issues at hand.

Blue Star Books | Blue Star Books is a program started by Blue Star Families to positively impact the lives of military children through the power of reading. Each year books are donated to base libraries, military children, Department of Defense schools, and military-impacted public schools. Over a half million books have been given away to date.

Operation Homefront Back-to-School Brigade | This program is Operation Homefront's annual national school supply collection and distribution campaign. You can donate or receive needed school supplies distributed by your local chapter. Supplies distributed include notebooks, paper, backpacks, pens, pencils, colored pencils, crayons, markers, glue, rulers, and calculators. Check the website links provided here for this annual event or search for your local chapter online or via Facebook.

Our Military Kids | This organization empowers military children by providing funding for fine arts, sports, camps, and tutoring programs. These programs nurture and sustain children while a parent is deployed overseas or recovering from injury sustained on an overseas mission. Grants are available for activities to help military children cope with stress and build self-esteem. Their website also includes many resources for military families.

Tutor.com | This tremendous resource is funded by the Department of Defense MWR Library Program, the Yellow Ribbon Reintegration Program, and the Navy General Library Program. Tutor.com offers FREE tutoring for military families. Professional tutors are available 24/7 on as many as 50 different subjects! There is even an app!

Whatever your new school year looks like, whether your kids are excited for the start of school or are feeling apprehensive, these resources will assist you in making the transition back to the books easier than ever.