2021 PCS Season - News and Updates
Posted by PCSmoves Team on Thursday, May 20, 2021 at 1:50 PM
By PCSmoves Team / May 20, 2021
Comment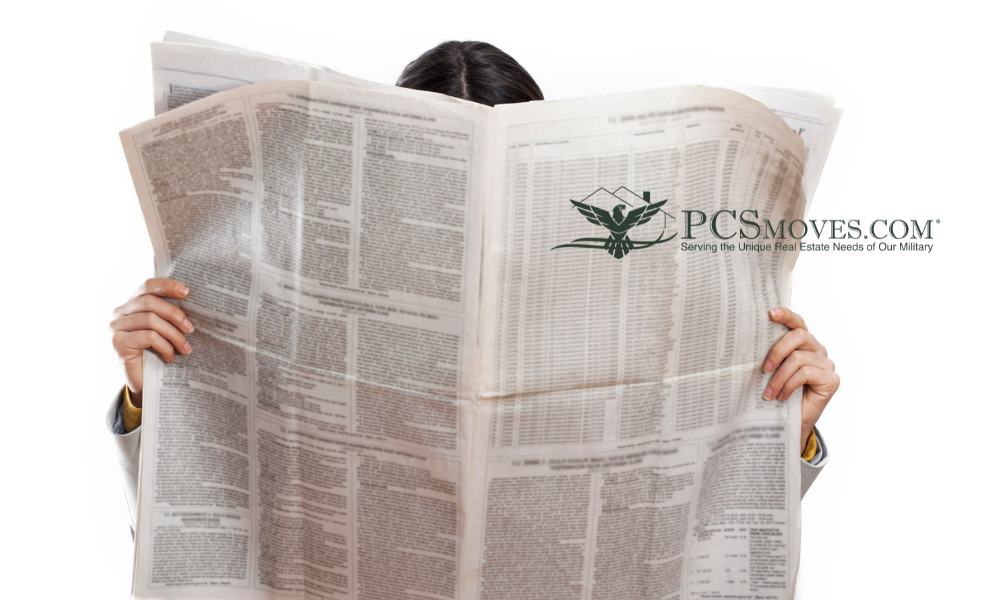 2021 PCS Season - News and Updates
As this year's PCS moving season begins, you have some things to look forward to along your PCS journey -- streamlining of moving date selection (that actually sticks), approved use of private rental companies like Airbnb, and better reimbursement choices for damaged items to name a few. Here are a few of the important updates and news regarding PCS moves in 2021.
Lifting of Covid-19 Travel Restrictions
As of March 2021, and just in time for PCS season, more than half of the country's military bases have removed travel restrictions. As more vaccinated families get on the move, the hope is to put restrictions to rest. Remember though, if the virus numbers spike in certain locations, travel restrictions can be reinstated. Base commanders have the authority to update and manage restrictions within metrics set in the state or country where they are located. Bottom line… be flexible.
Transportation Service Providers (TSP)
The 2021 season contract had been awarded to American Roll On Roll Off Carrier Group, and the U.S. Transportation Command (TRANSCOM) had hoped to outsource the shipping of household goods to a private company to insure better customer service for military families. The future is uncertain as there has been protest of the award, and TRANSCOM will reopen the bidding process for future PCS seasons.

PCS Changes to Know About

Your Spread Date Window
This year, you will have more assurance about your pack and pick up dates through the 'Spread Date Window'. This will guarantee that the moving company arrives within seven days of the date that you requested. Your spread date window is calculated from the preferred pick-up date that you list in DPS when scheduling your move. Your 7-day spread will always be after your preferred pick-up date, never before.

Sealed Crates and Inventory Stickers
Tamper-evident seals are now required on all domestic and overseas crates. These numbered seals are improvements, as they are matched at departure and reception points, but they are not foolproof and accountability issues remain. The goal is to tighten up the reasons why the crate would be opened without your presence. Current reasons include crate damage, if the storage facility only takes boxes (not crates), or customs inspections.

Claims Process Changes
The Defense Personal Property System (DPS) is offering more choices than before for your claims. If you are authorized total replacement value, it will include a choice of a direct payment or item purchase and replacement including taxes and shipping costs. If you are given partial payment authorization, counter offers are now required to be to you in seven days (not weeks). The moving company now has 20 days to respond to repair claims. And, now you are no longer required to hold on to broken items indefinitely. If, 45 days after inspection, the adjuster has not decided to salvage anything, you can discard the item(s).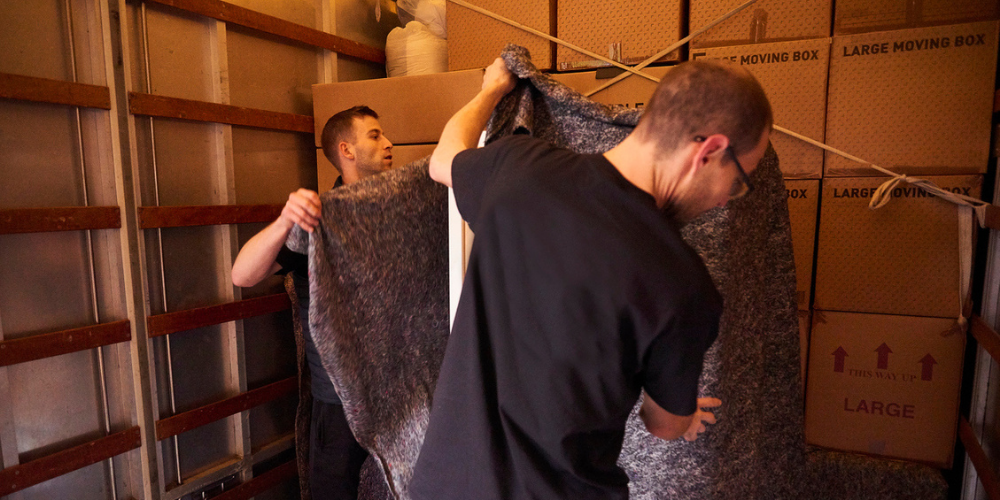 Feeding & Tipping Your Moving Crew
This seems to be widely discussed on social platforms, and military families vary widely on the topic. Some insist that providing lunch and drinks is the right thing to do, others tip in cash, and some simply provide cold water. Officially the Pentagon's Joint Travel Regulations discourages feeding and tipping your moving crew. The widely-voiced concern is that the crew will not do a good job unless compensated in some way, and this puts families with lower incomes at a disadvantage. Officially, supplying meals is never required, and providing monetary tips is discouraged. If your TSP requests either, we suggest that you contact your local transportation office and let them know.

Alternate Lodging Options Such as Airbnb & Vrbo
While renting an entire house makes sense for many families in transition who require more space, and accommodations for pets, the policy was not clear. Now, the Joint Travel Regulations state that these Temporary Lodging Expenses (TLE) are covered if you obtain a letter of non-availability from the government lodging stating that there are no rooms available.

More PCS Improvements

Personally Procured Moves (PPMs)
You are now reimbursed for PPM at 100%, up from 95%. It allows you to retain more money, more control, and more flexibility in your move process.

Increased Communication With Moving Companies
Moving companies are now required to have Saturday hours from 8:00AM to 5:00PM during the peak season to accommodate questions and concerns. They are also required to have wait times under 20 minutes.

Real Home Protections
Required to be installed to mitigate damage to the home during the move. These protections include floor coverings in highly trafficked walkways, and furniture padding to protect doorways.

Inconvenience Claim
If your delivery is delayed from your Required Delivery Date (RDD), you may file an inconvenience claim.

Especially with OCONUS moves, and changing circumstances brought about by Covid-19, you should be sure to stay in contact with both your outgoing and incoming bases to monitor their restrictions. Other help links can be found here, or you can contact one of our Military Relocation Specialists today.